The setbacks

Last weekend's reserve game was a prime example of how strong the squad is at the moment.The first setback we had was that we had all these players out through injury:
Thomas Hastings
Colin Machin
Micheal Gracia
George Wink
Kieron Bosano
Yeray Romero
Antonio Romero
Finally, our regular captain Steffan Oliva was away on family duty.
The lineup
Despite all these players being missing the reserve team read as follows:
Javi Mancilla GK
Aidan Casey RB
Jonathan Rodriguez CB
Nicky Busto CB
Ismael Garcia LB
Josema Campos CDM
Ciaran Benuneyes RWM
Alex González LWM (u16)
David Solis CAM
Julian Lopez RF
Julian Mateo Duarte LF
The match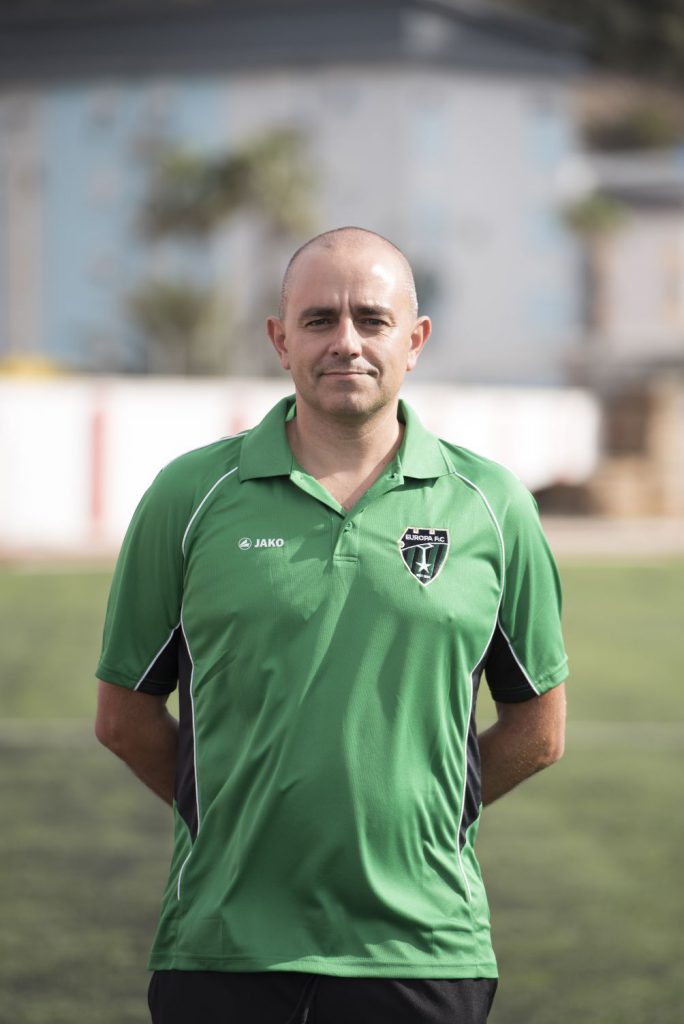 "We went out there and dominated the whole game with about 80% of the possession and making it look easy," said Reserves Manager Christian Ressa. "All credit to Bruno's Magpies putting out a fantastic side but they just couldn't seem to contain the fast one touch Europa football.
"The result of the match didn't reflect the game as it seemed that it could even end up scoreless were it not for the youngest player on the pitch. With a flick of the ball Alex Gonzalez lost his marker and took a shot that rattled the post only for extremely quick teenager Julian Mateo Duarte slotting home the rebound."
This breakthrough made the Europa following that had created a great atmosphere all game react very happily in the stands. In the end that was as it stayed, as Europa had a lot more chances but the ball just didn't want to go in the net thanks to a great performance from the Magpies keeper.
"It must be said that this now means two wins on the trot and we are now only 3 points behind strong leaders Gibraltar Utd," said Ressa.
"This year the reserves league is extremely competitive as some great young talent is being pushed through the ranks. Well done boys and keep up the hard work!"