Europa Genco U10 3 v 2 St Joseph's U10
"It was a very good game played out by both teams, with Europa taking control of the game from the start, and the kids putting into practice what we had been working on during two training sessions before it," said Glenn Cunningham. "My only criticism was that they were three seconds too late in making their decisions in play, so the scoreline did not really reflect our dominance in the game.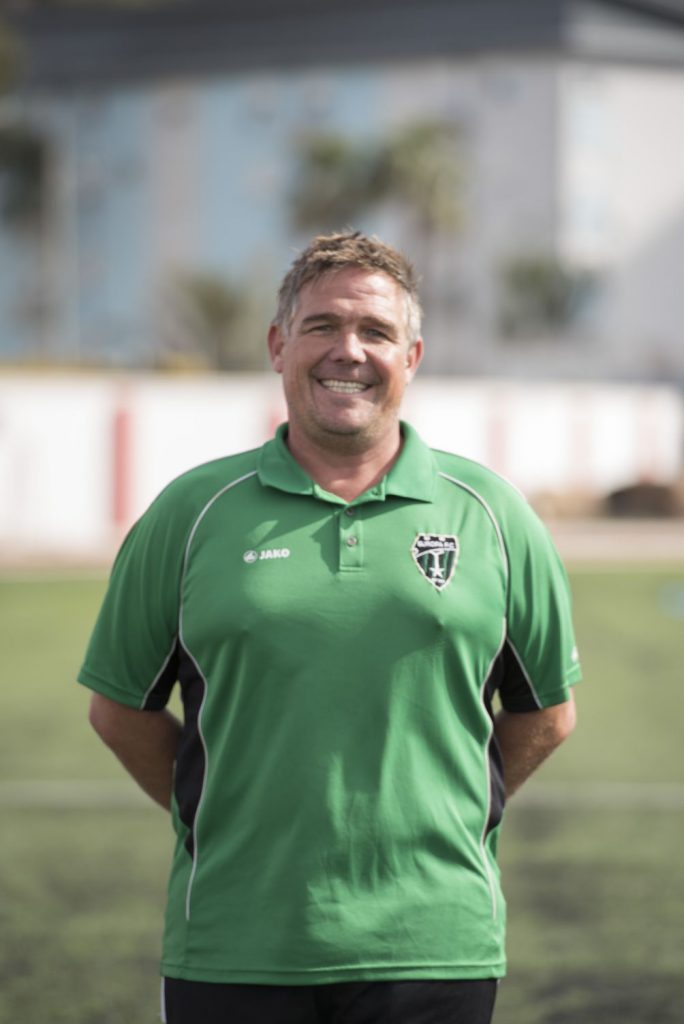 "Freddie Cunningham hit the post and the crossbar twice in quick succession and the uncertainty of the score reflected this inability to kill it off. One-nil to us became one-all, and when it was 2-1 to us with a minute to go, St Joseph's equalised for the second time.
"But our kids were having none of this, quickly grabbing the ball eager to kick off again, and with some great passing and individual skill from Cristian and Freddie the winner was scored with only seconds remaining, making it 3-2 to Europa!!!
"In the end it was a great win which on another day could've easily been 6-2, yet another resounding performance against opposition that a couple of years ago were beating us 8-0."