Concentration levels will be at a maximum when Europa take on tough side Mons Calpe tonight at 8.30pm in the Victoria Stadium main pitch.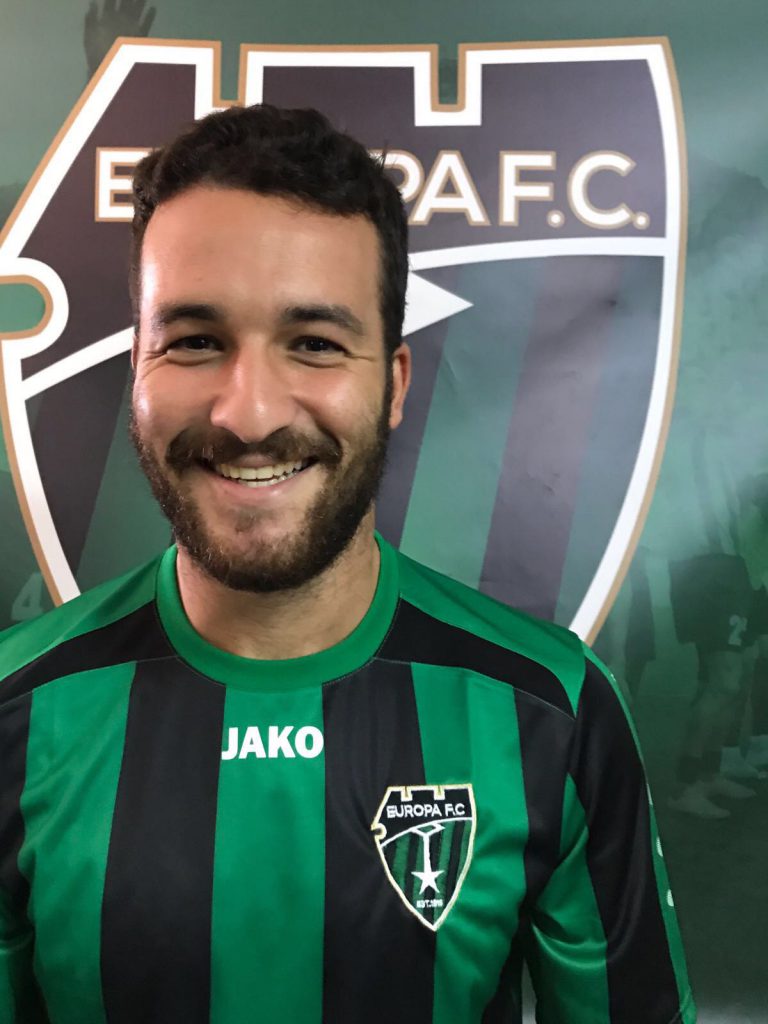 "The game against Mons Calpe will be like another final," Europa manager Jonathan Parrado said. "At the moment this is how we will be treating each game. We will only be focusing completely on beating Mons Calpe today because that has to be our goal for all our games."
In a league where there are only ten points in it between second and last place this sort of intensity was felt against Manchester 62 in the last game. Europa ended up as 2-0 winners with the breakthrough only coming midway in the second half.
"I was very happy with the Manchester 62 victory that let us continue our current run of form," said Parrado. "We knew it would be complicated and that it would be a question of patience, passing the ball vertically until our chance came. It was again important to keep our defensive security against a Manchester 62 side that were very compact and solid but still dangerous on the counter-attack."