Our boys did well to win 5-1 against a talented Gibraltar Under-16 girls national development squad.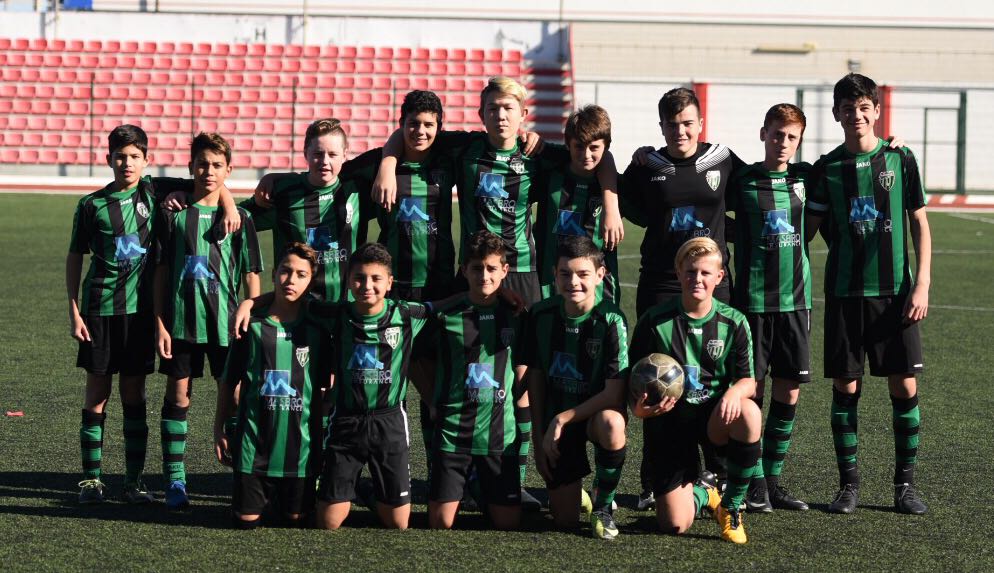 Chris Edwards said he was impressed with the opposition: "The GFA U16 Girls' Team were very well drilled and for the first five minutes it felt a bit like Halloween had come a few weeks late with the fear lingering underneath the surface.
"Finally, Yassir put us ahead in the tenth minute after we had missed a couple of chances and he followed up by hitting the bar minutes later. Then the heart beat rose again as the girls were awarded a penalty after a pair of sliding tackles from Jo and Gabe."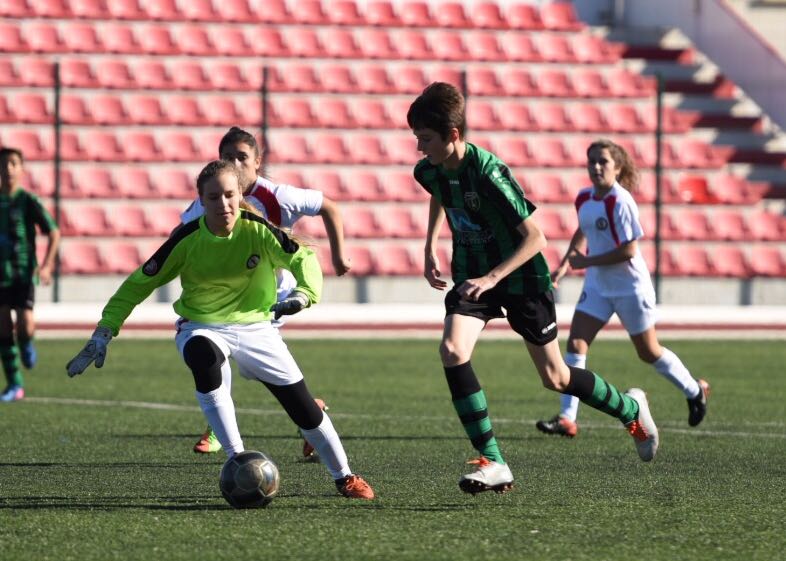 Edwards has had a frustrating start to the season where his young side lost every single game so far, hence his fears. But this big win should go some way to giving his players self-confidence for the rest of the campaign.
 "Inevitably it became one-all until William made it 2-1 helping us take in a slender lead at halftime," he continued, now more relieved. "Our thoughts are with Ben who went down after 22 minutes and later had to be taken to the hospital.
"After that, we knew that the quick through ball was the way in for the second period despite being called offside in the first half, but we didn't quiet manage the quality of pass required.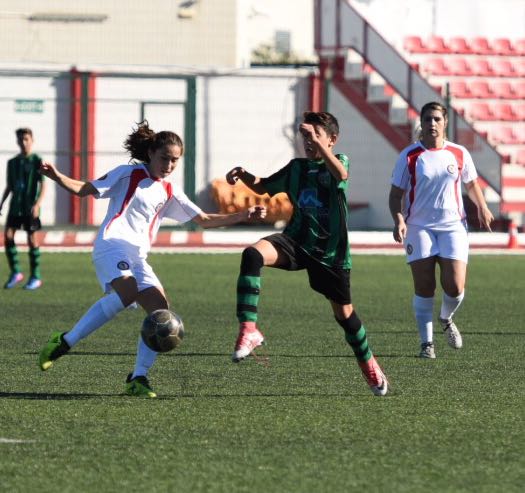 "However, persistence paid off with 2 more goals from Mo and William before Zac sealed the win with a powerful shot from outside the box into the well called 'top bins'. It finished 5-1 and we saw our first three points in the bag for the season.
"We still need to retain our shape better and play with more control, but well played to the girls who made it really hard for us and overall played better football at times."