There was an air of expectation in the air as we sat to enjoy the Europa vs Gibraltar United match, the shadows being cast across the pitch almost symbolizing its imminent replacement. Our second place at this stage of the season reflected that while things weren't going as well as last season, they were much better than four games ago.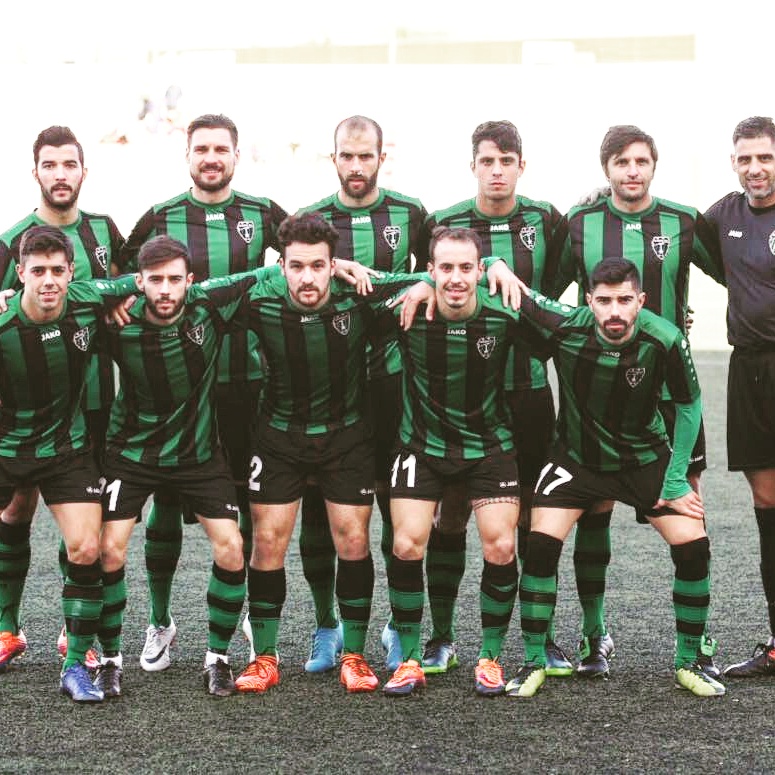 The self-confidence of Champions was showing right from kick-off as we almost got into a scoring position with the animated Kike breaking free and only being torn between two receivers. That was followed on by a Quillo shot which the keeper parried away and a cracking header by Kike that almost found its target.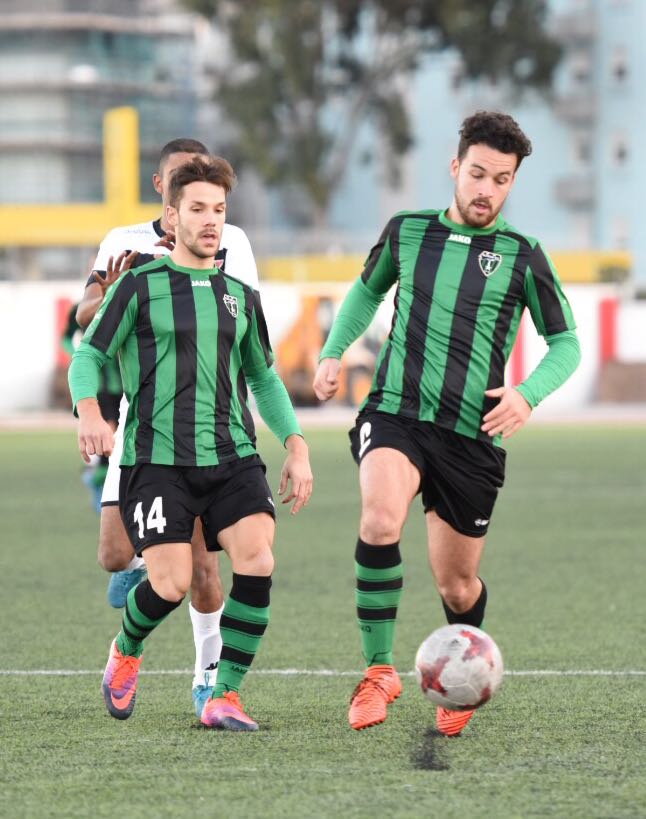 What happened next made it clear that our number nine had clearly found his mojo because he somehow conjured up a contender for goal of the season from nothing. Receiving the ball by the penalty spot, Kike controlled it on his chest and then proceeded to bicycle kick into the top corner past a dumbfounded defence. It was a great goal that was received with a roar of approval from our fans was to tilt the match in our favour for the rest of clash.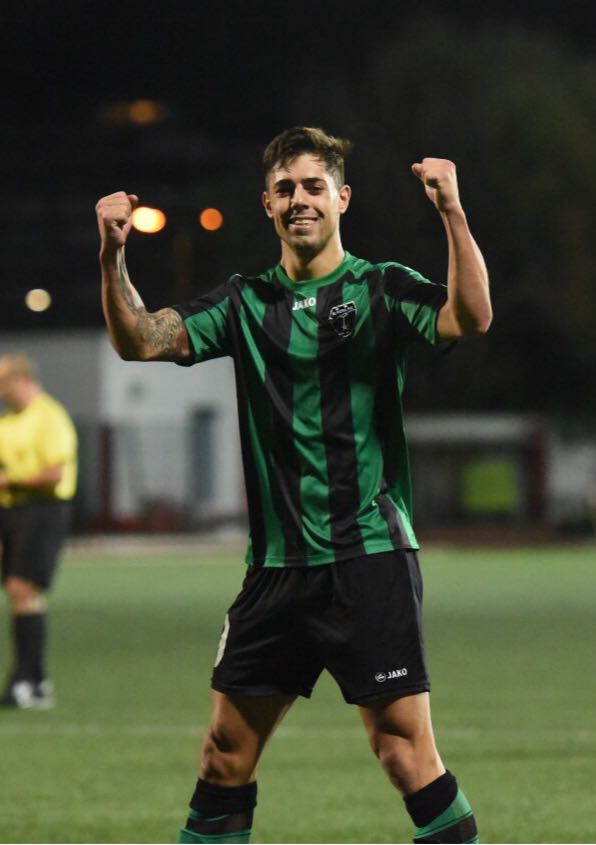 From that extreme high the game hit a stalemate as both sides cancelled each other out for ten minutes. Then disaster struck as Jose was caught from behind and broke down with a suspected ligament injury. The ambulance had to be called in and the game halted just before half-time as the emergency personnel attended to one of the two Europa centre-backs was attended to and stretchered off.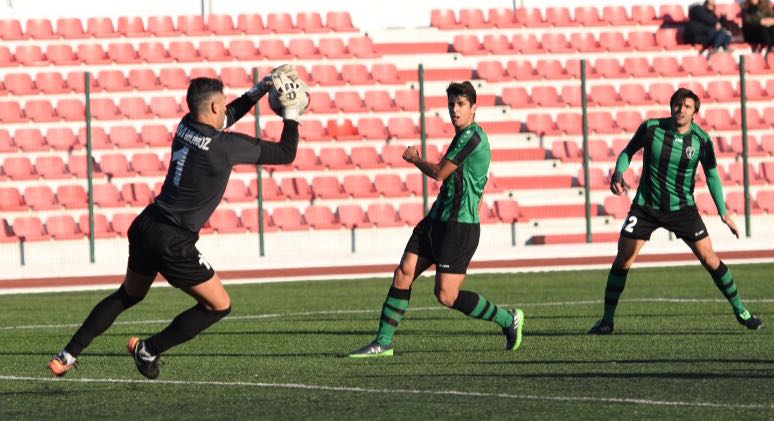 After that long stoppage, the game limped towards half-time, restarting much as before, with Europa pushing for the second and having the better chances. A sending off for Gibraltar United didn't help their cause but things were evened out shortly after when Kike was sent off himself as he took the down a counter-attacker from behind.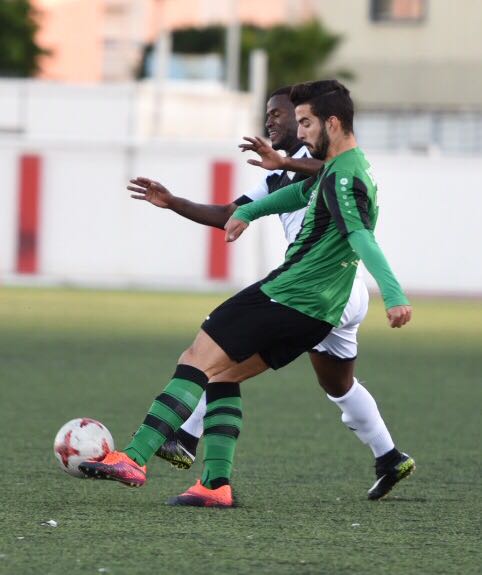 It reflected the physicality of a game that always seemed to be boiling over, especially with the Gibraltar United team that was always going in late and hard on our players.
Just as it looked like it would stay at one-nil, the club recently taken over by Michel Salgado let in three. Carreño and Quillo got one each while Sykes Garro skillfully lobbed the goalkeeper for his second of the season.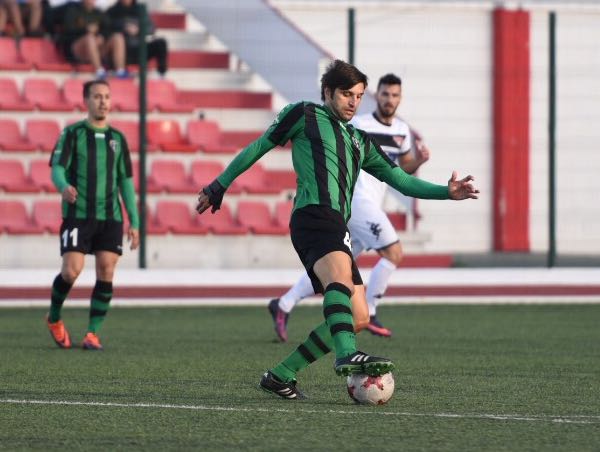 It means Europa now have 19 points from the first round of matches and cement their second place with a four point cushion over St Joseph's. The challenge over the winter break will be doing to maintain the momentum created over the last five games to keep up the challenge on league leaders Lincoln.