While the first team might have put their season on hold as the new main pitch is installed at the Victoria Stadium, the youngest Europa players have still been in action.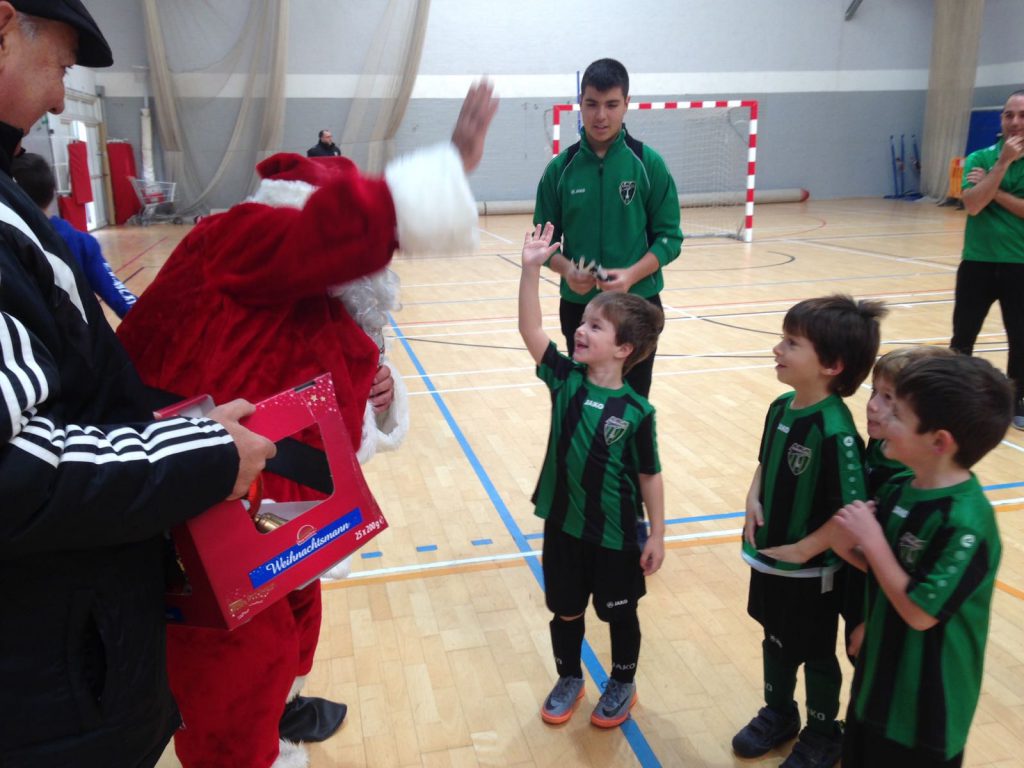 With a week to go for Christmas, the children that represent our great club have been putting in the extra effort to improve their performances as they aim to one day play for the full team and our national side in what will be a wonderful 8,000-seater stadium in a few years' time.
Our first report comes from Dami Eyoh for the Under-8 match against Glacis United: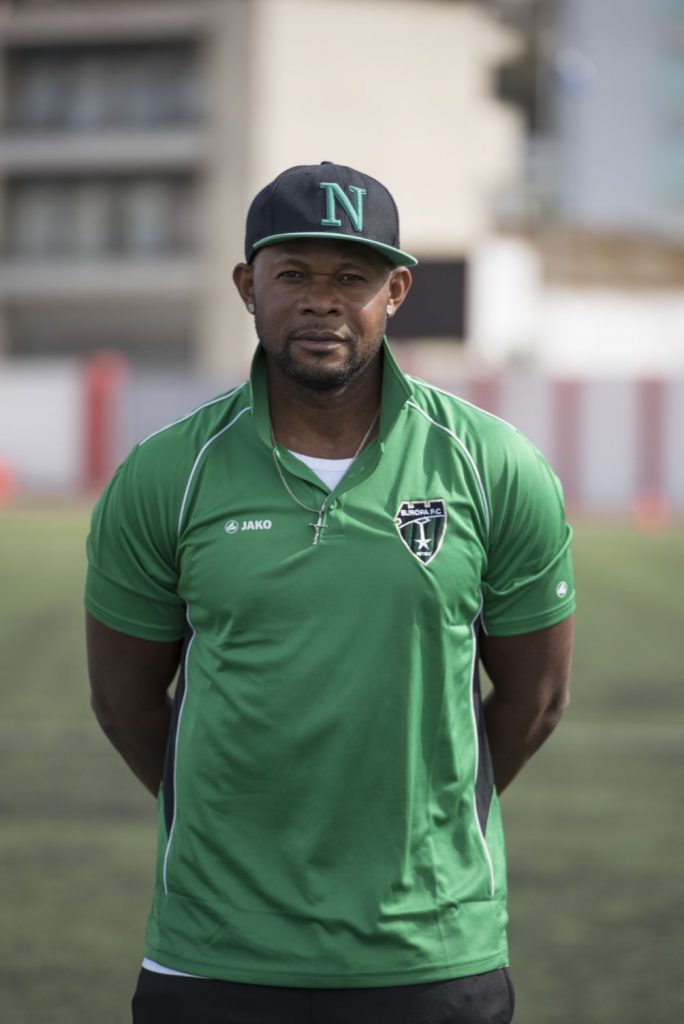 "We lost our first match this season but after that no team that has been able to stand our firepower," said a proud Eyoh. "The boys were so dedicated and always give their all. I'm so proud to coach this group of boys and we did it again by ending this Xmas break coming from a goal down to beat Glacis United, one of the best teams in the league, by two goals to one."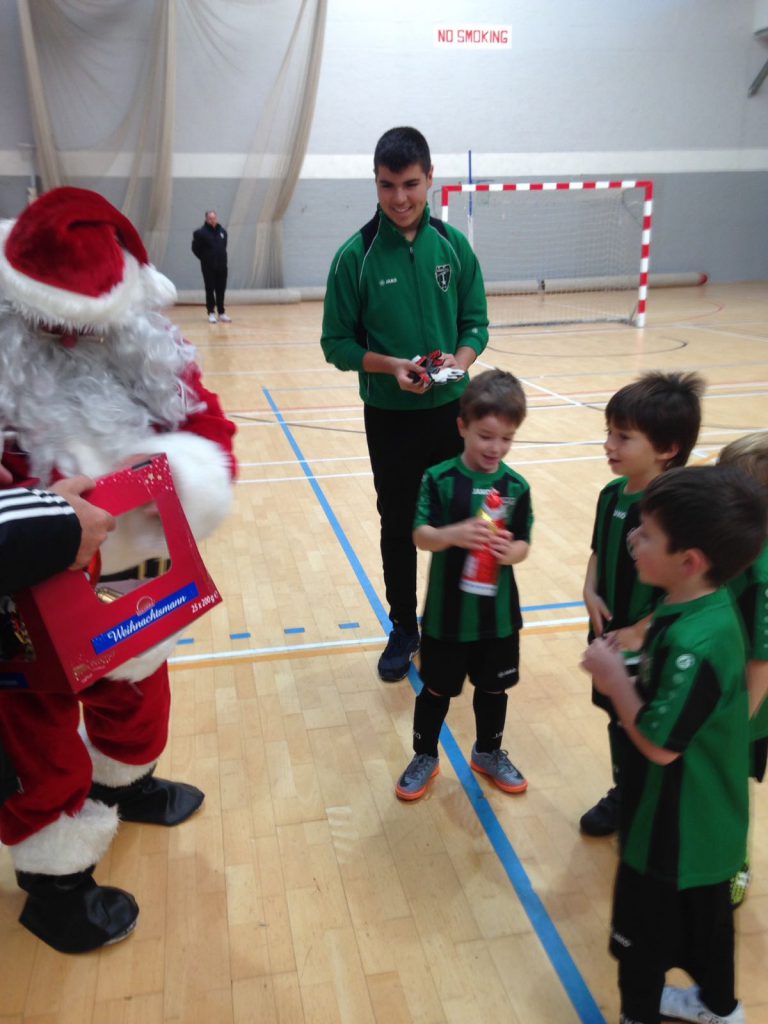 Our Under-5s were up against College 1975 and new coach Nicky Dellipiani saw his team rise to the occasion and beat them 2-0:
"Otto played as goalkeeper while Aiden, Jules A, Louis and Jules B played full time as no subs were available," said Dellipiani about the tough situation trying to find players at that age. "However, our players managed their way well during the first half. We had couple of chances and defended solid as well.
"During the second half Louis opened the scoring followed up by Jules B netting another goal shortly after. We were then defensively solid as a whole to keep a clean sheet too for our first win of the season.
"Our two goals came even though College 1975 used an Under-7 goalkeeper in the U5s which made it more of a challenge for our little ones to score. We would have complained had it been a cup match but it's hard to see teams struggling with low numbers, and not being able to field teams. This is why we try to help other clubs wherever we can."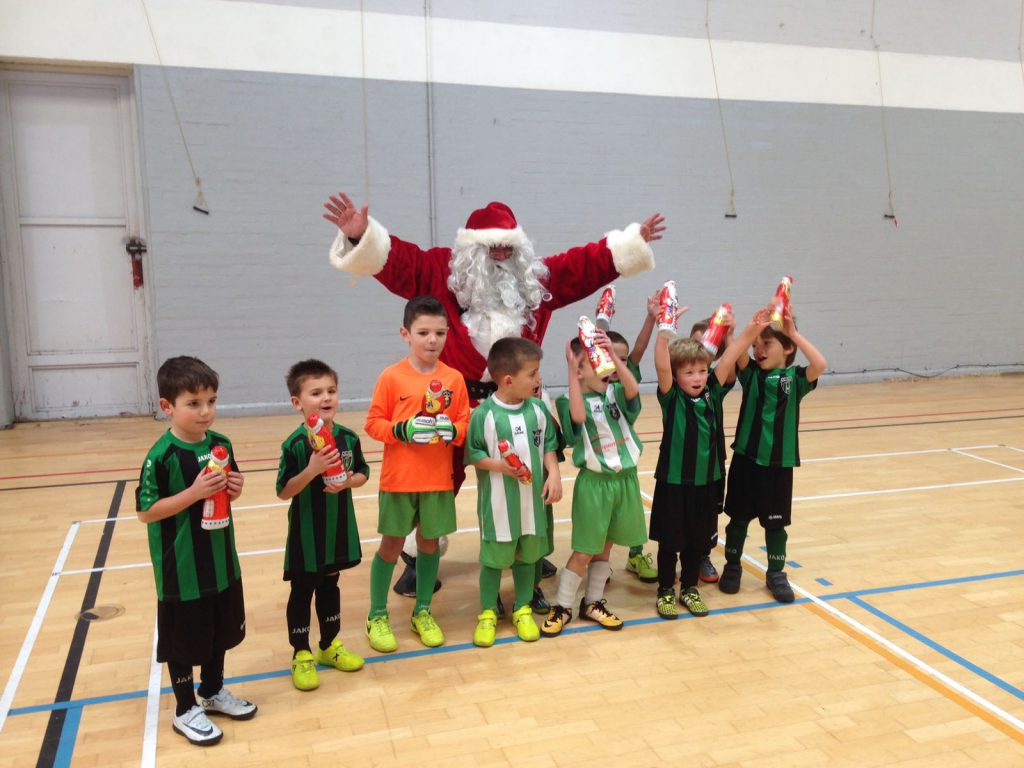 It was a similar situation for seasoned coach Darren Celecia at U-6 level:
"The Under-6s saw their last game before the Christmas break against College 1975 who failed to field a full team which saw us having to "loan" them a player so we could have a 5v5 match," said local schoolteacher Celecia, who is also Under-16 coach. "The game was a tight one resulting in a nil-nil draw but one that none the less, allowed the kids to enjoy themselves in the true spirit of the game and the festive season."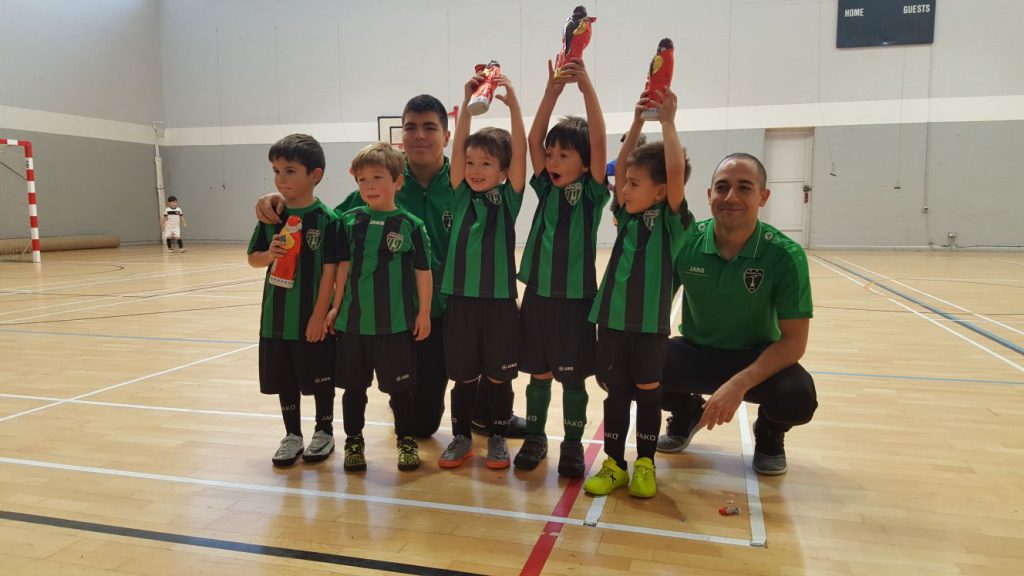 We would like to take this opportunity to welcome two new additions to our coaching staff:
Sean Parody is our new U-4 coach. U-4s start the league in September 2018.
We also have an U-3 team already training, whose league will start in September 2019
NB. The U-5 to U-12 levels are non-competitive leagues, so results won't be shown. Cup matches are the only competitive ones for these age groups.