Young Gibraltarian striker Mikey Yome got a crucial goal against Spanish third division San Pedro UD as the first team won 2-1 in our latest friendly on Thursday evening.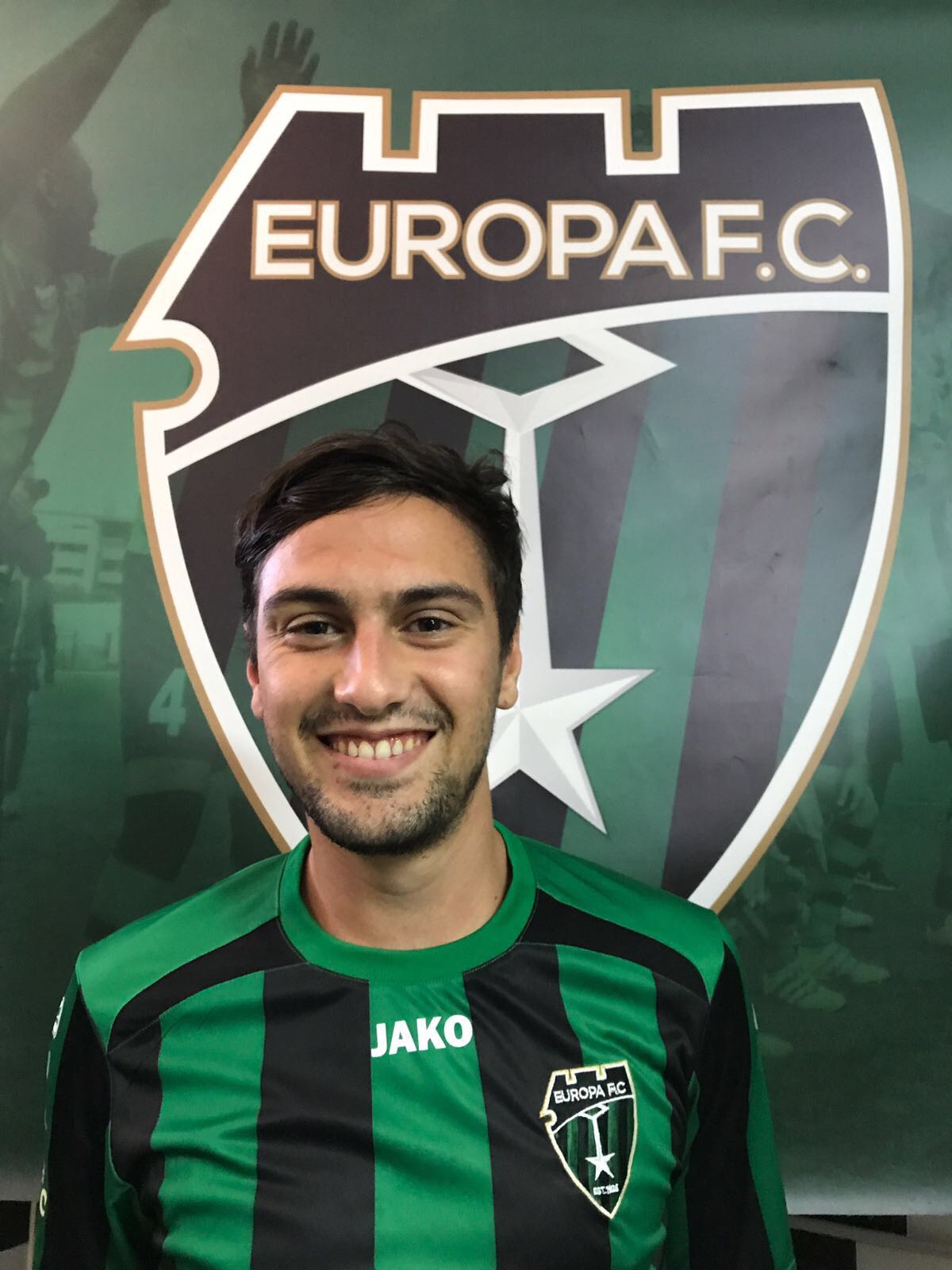 The result – which saw Alex Quillo score the other goal – was a big boost to Yome as the highly-rated striker continues his road to recovery after an ankle injury that forced him out of contention at the beginning of the season.
First Team Manager Jonathan Parrado praised the players who are still in form despite the festive season.
"I am very happy with the attitude and workrate of the players against a great team," he said. "I am especially glad that Mikey got a goal, as he has been working very hard with the physiotherapists to return to full fitness.
"He deserves his goal after being out for two months and will be a great addition to the squad."
Reward
Mikey Yome is regarded as one of the biggest talents in the games, having earned his spurs in Gibraltar and across the border at La Linea clubs.
Having left to study teaching in the UK, he joined Canterbury City last season. He went on to score once in 13 appearances to help the club to a ninth place finish in the Southern Counties East Football League.
On his return to the Rock, Yome signed for Europa FC on 16 August 2017, although a two month injury has put on hold a blossoming career which includes seven caps for the Gibraltar national team.
"I'm really happy to have played again seeing as my last was for Gibraltar game against Greece and also happy for the team getting a win before the end of year," said Mikey. "Scoring was a major confidence booster and proof of the hard work put in this past month and a half, training with the physios trying to strengthen my ankle I injured in training.
"All that is left is to get back to match fitness having only been able to play around 60 minutes yesterday so I can be ready for the next league match in February and help the team to end the season strongly."
We will keep you up to date with results from all the games that take place throughout January right here at the Europa FC homepage.