A mixed Europa Under-16 and Under-18 team beat Algeciras club Rayo Piñera 3-1 in a Christmas tournament to take the trophy.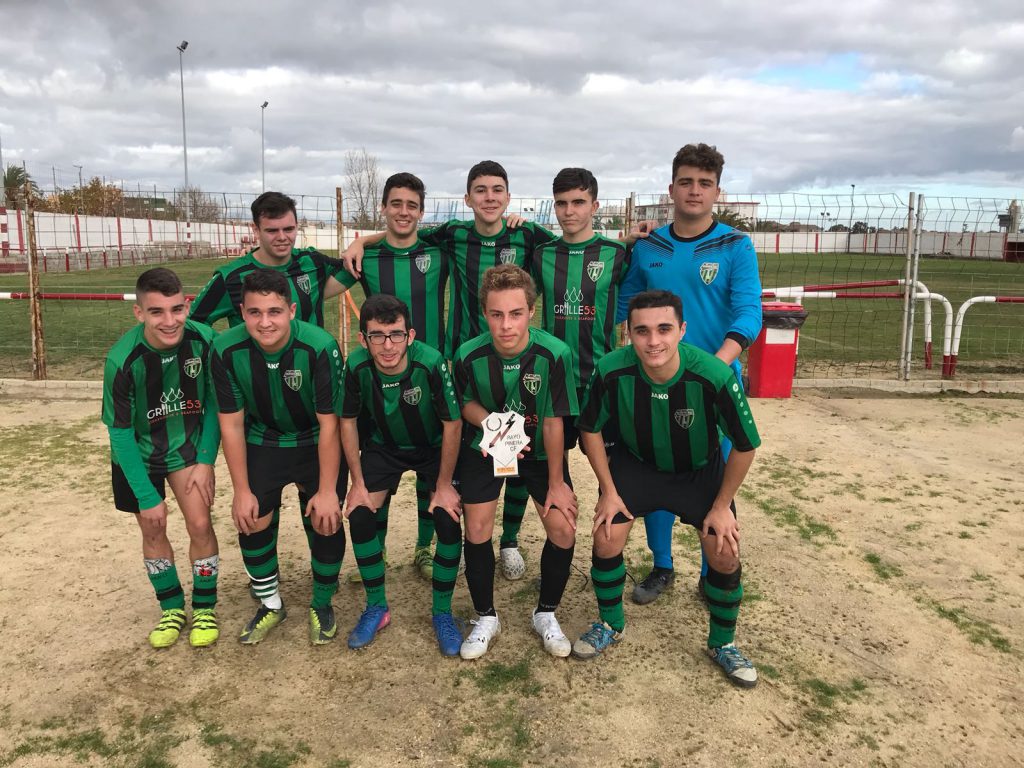 Club coaches Darren Celecia and Daniel Izquierdo looked on as the teenagers turned on the style after a 20 day break to record an encouraging result against our neighbours.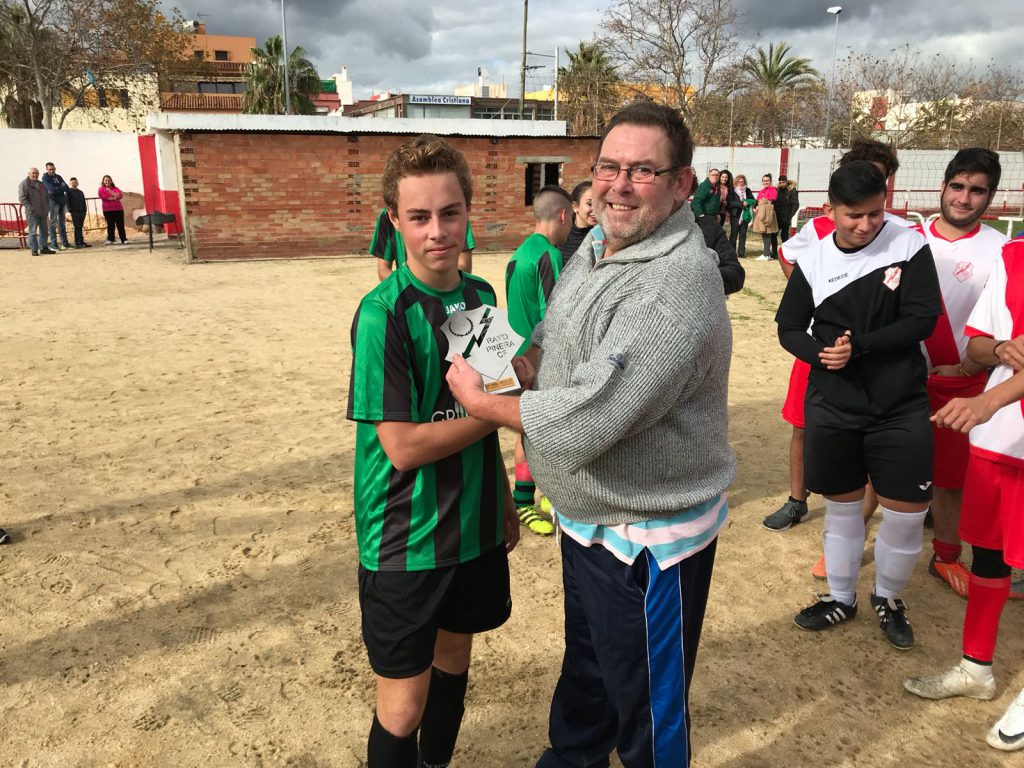 "We fielded a mixed team of U16s and U18s as a result of many of our U18 players being away due to illness, injury or family holidays against a very organized Spanish side who were playing in their home ground," reported Celecia. "Twenty minutes into the game saw Alex Gonzalez convert an assist from Ismael Partida for our first goal.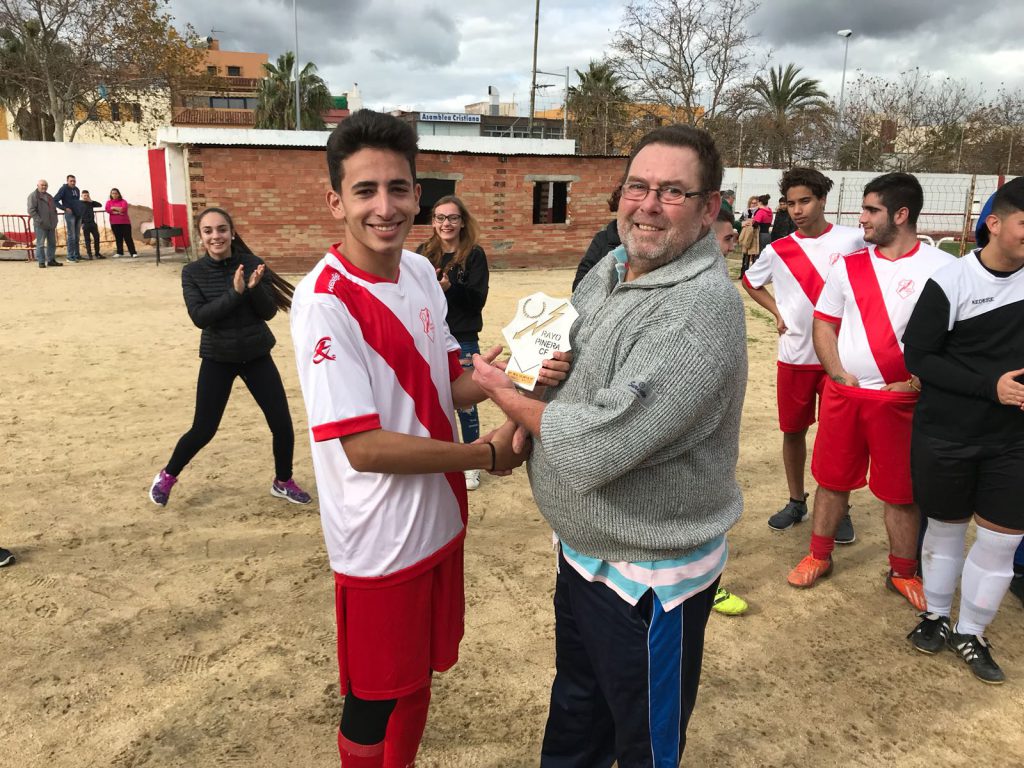 "However Rayo recovered quickly and
within 10 minutes
as a result of a defensive mistake they were level. Ten
minutes later
we were 2 – 1 up after Aedan Galera was fed a through ball by Alex which he comfortably converted.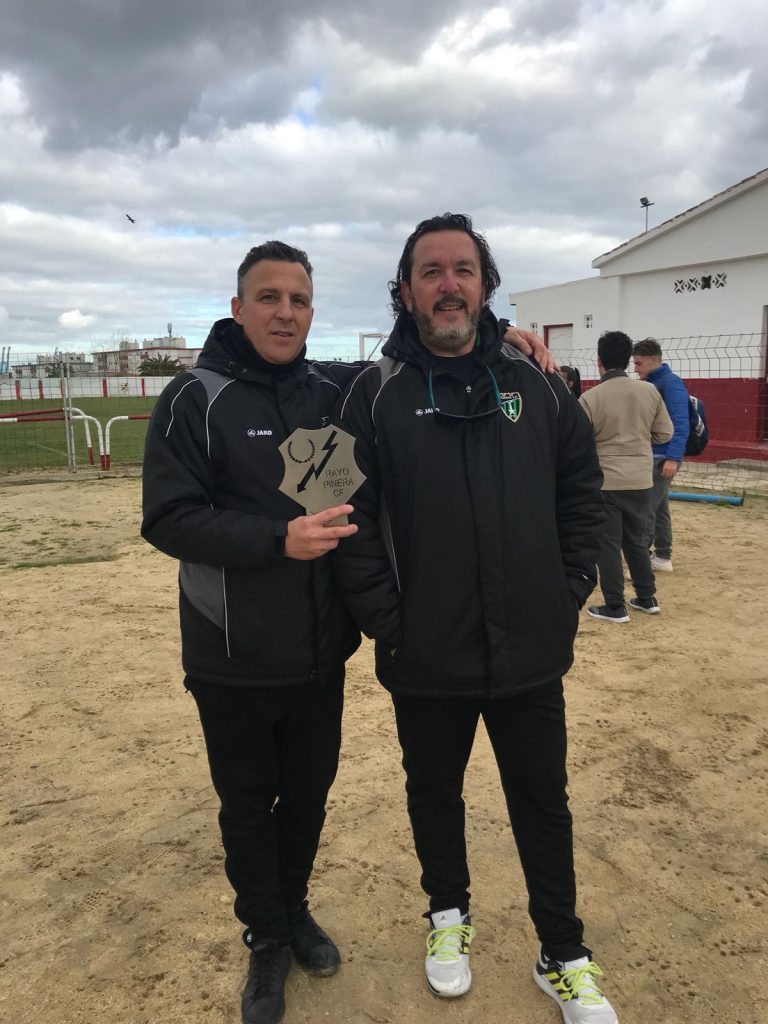 Celecia continued: "The second half was pretty much the same with both teams trying to control the midfield as Rayo tried to get back in the game and we tried to finish it. Luckily for us our defence played a blinder with Kevin and Fernando intercepting everything thrown at them.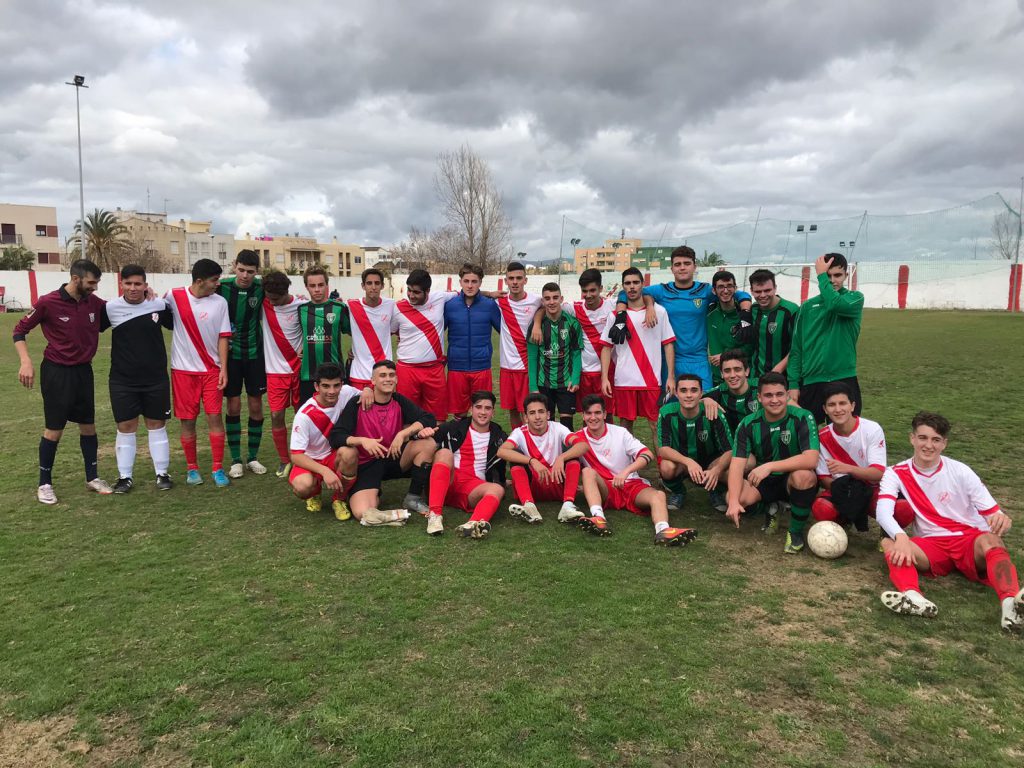 "Dion on the right wing had his opponent completely annulled and as a result of his efforts had to leave the game with an injured ankle. Twenty minutes into the second half Aedan scored his second and that was Rayo out of it for the remaining 25 minutes. All in all it was a great performance and a great end to the year."