Our players are completely focused on taking on Manchester 62 this coming Sunday after their win before the international break.
First team manager Johnny Parrado spoke of the spirited win in monsoon-like conditions against Lynx on Saturday 17 March and the desire to keep the ball rolling this Sunday.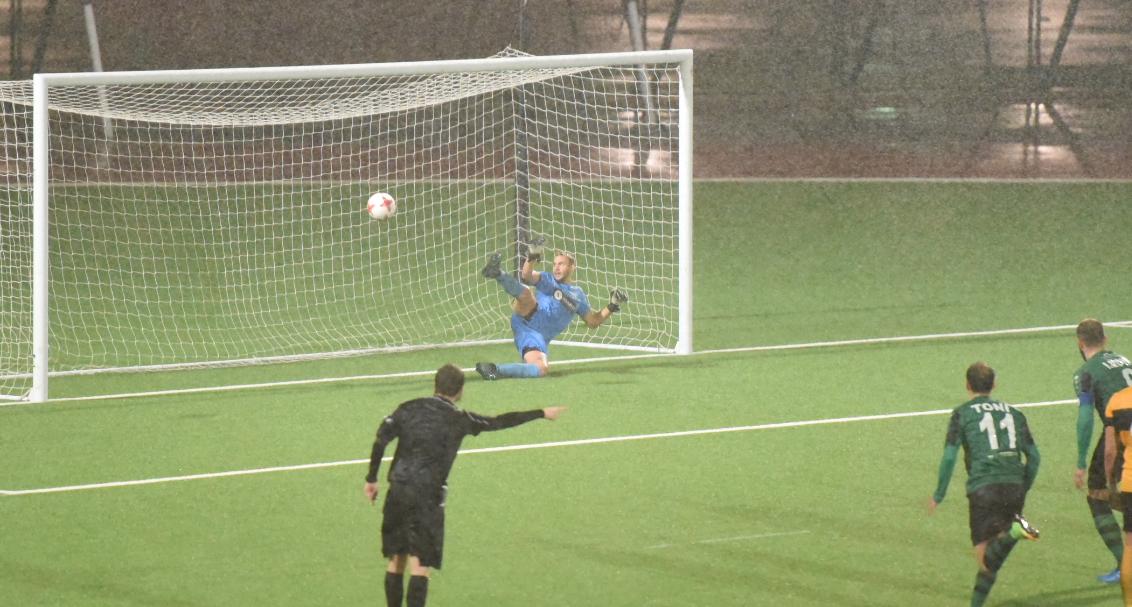 "It was very important to get a victory over Lynx after losing to Lions," said Parrado. "We need to credit the great work and effort the players put in against Lynx, especially because of the extreme weather on the day. The wind and rain made it a very difficult match to play in but despite these meteorological conditions we were able to come out of the clash with a great win.
"We have to congratulate all our players for their great attitude they showed during the match. They played with the same style of football we have always believed in and competed like gladiators to show the full commitment they have to the Europa FC cause."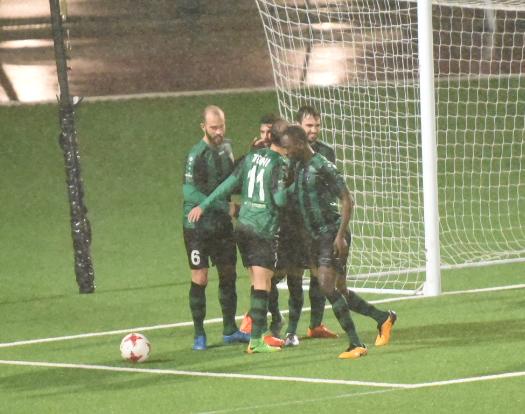 During the international break Gibraltar's Under-21 sides hosted two tough games against Serbia and Russia while the full team earned their first in Gibraltar itself. Former Europa playmaker Liam Walker scored the winner from a stunning free-kick from outside the box just on the stroke of full-time.
A packed stadium greeted the goal with cheers in what will be remembered as a great day for everyone who was present. Two Europa players, Mikey Yome and Sykes Garro celebrated the result from the bench as Gibraltar returned home with a bang ahead of the Uefa Nations League that kicks off next season.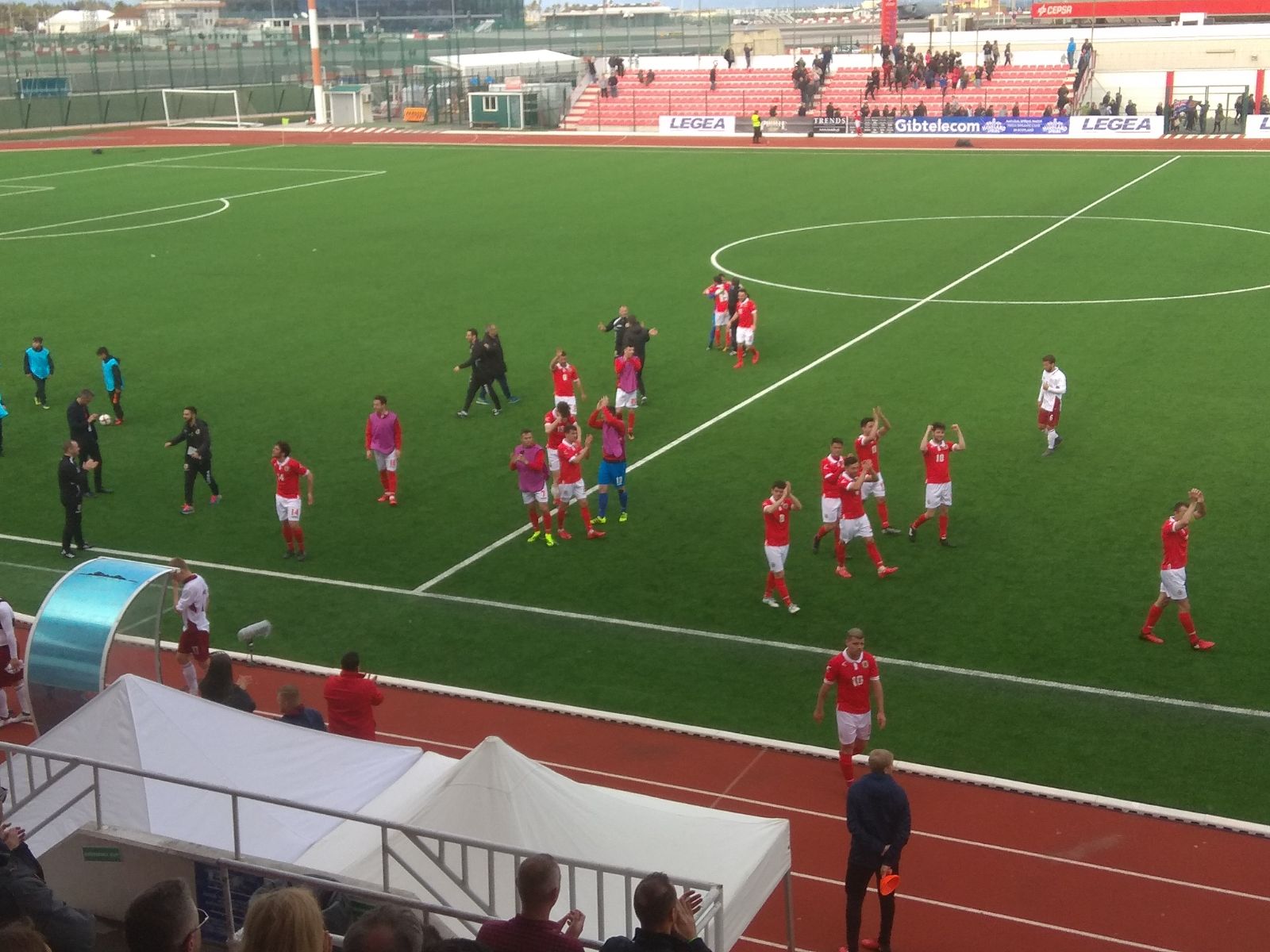 With the international break now over, Parrado said Europa are now ready for Sunday's challenge against Manchester 62: "These last two weeks we have trained very hard to keep up this sort of form. We now have our mind set only and completely on Sunday's game against Manchester 62."