Europa will not give up the title race until it is mathematically impossible to topple the leaders, according to their young manager.
Johnny Parrado is hoping his charges can conquer Gibraltar United tonight with the return of Carreño and Kike back in goalscoring form.
"Last Sunday's result against Manchester 62 was very positive, as it was important to pick up three points after the international break," said Parrado. "We never take any opponent for granted and I often think we are one of the most respectful teams because we believe if we are not at 100%, anyone of them can do us harm. This is why we take on each game as if it was a final, independently of a club's position in the league."
Manchester 62 (that were called Manchester United before Uefa entry) have fallen on hard times in recent seasons after always competing at the top in the past. Goals from Kike (2), Carreño and Joselinho were enough to put an end to their challenge last Sunday, leading to a convincing win.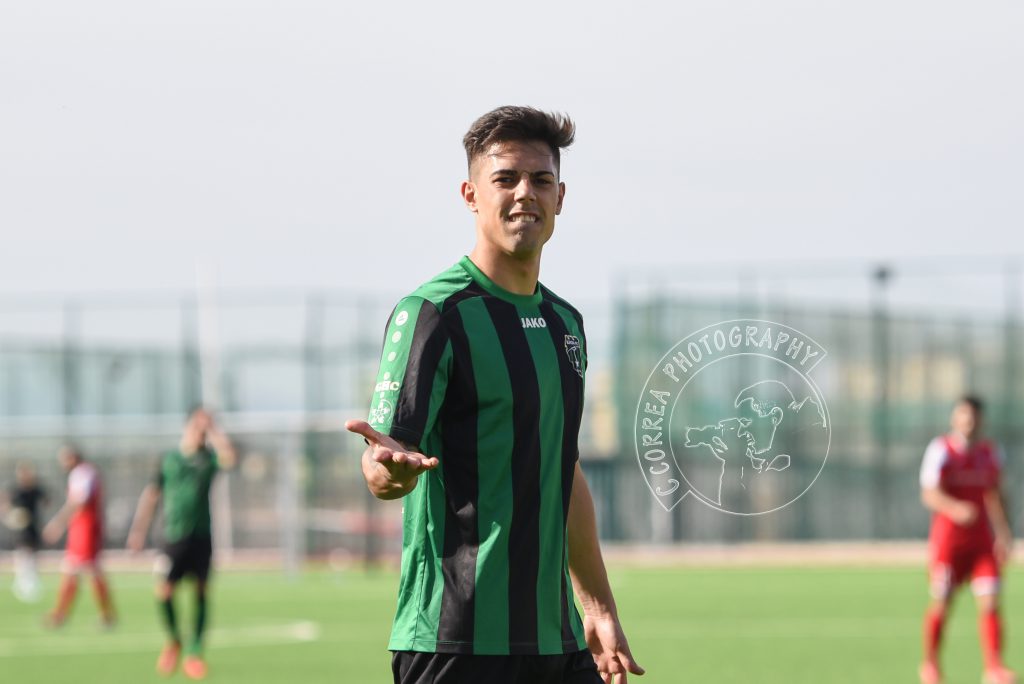 "It's always good for the forwards to score," said Parrado. "Joselinho and Carreño were on the scoresheet, with the latter's return to injury proving a great confidence-booster for the players. In respect of Kike's two goals, at the beginning of last season no-one knew who he was but after finishing top scorer everyone knows how dangerous he can be. This has made other clubs take a lot more care around him, often man-marking with at least two opposition players.
"This situation, however, creates certain advantages for us we are making the most of. We use these situations to create numeric superiority in those areas where we can do the most damage to our rivals. There might still be occasions where Kike does score, like in this game, but even if he doesn't, like his movement, his fast counter-attacks, his assists and his hard work for the team. Apart from all that he will still score goals for us, as always."
The win pushes Europa within eight points of league leaders Lincoln Red Imps after our rivals lost 3-1 to Mons Calpe. And while the gap is still quite substantial, they will now have to play St Joseph's tomorrow, who can also take a few points off them. Then there is a whole round of league matches to go, all of which have the potential to create an upset so while there is a lot of ground to cover we could potentially close the gap to five points if we were to beat Lincoln on Saturday 28 April.
"We have always said that while it is still mathematically possible we will fight to defend our league title," concluded Parrado. "But we only think on winning the next game to continue on this winning run we are on since the first round apart from the slip-up against Lions. We need to continue to stay focused to keep up that pressure on the leaders, which will be the case against Gibraltar United tonight, that always prove tough to beat."