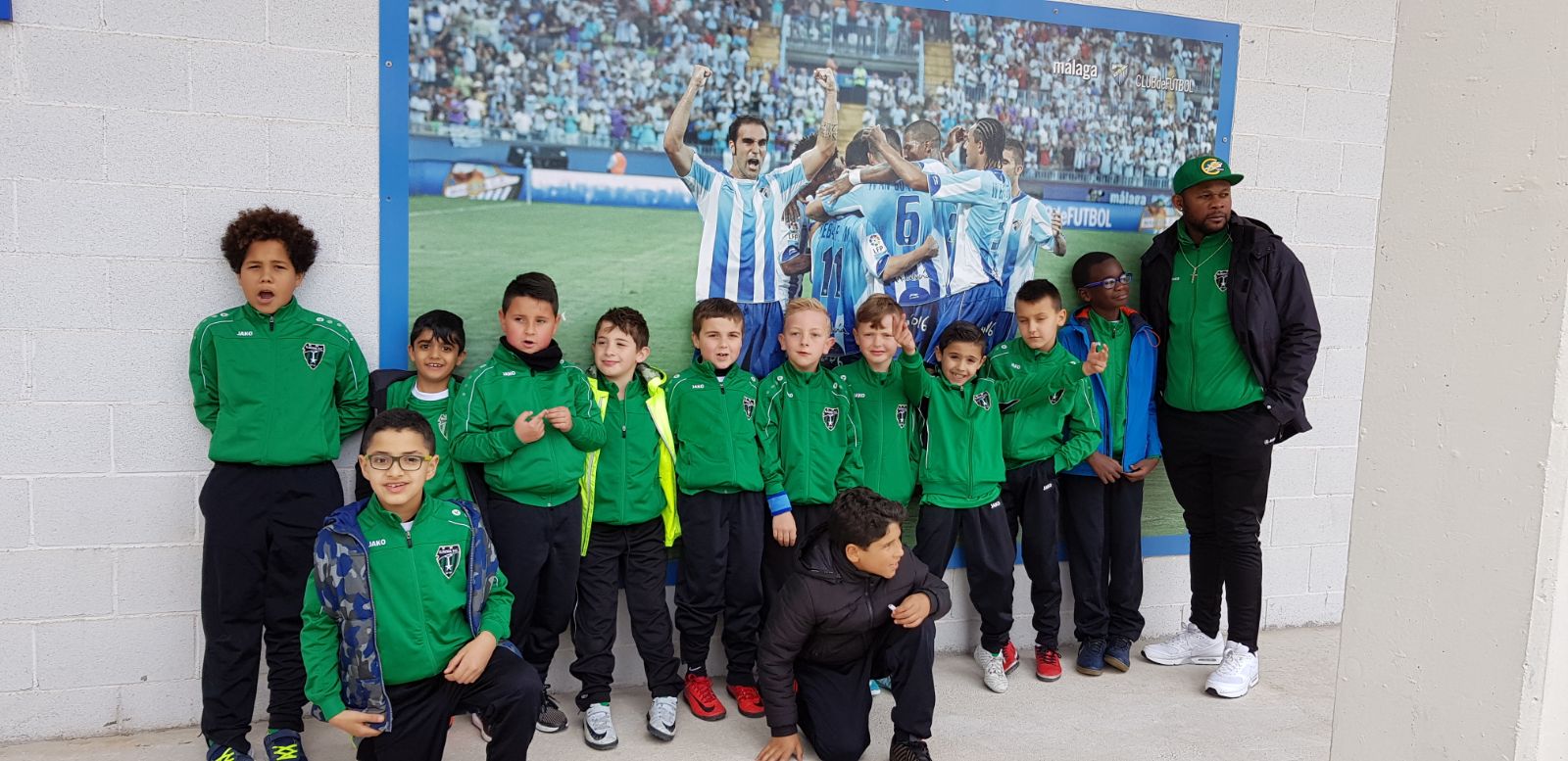 Some of our youngest Europa FC players visited one of the biggest clubs in the surrounding area this week and loved every minute of it.
Dami Eyoh's Under-8 squad went to Malaga CF's Rosaleda stadium with their parents to see what being a professional was all about and we captured the whole visit. Additionally we have reports from the Under-5s, Under-7s and Under-14 sides who were all in action throughout the weekend.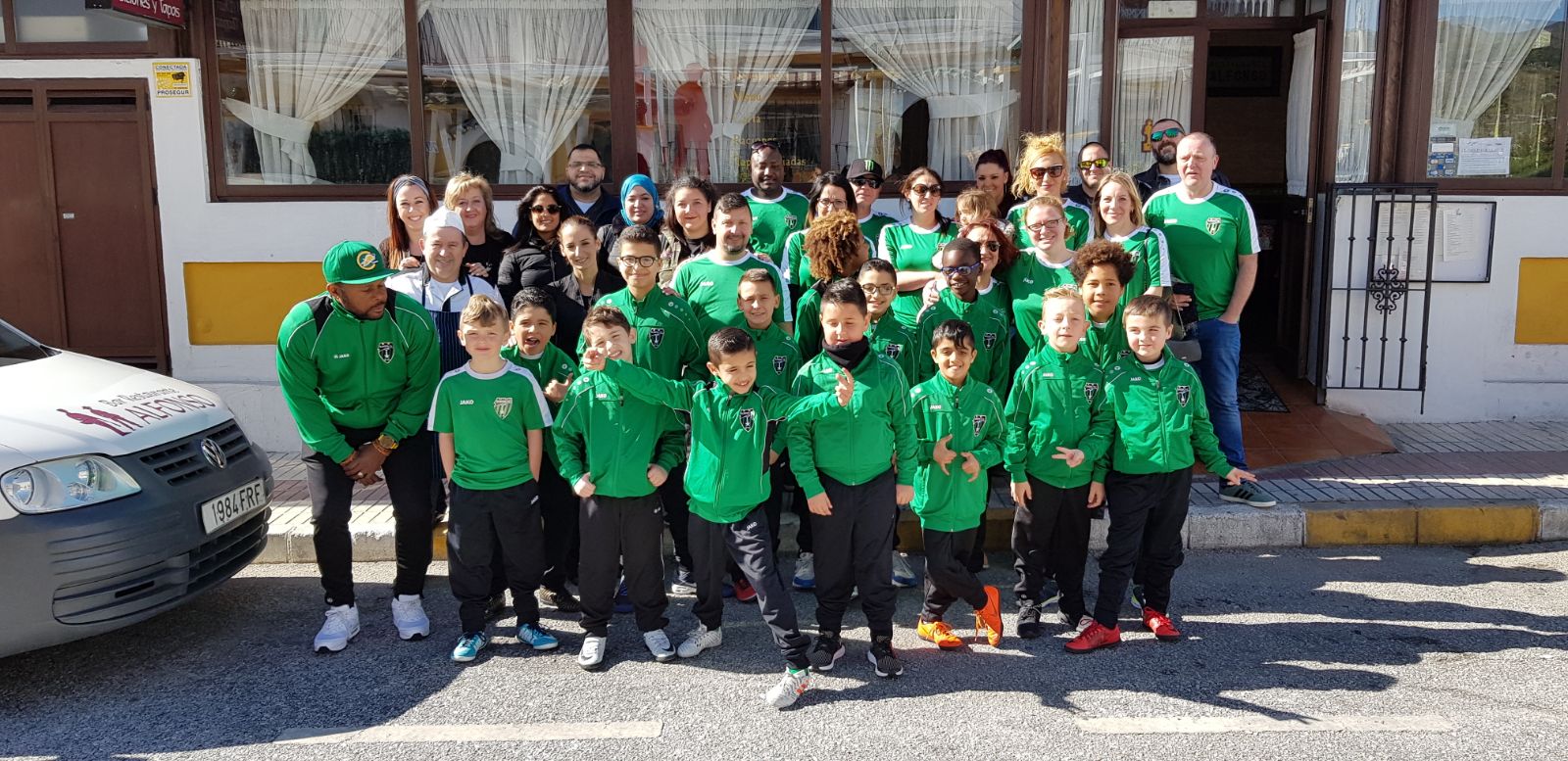 Under-5
Europa vs Lincoln Red Imps
"The young ones were at it again this morning," said U5 coach Alfred Garro. "It wasn't the best of starts as we only had five players available for today's game, which meant that the boys had to battle it out without substitutions throughout the duration of the match.
"The ball got rolling and both teams intially were contesting the possession, creating a few goal-scoring chances either end without success. On the fifth minute one of our players could not continue playing due to feeling unwell, so the boys played the rest of the game with a player less."
Europa FC have made a call out to the Gibraltar public to send their kids of all ages to football matches so that we would not have to ruin the fun of the many for having too few players.
"When the first half was over, the boys were trailing on the scoreboard and felt slightly overwhelmed due to the numerical disadvantage they were experiencing," continued Garro. "I sat them down and we had our team talk. I told them to go out in the second half and enjoy themselves and not to give up! I was certain we could give the opposition a game.
"The team got onto the pitch and within minutes they got a reward for their efforts. Soon after that we levelled the game to my surprise. The game was on its final stages and both teams had plenty of chances to take the match. Unfortunately, two counter attacks caught us off-guard but I would like to highlight the great attitude the kids demonstrated today, worthy of true champions."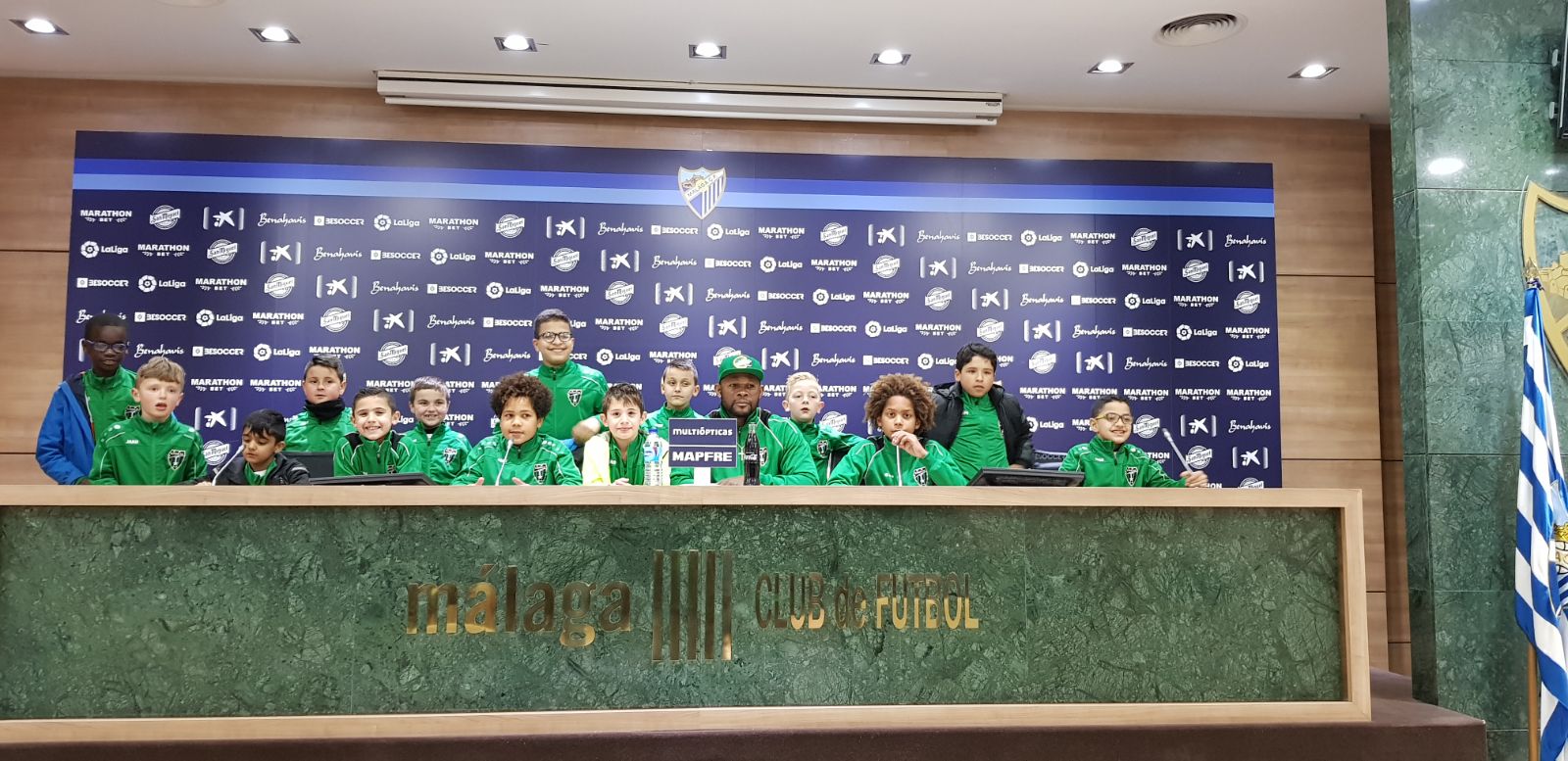 Under-7
Europa vs Manchester 62
"Manchester 62 are a very well organised side which Forced as to play at the top of our game in order to get a positive outcome from the match," said Alfred Garro, U-7 coach. "Our boys were superb during the game. We stuck to our game plan and executed it to perfection.
"Easy passing and continuous movement on and off the ball were a joy to watch. We were a constant menace to the opposing team with very good attacking football displayed. When we had to defend we did so with determination. Our goalkeeper made some top saves and the team defended as one making it impossible to concede a goal.
"Overall, it was another sound performance shown on the pitch and a pleasure to play against Manchester 62 as it brought out the best of our team."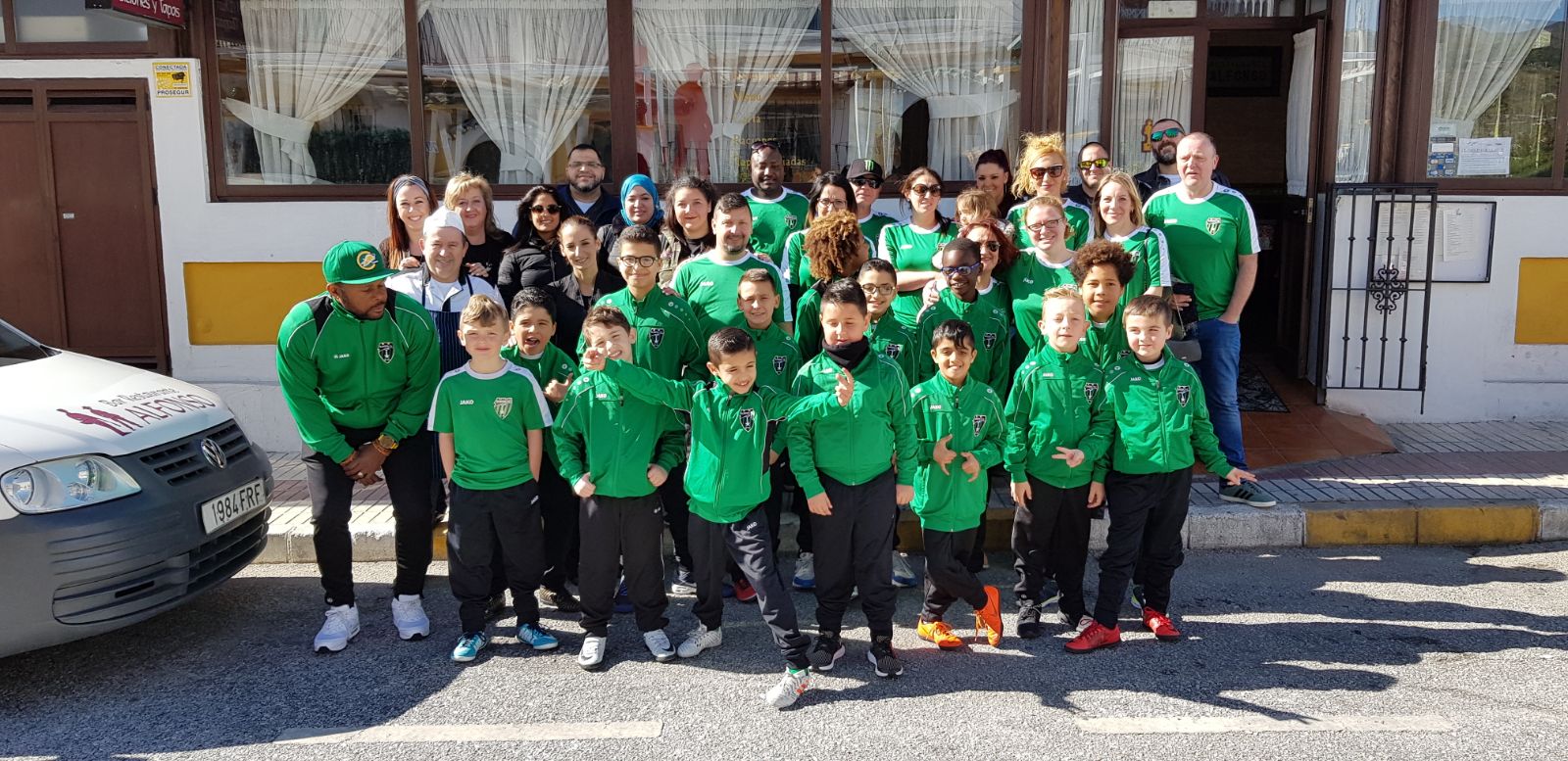 Under-14
Europa (2004) vs Lions
"When we play well we pat ourselves on the back so it's only fair that when we are poor we accept that is the case," said U14 coach Chris Edwards. "In a really hard fought game against Lions today the points were shared in a 2-2 draw. It was a frustrating morning and we were lucky to come away with a point against a Lions team who played the better football and were clearly up for the game.
"We went one behind after three minutes to a goal from Oliver who caused us problems for the whole game, we really struggled to get on top losing most 50/50 balls and failing to maintain possession. As we approached the break Gabe found William with a great through ball and Will slotted home calmly low to the keeper's left to make it 1-1.
"We hoped that would spur us on in the second half unfortunately after 10 minutes of the second half poor defending and a great finish from Lions saw them take the lead again. We seemed to lose our shape as we pushed forward trying to get level."
The Under-14s have had an roller-coaster season so far so it is perhaps ironic it is now leveling off.
"Eli and Will both went close to leveling the scores, but it was left to Zac to strike from 20 yards with five minutes to go to get us level. We survived a couple of scares in the last few moments and created a half chance or two, but a point each is how it finished.
"I always say its great when you get what you deserve and today a point was the most than we deserved. After an extra week off it easy for standards to drop, and ours did today. On a positive note, Ben filled in today in goal and was excellent with really good footwork all game and some solid saves, so well done Ben!"