Europa are looking to bounce back against Lynx this Saturday 17 March after last Tuesdays' disappointing defeat to Lions.
And our first team manager Johnny Parrado told us that every tactic was employed to make a breakthrough in the midweek game in what turned out to be a frustrating fixture.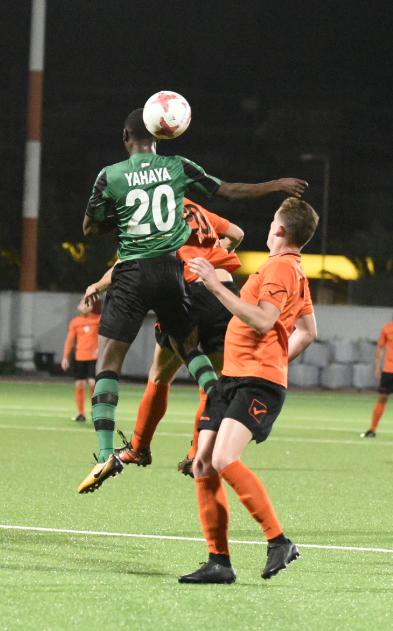 "Against Lions we did everything possible to win the match," said Parrado. "We had shots at goal, extensive possession of the ball with a lot of movement, crosses from the wings, intensity and continuous attack. The only thing that was missing more converting some of those goal-scoring opportunities, which we couldn't achieve."
After Lions took the lead in the fifth minute it was mostly one-way traffic during the whole first and second halves for the Champions. But despite the pressure it just turned out to be one of those games when the ball just did not want to go into the back of the net and the players went into the tunnel knowing they had let down the high standards the club had set itself.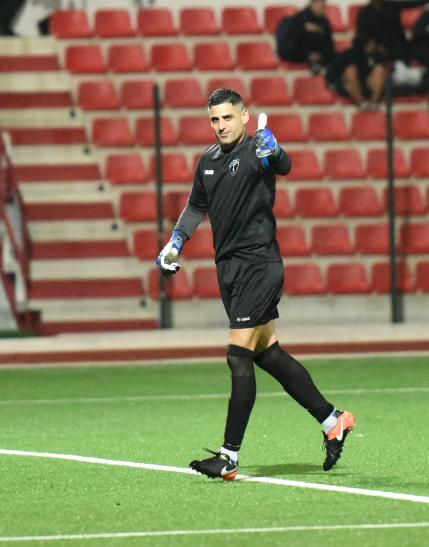 "Losing is always difficult and it hurts," added team captain Javi Muñoz who missed the Lions game through an injury attained against St Joseph's last weekend. "But there is still a long way to go in the league and we are really looking forward to our next match to get back to winning ways. We still have various goals to achieve and we will fight to the end."
Lynx up next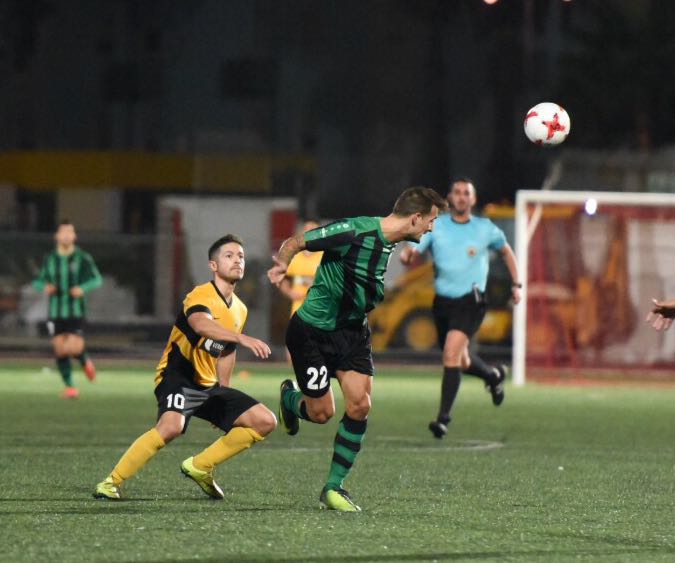 With the league title looking less likely, Johnny Parrado talked about the potential of at the very least cementing a second-placed finish that would guarantee access to the Europa League qualifiers in the summer. "The match against Lynx is right now the most important one of the campaign," he said, after the club immediately beneath us in the league table, St Joseph's, only managed a draw against Mons Calpe. "Winning on Saturday would mean taking the distance between us to seven points which would be the greatest cushion we have had over St Joseph's all season."
The Lynx match will take place at the Victoria Stadium on Saturday with the kick-off at 8:30pm.