Physical fitness has been the key to Europa's blistering restart to the league campaign according to their first team manager.
Johnny Parrado has focused on keeping his players at top form in December and January which has proven decisive throughout an exhausting run of games.
"We feel we have a physically advantage over the rest of the clubs thanks to the work of our fitness trainer Miguel Partal and our physios Pablo and Jaime," said Parrado. "This has been shown in the games against Mons Calpe, Lincoln and Lynx when we could see that our opponents had their own fitness problems while our players were on top of their game. I think it has been one of our biggest strengths which we have worked hard to achieve over the two month winter break."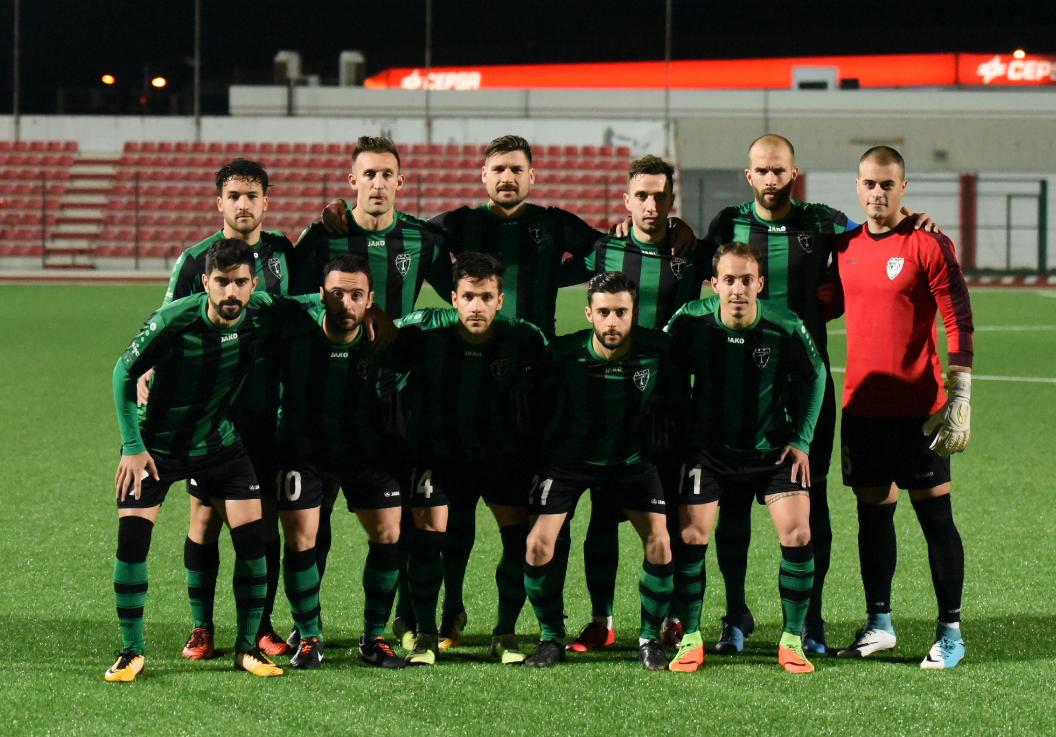 In the last encounter Europa were able to secure a solid result against Lynx within the first quarter of an hour, with 36-year-old Guille Roldan getting two goals as stand-in striker.
"It was good we managed to get those two early goals," said Roldan about the Rock Cup win against Lynx. "The first was as a result of a cross from the wing where I managed to get in front of the goalkeeper and head it past him to go one up. The second came through a great pass from Pina which I was able to convert soon after.
"Even though we managed to control the game quite well, the opposition were able to tighten up and put us under pressure. For teams like Lynx, the Rock Cup is always a big incentive so they started playing their own game and were very strong in the second half while we were no longer that comfortable and found it harder to play our game.
"In the last two matches it's often been the case that we have not had that final pass to finish off our moves. Lynx, for their part, pressed hard to pull back a goal and we were lucky they didn't get through."
Slip-ups
However, manager Parrado said Europa was never in danger against Lynx: "We were far superior, especially in the first period. They didn't create a single clear-cut goal-scoring opportunity and we could have easily scored a third.
"The team responded very well so soon after such an intense match – both physically and psychologically – against Lincoln four days earlier. With the score at 2-0 and the match settled we had to be intelligent and think about the reserve match on Thursday and Saturday's return to the league against Glacis United. In just nine days between the Lincoln game and Glacis this Saturday we would have played four important matches, so we have to wise and pace ourselves."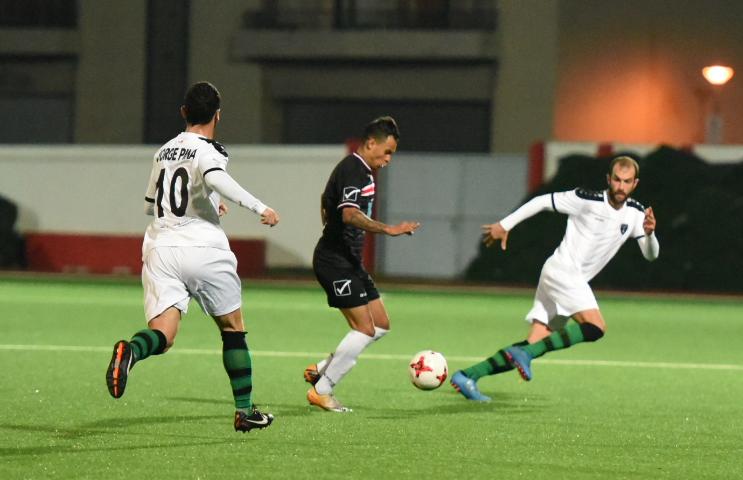 Although Roldan didn't play against Lincoln, he felt the rest of the team "played really well and deserved to win" although he recalled there is still a lot to play for in the rest of the season.
"We need to fight hard in every match in both the league and cup games," he said. "It might be complicated with the gap between us and the league leader but at Europa we will never give up. We will be giving our all because I sincerely believe that all teams go through a bad patch and we will hope to take advantage when Lincoln start to drop points."
Europa's next match against Glacis United – who Lincoln beat 3:0 last week – will be played at the Victoria Stadium on Saturday with the kick-off at 6:15pm.