Europa's youngsters are learning to understand that football until the age of 12-years-old should be for fun and not just about winning.
This philosophy can be best seen in these pictures of the Under-8 and Under-11 kids in action thanks from first-team photographer Christian Correa who was touring the grounds this weekend. All our coaches at youth level have been informed of this new Gibraltar FA policy and this can be shown in their reports below.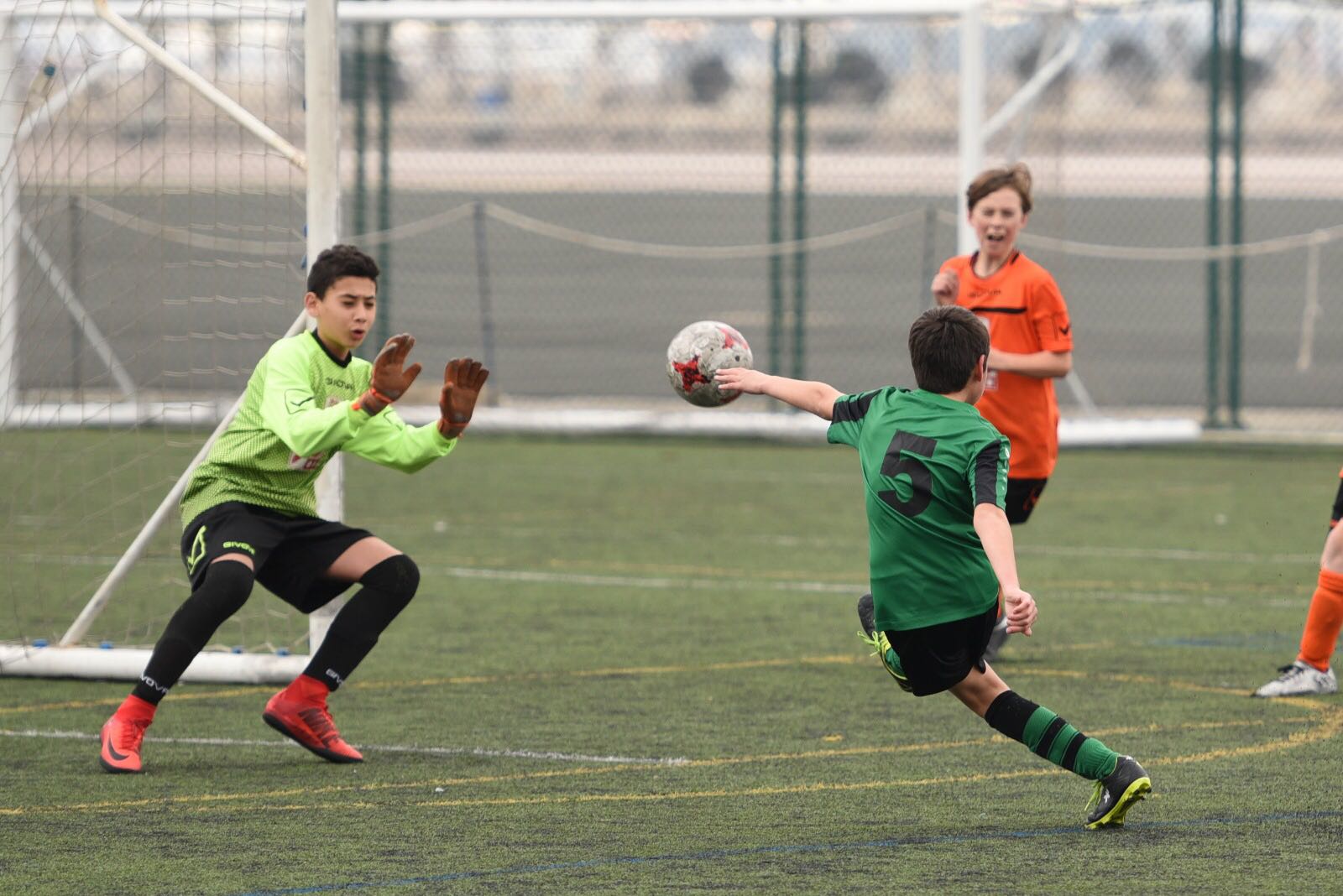 Europa U11 vs Lions Gibraltar JBS U11
"After a couple of promising displays of late, the kids finally got the reward they deserved," said Under 11 manager Jonny Gray. "After a bit of tinkering with players' positions due to injuries, they came out of the blocks a bit slow and looked nervous. They slowly settled into the match though and after some nice link-up play, they managed to get the ball wide and Nikki squared the ball into the box for the onrushing Ohad, only for his effort to rise over the bar from six yards out.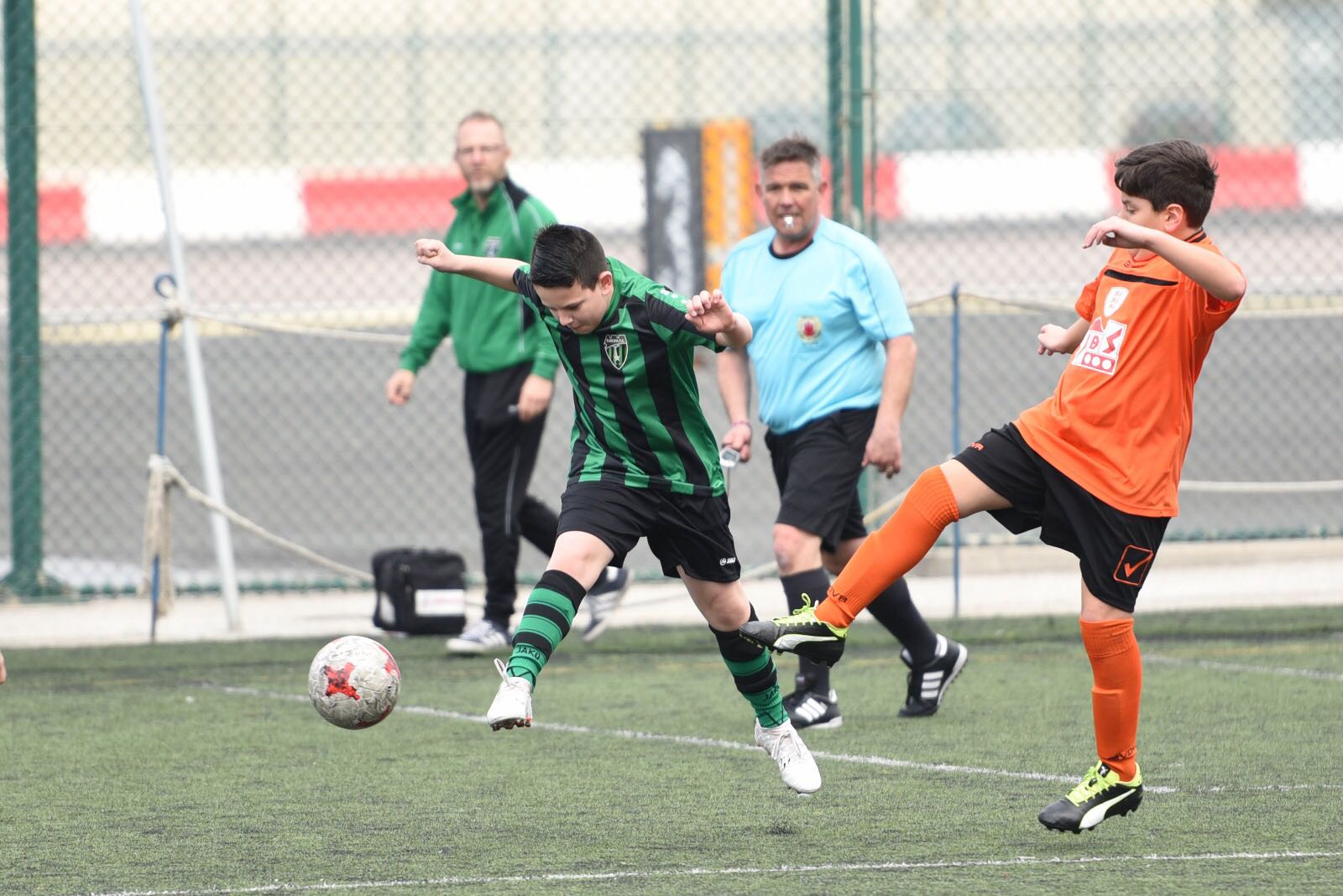 "The confidence came back, and we broke the deadlock minutes later. From a free-kick in our own right back position, the play was switched to our own Stevie Gerrard, who ran into the open space and drove the ball from distance. Nikki made a nuisance of himself and the ball somehow made its way into the back of the net.
"All nerves where settled now and Nikki soon added a couple more to give us a comfortable position to defend. The game then became a very scrappy affair and a lucky deflection saw Lions pull one back before half-time. Unfortunately, the second half continued as the first finished with neither team managing any sustained possession, mainly down to niggling fouls and lack of composure. The game fizzled out but the Greens managed to get the result they had long been waiting for."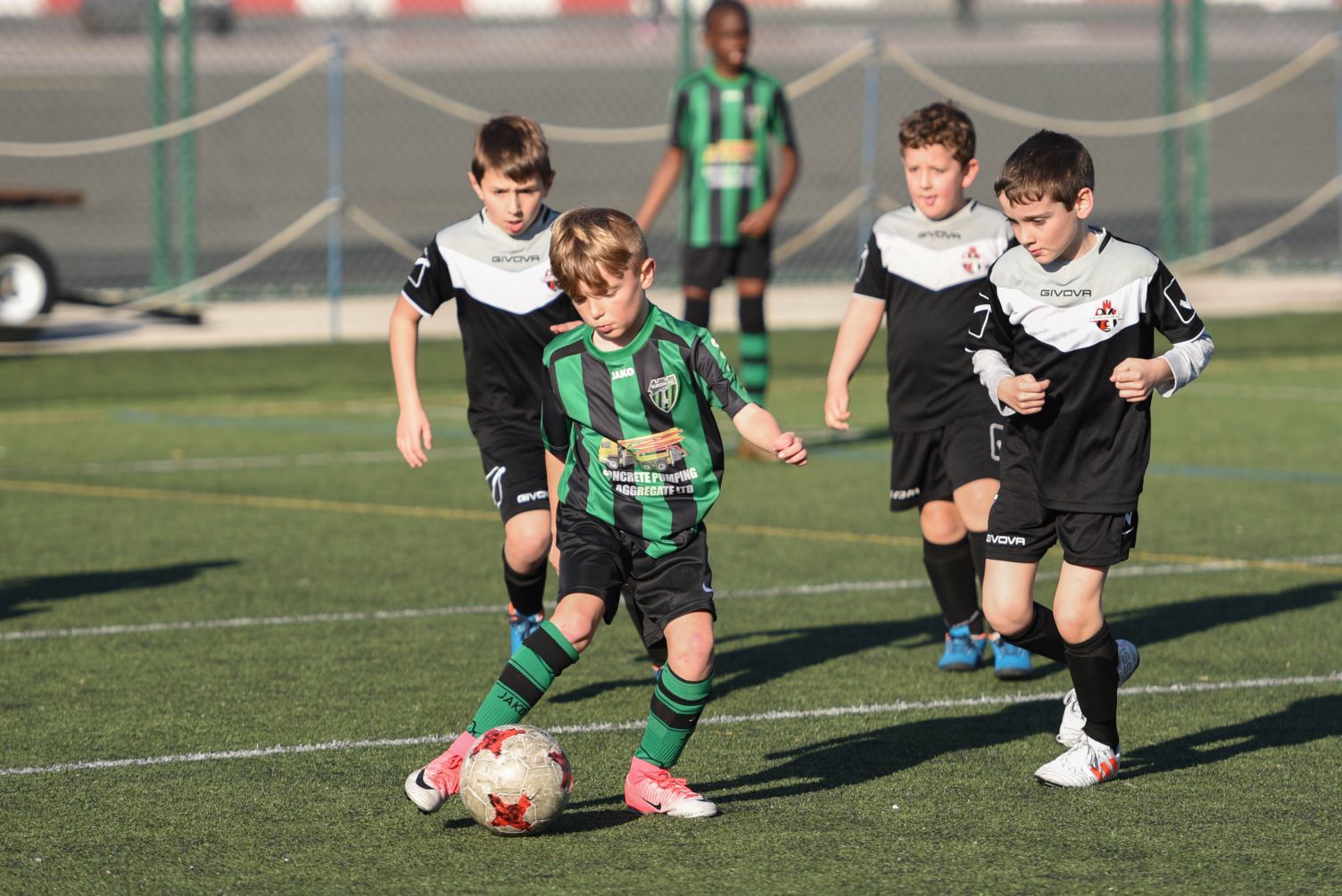 Europa U8 vs Mons Calpe SC U8
"The boys had another wonderful game yesterday against Mons Calpe," said Dami Eyoh, Under-8 manager. "It was great seeing the players passing the ball around and just enjoying the game since we were playing better than them. After a few goals – which we are no longer allowed to disclose since they are all kids – we decided not to score any more goals but instead allow the boys to enjoy the game by just passing the ball around between them.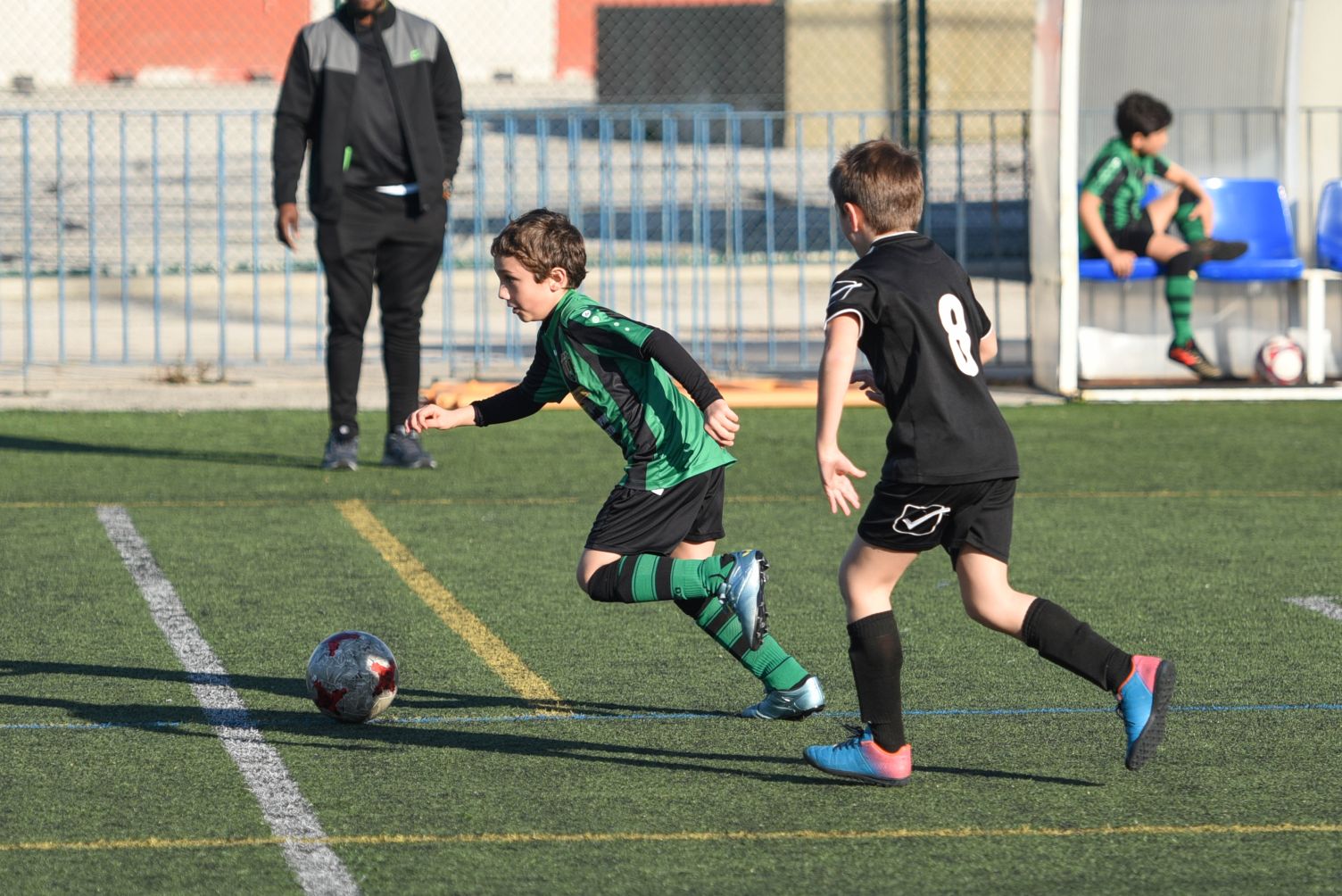 "Our idea which our players understood that we don't have to put other kids down even if we want to win always. We put it to them that even when we do win we do so with respect to other teams since we were once like them."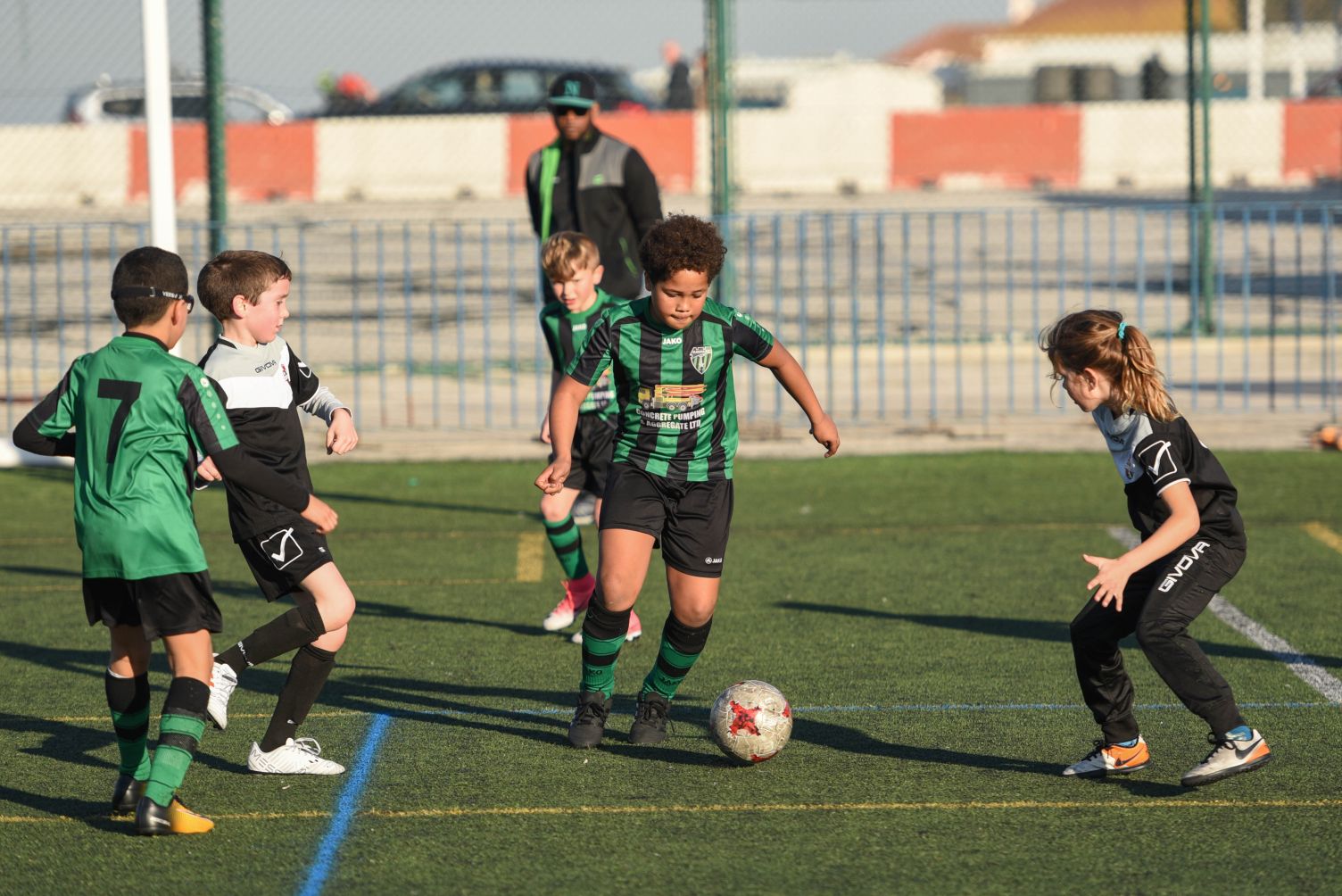 Europa U14 (2004) 2 v St Joseph's 3
"Another 9am start from the boys saw an action-packed encounter," team coach Chris Edwards told Europa FC. "We went behind after 10 minutes by a surging run and finish from the St Joseph's number 15 and the lead was doubled before half time after they reacted quicker to a slick through ball. In truth we had started to play to decent football using the width of the pitch and switching play when we could and Mohamed went close from just inside the box, but at half time we trailed by two goals.
"This became three in the second half, when once again their number 15 produced a quality finish. However, we didn't give up and kept fighting with the St Joseph's keeper called on on numerous occasions to keep his clean sheet. Finally, with seven minutes to go, Eli broke free in the box and slotted home with a cool finish into the bottom corner. We had the upper hand and won 2 free kicks wide to the right, both of which saw a quality delivery from Alex.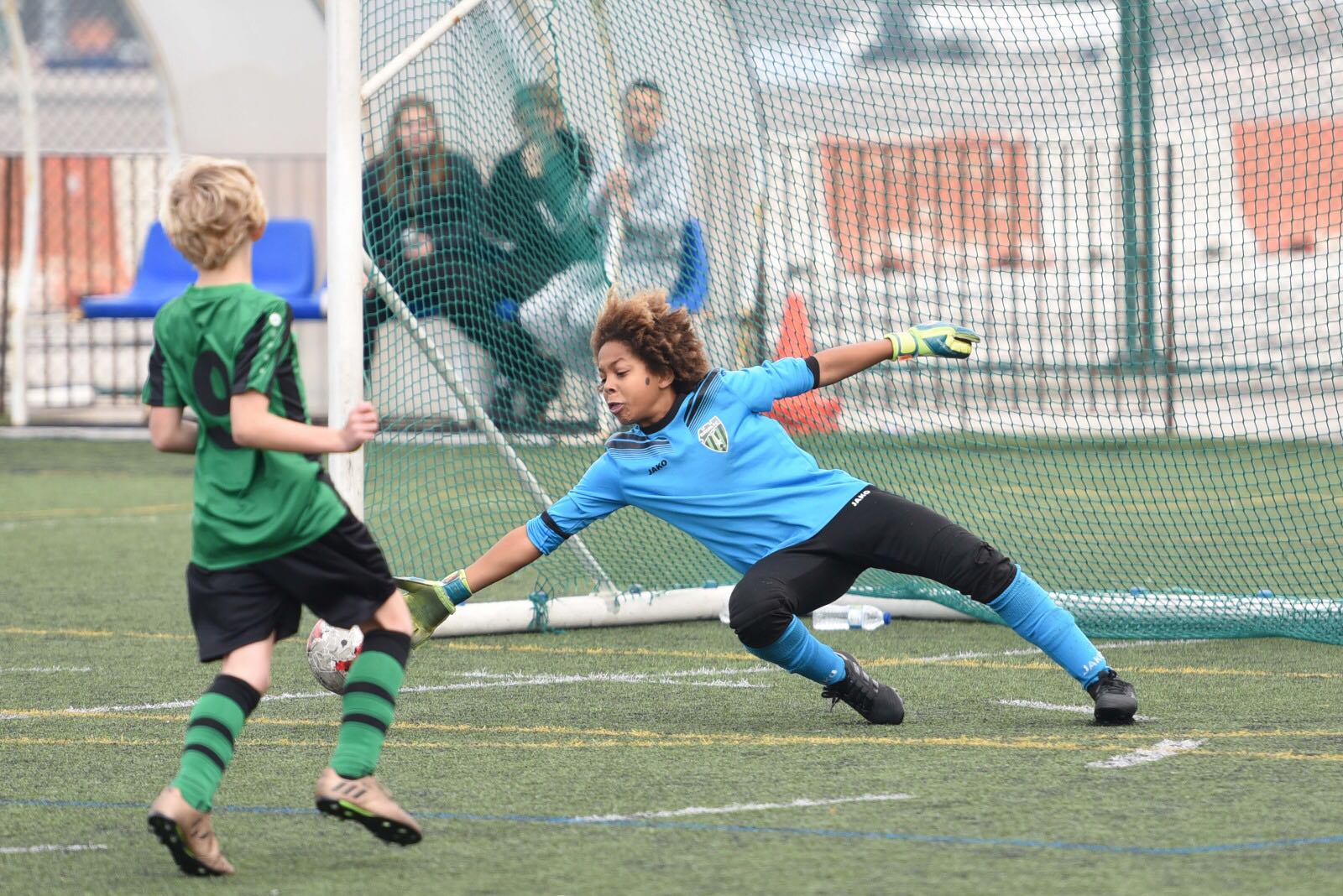 "The second one led to Gabe fighting to win the ball in the air so that Will could smash it home from eight yards. For the record, Will now tops our scoring charts with five goals this season. St Joseph's were on the ropes and our pressure had them rattled, but unfortunately we had run out of time and the referee's whistle a few moments after the restart ended the game with us going down 3-2. Overall it was a spirited fightback against a good team with a lot of positives to look back on."
"There were plenty of excellent performances but a special mention for Eli who battled hard, recognizing where the St Joseph's threats came from. He made several top challenges to keep the opposition at bay and showed very good ball distribution. He got off the mark for the season scoring with a top finish, although I won't mention his free kick that went nearer the corner flag than the goal! Oops I just did…"
"So onward we go with another 9am game this weekend which will draw to a close to our first round of matches."