Europa continued their healthy progress at junior level with three wins and a close loss.
The first report is from Dami Eyoh, our Under-8 coach vs Lincoln: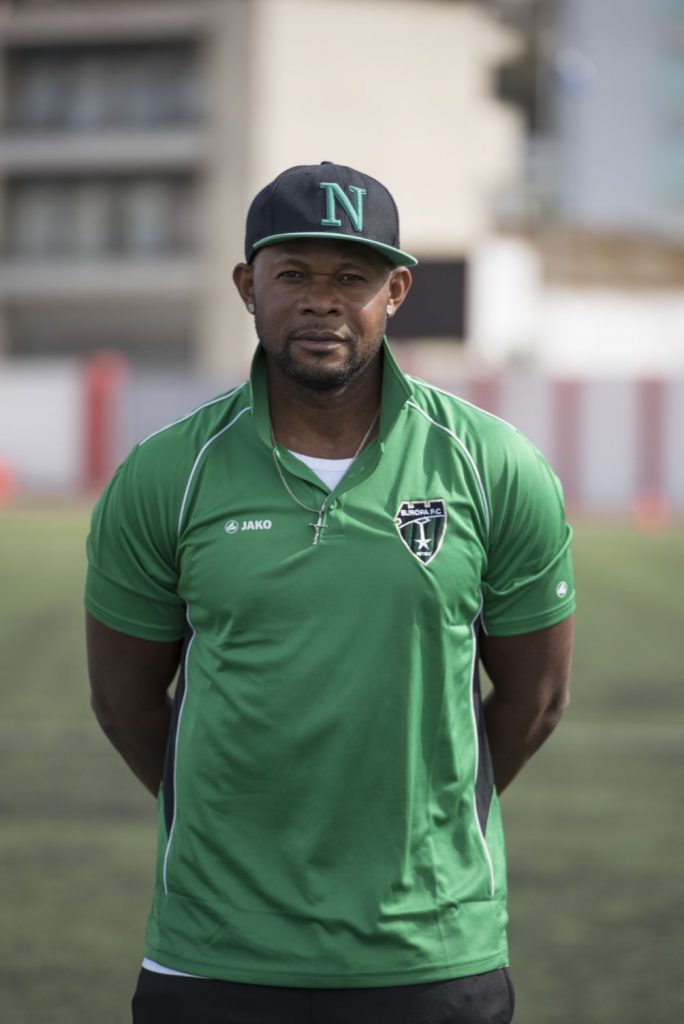 "On Friday we played Lincoln Red Imps in what was a very tough game," said Eyoh. "In the first ten minutes we scored and then my children fell asleep, allowing Lincoln to equalise.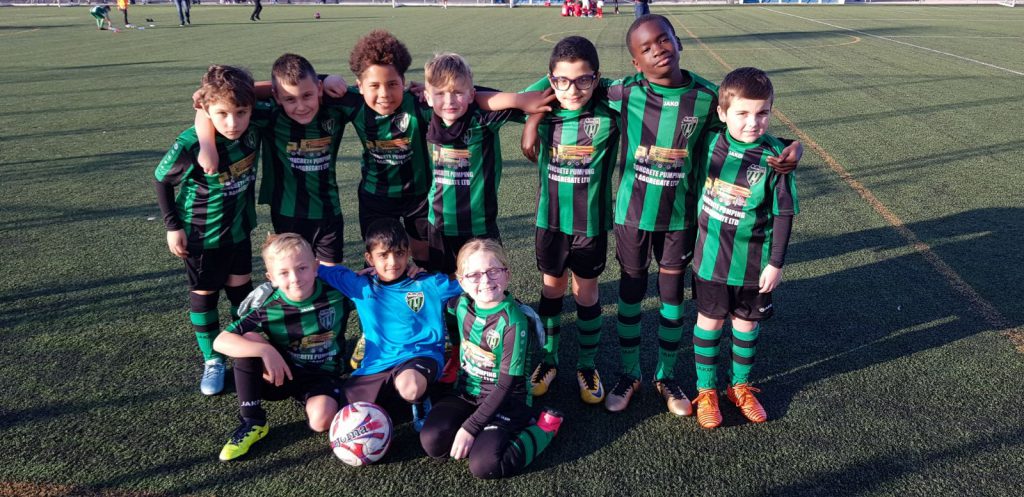 However, the second half took a new turn and soon we were back on fire. Our top striker, Ty, put five goals past the Lincoln keeper and was chosen as man of the match by the parents present. On behalf of the coaches, parents and all Europa players, the U8 team can proudly say we beat Lincoln by eight goals to four."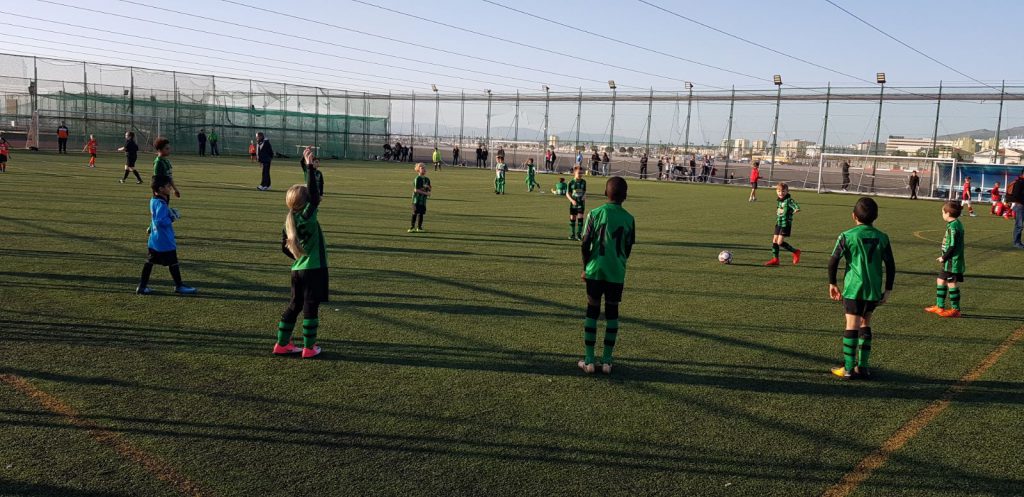 Final Score: Europa 8 – 4 Lincoln Red Imps
The second is from our Under-10 coach Glenn Cunningham vs Lynx:
"We beat Lynx by a final score of 11-2  but to be fair on them, Lynx they gave us a better game than the scoreline suggests," said Cunningham. "Jo Jo in goal was absolutely first class today, pulling off some incredible saves for a kid of his age."
Final Score: Europa 11 – 2 Lynx
The third report is from temporary Under-5 coach Alfred Garro vs Lincoln:
"It was an early start for the boys this morning who were up against Lincoln Red Imps," said Garro. "Our boys started the game focused and had the first scoring opportunity of the match coming from a good counter attack that went inches wide.
"The first half was evenly battled between the two sides with both teams having goal scoring chances that didn't come to anything due to good saves made by the keepers or pure bad luck as shots went off target. In the last four minutes of the first half our team was pressing high looking for a goal which cost as dearly as Lincoln managed to break our pressure and score.
"In the 2nd half Europa came out with a very positive attitude and kept Lincoln in there own half and on the back foot as our boys harassed their box and were extremely unlucky in not scoring, forcing the Lincoln keeper to make several saves.
"The team was well positioned on the pitch and defensively were not threatened for most of the half. However Lincoln began to press on the latter stages of the game and forced two great saves from our keeper that kept as in the match.
"It looked like the game was heading for a one – nil defeat but to our surprise on the final seconds Lincoln scored a goal. Overall, it was a good performance from our side and from my modest opinion a draw would have been a just result, but unfortunately luck was not on our side."
Final Score: Europa 0 – 2 lincoln Red Imps.
The fourth is from Alfred Garro too, on the Under-7 team vs Lions: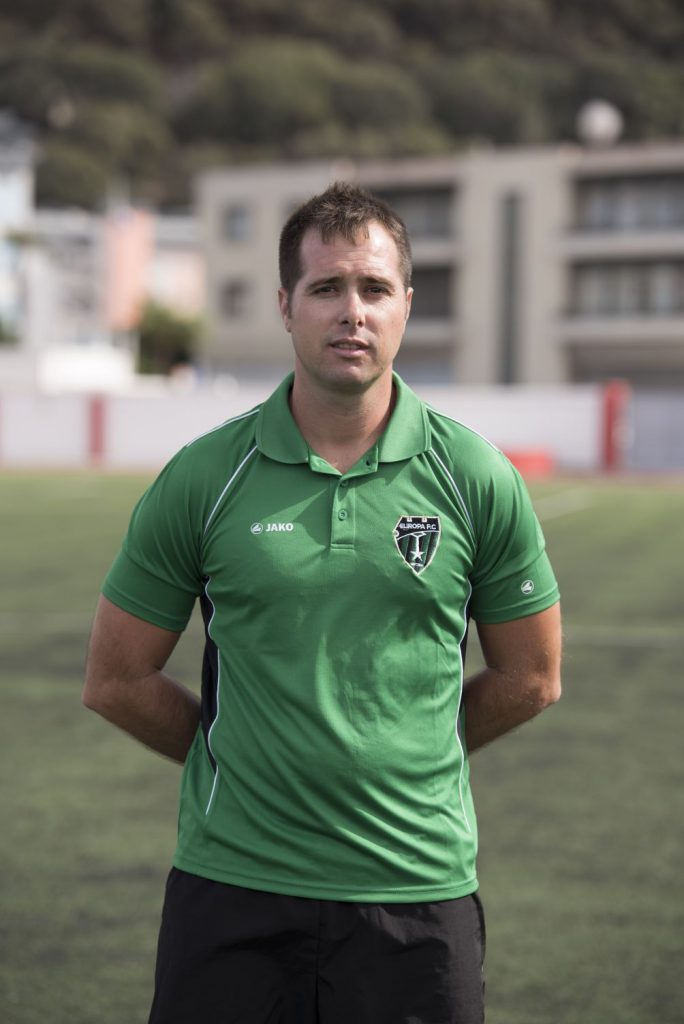 "Saturday's match commenced with both teams battling it in the midfield to gain control of the game," said Garro. "Eventually we started to push them back and threaten there goal with Callum Gomez popping some shots at their keeper. Our pressure was not the best and this gave Lions chances to built counter attacks that were dealt with successfully by our defenders Josh Cross and Oliver Lines.
"As time went by the team got into rhythm and it was a matter of time that we gained the lead. This was achieved in the 11th min by our centre-forward Callum Gomez and we could have easily gone in at half-time with a three advantage. However, the scoreboard did not reflect this domination due to the Lions FC goalkeeper making some decent saves.
"In the 2nd half due to over-confidence we seemed to relax and this gave Lions a chance to get back in the game and score a goal to level things up. After some words of encouragement and instructions on what needed to be corrected from the side line, the boys got two goals in quick succession by pressing high and forcing the opponents in making mistakes near there penalty box.
"Noah Ford our goalkeeper made a double save at a crucial moment which would have given Lion's hope of obtaining something positive out of the match. After that we dominated the game throughout and Evan Garro scored twice ending the game with a 5 – 1 victory."
Final score: Europa 5 – 1 Lions FC