More of the same is the message from the Europa dressing room after last weekend's convincing win against St Joseph's.
Europa manager Jonathan Parrado is keen to continue his team's solidity in every department when they take on Lynx at the Victoria Stadium on Friday.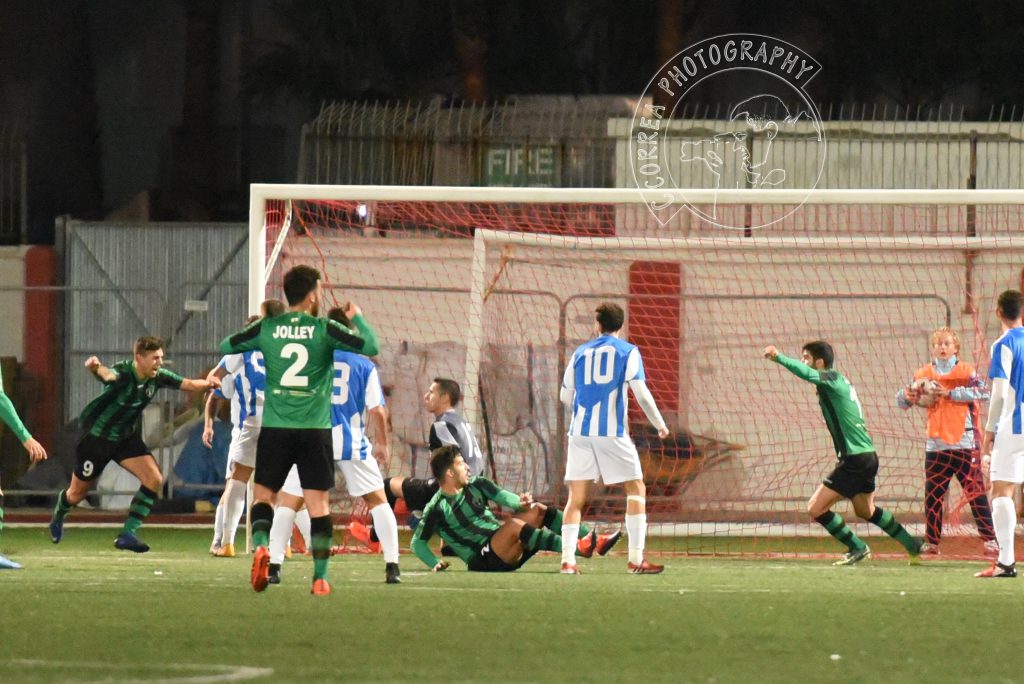 "We came across very strong and aggressive against St Joseph's," said Parrado. "For the next match against Lynx we need to continue working in the same way, being aggressive, compact and solid at the back. "
"We must have to be strong in both defence and attack so that we can go for the win from the first minute."
The club showed a familiar resilience in every area against very tough opposition in St Joseph's last Saturday. With that 1:0 result the manager hopes that League and Rock Cup Champions can go on to mount a serious challenge for the title starting with Lynx in the 8:30pm kick-off at the Victoria Stadium on Friday 17 November.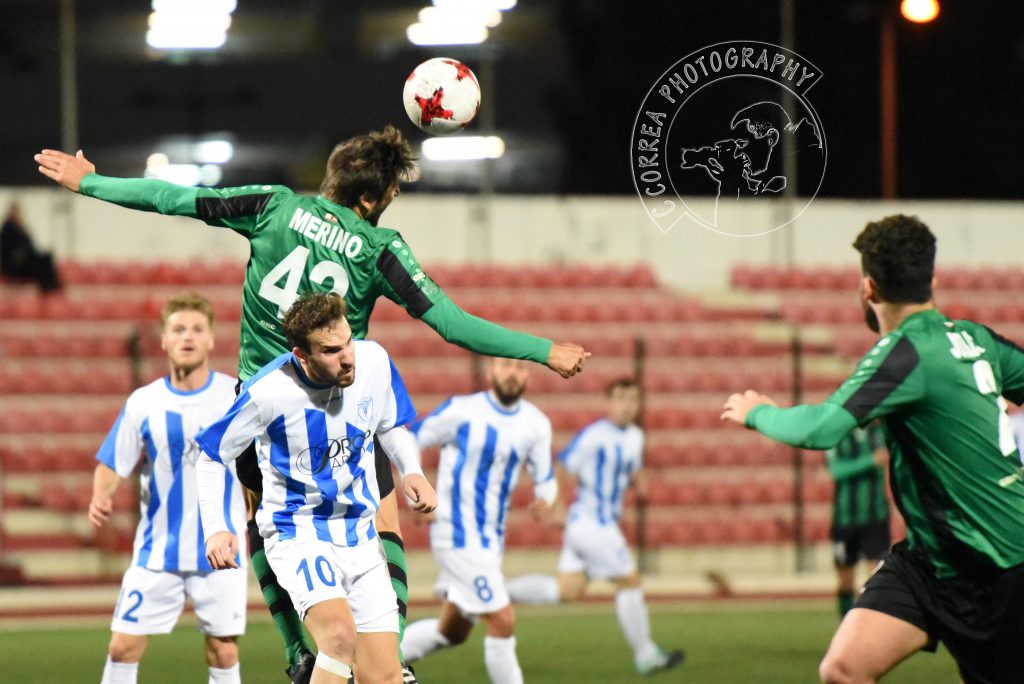 "The confidence and self-esteem that good results give our squad can be a platform for more success on Friday," he said. "The bad luck we have had is unfortunately something we will have to live with but we will have to keep on believing in what we are doing because this is what will lead to better form.
"With this in mind we will continue to blindly and fully trust in our players because they are currently the best that Europa FC can have at this moment."
Opponents Lynx have had an even worse run of form than us this season, losing four games and conceding 11 goals in the process. However, they will be no pushovers, with their 2-1 win against Gibraltar Phoenix last weekend sure to provide a big boost to the Yellows in their match-up against the Champions.