Lincoln's stout desire to play for a draw is an indication of the respect they have for Europa.
This is point of view of our manager Johnny Parrado, who saw the league leaders line up in one of the most defensive formations he had seen them in since the start of the season. The move had its desired effect, however, as the Imps now have one hand on the championship shield and the treasured Champions League qualifier to be held in Gibraltar.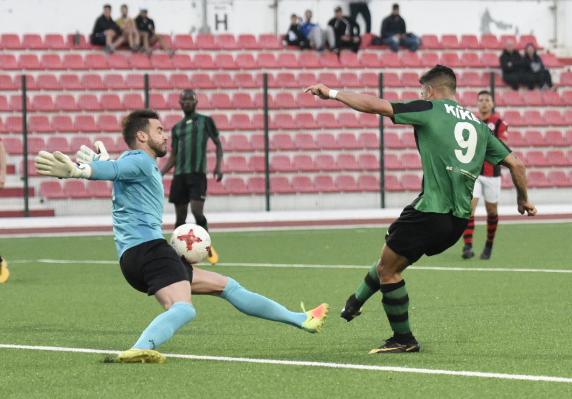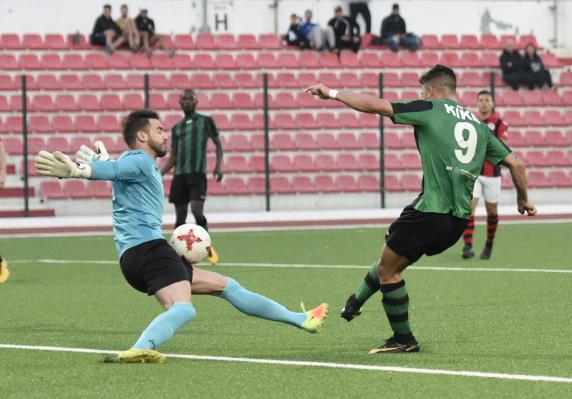 "Last Saturday we did everything we could to win the match," said Johnny Parrado. "The only thing we were missing was scoring some of the chances we had. We are very proud of the work carried out by the players who managed to close down the league leaders for the majority of the game.
"In defence Lincoln had SIX players to keep us out, as the five basic defenders were helped out by one of the midfielders! That says a lot about our attacking options which we wanted to use to win the game and that forced them to defend continually, as they only went onto the counter-attack with the long ball to their centre-forward Falu Aranda."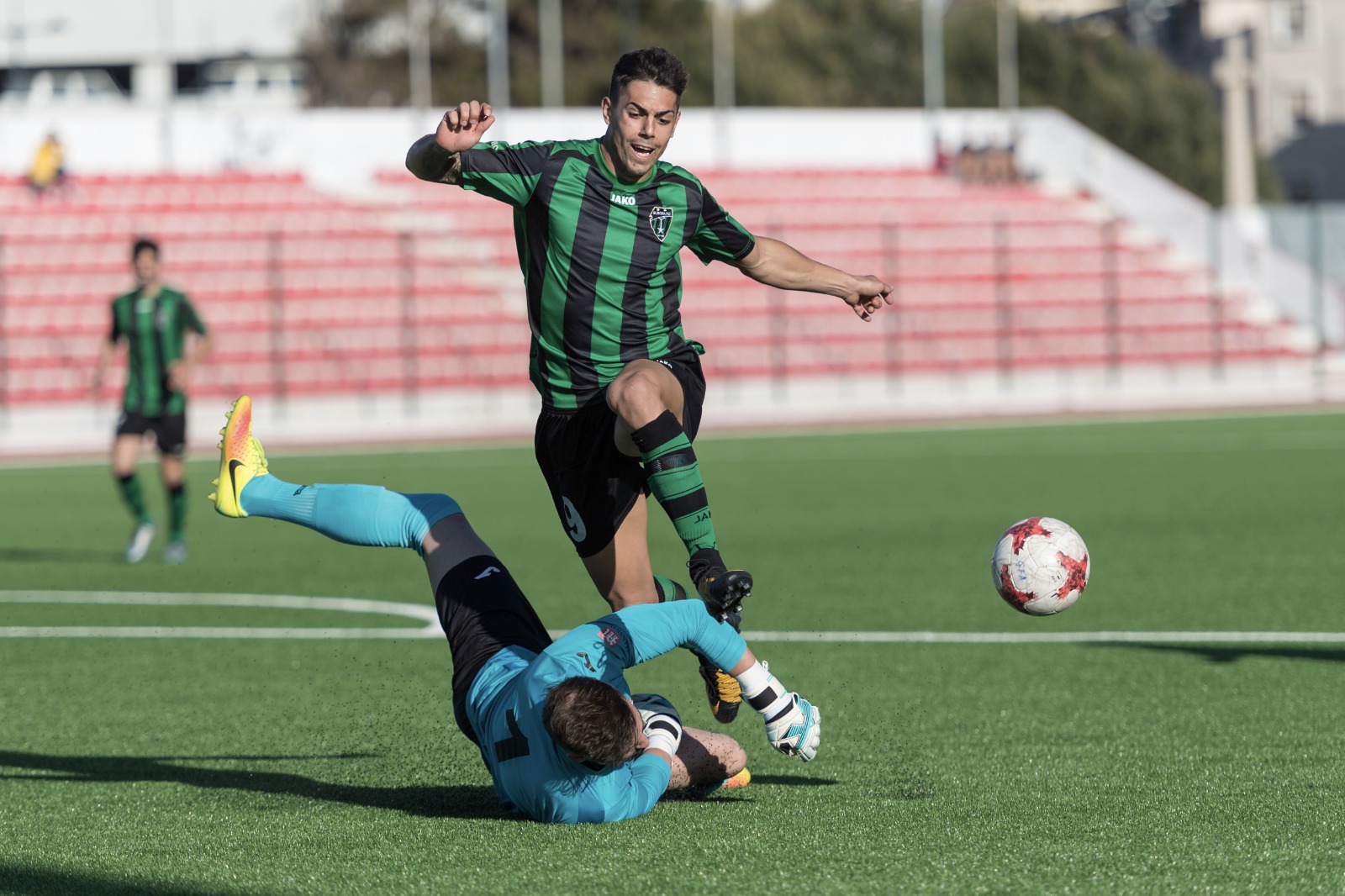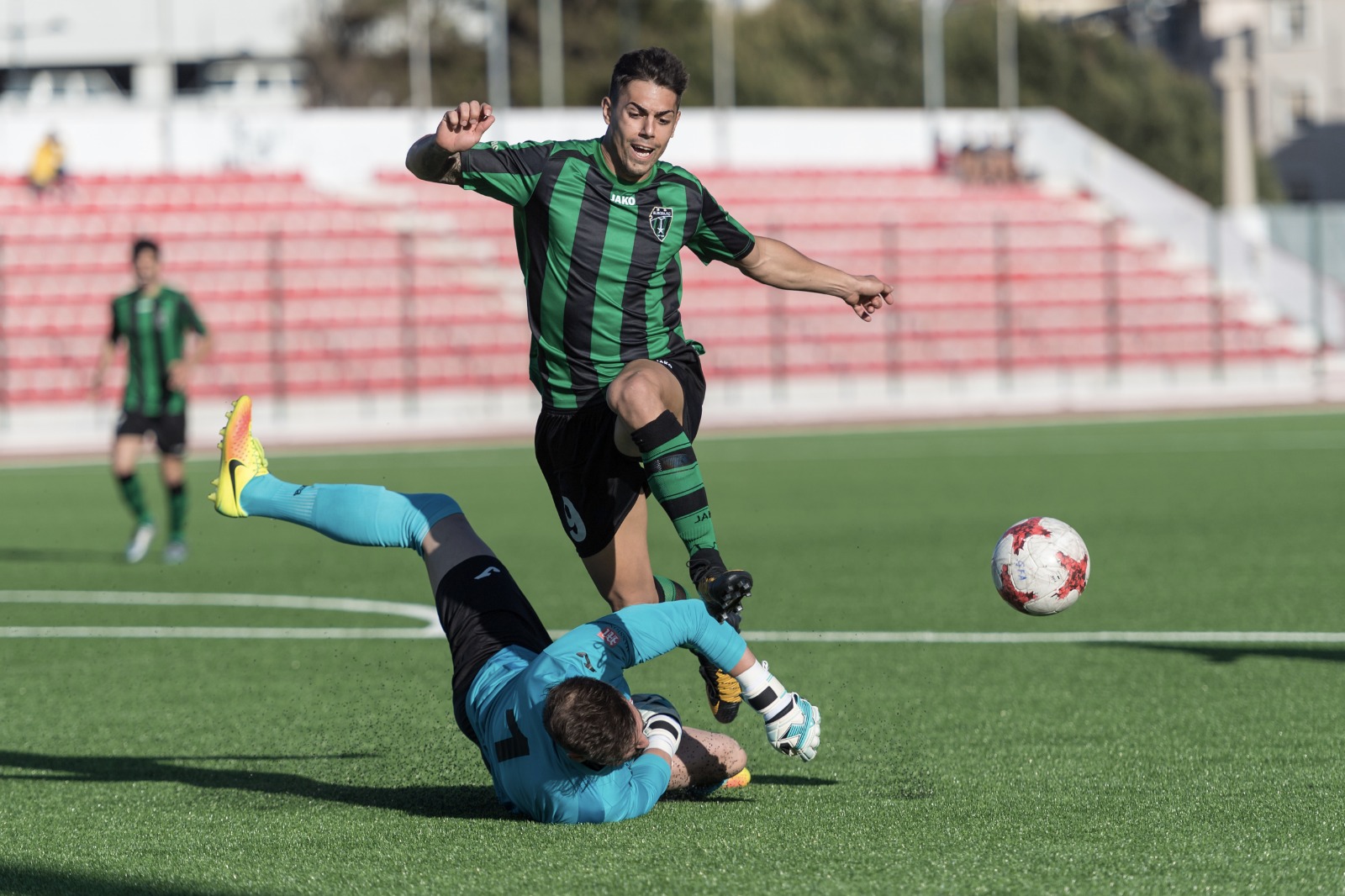 That Lincoln changed their hold shape to hold Europa to a goalless draw shows the sort of respect they have for Parrado's team. However, that tactical change was after they were beaten comprehensively in the Rock Cup semi-final on the Tuesday before they met in the top two league clash.
Parrado was keen to point that the break-up of the flow of the match did not help our passing style: "We weren't helped by the continuous stoppages whistled by the referee, many of them which I felt were unnecessary and where the advantage could have been played instead. But despite the draw, we are satisfied of having had the upper hand in the majority of the match against the league leaders."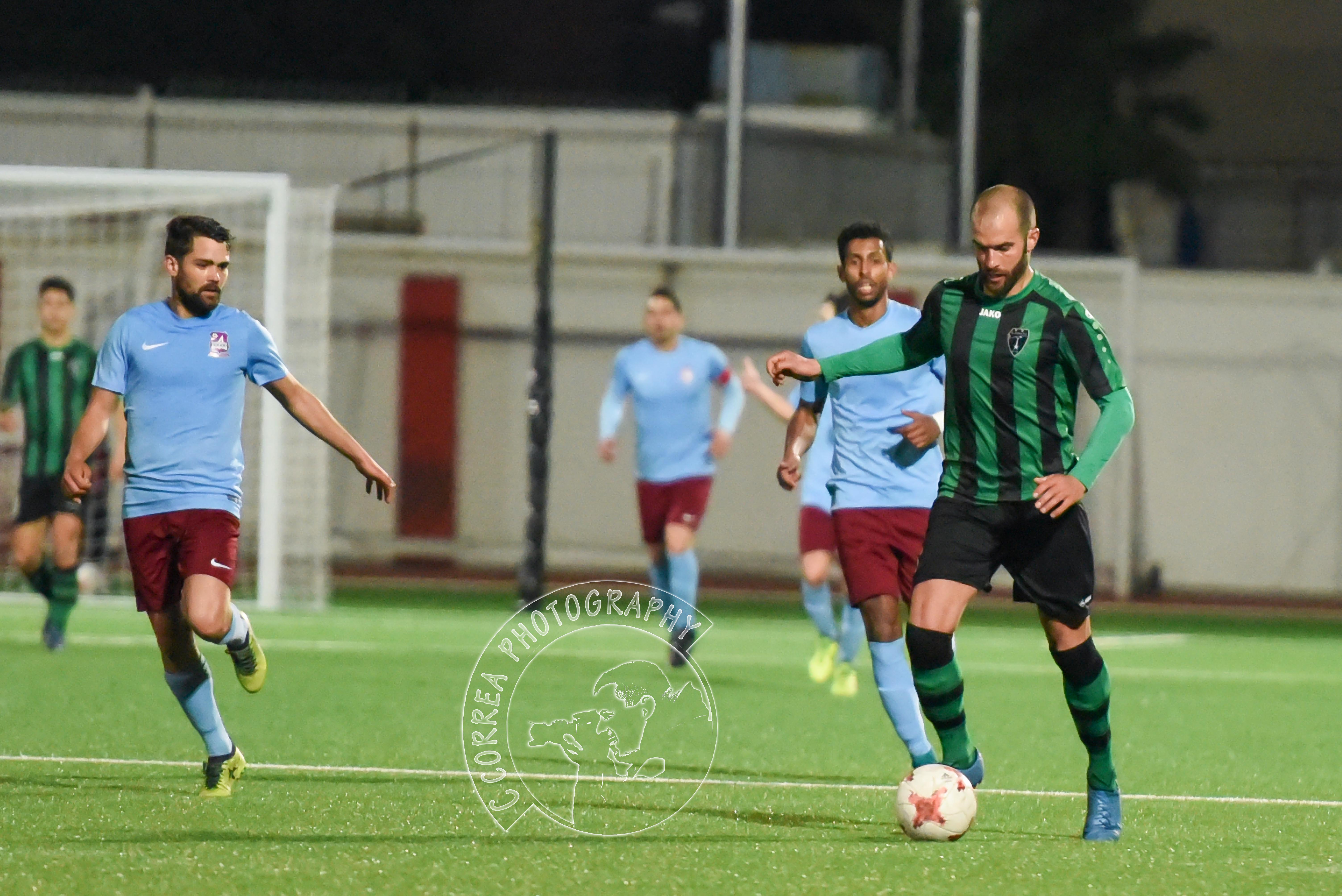 Next up for Europa FC is Glacis United on Friday 4 May, for which the manager is getting prepared in the same way as he does for all matches. And although Lincoln are not far from being mathematical league champions after Wednesday's 1-0 victory against Lynx, the Cadiz-born coach still has to firm up a place in the Europa League.
"From now on we need to keep thinking match my match so that we can once again to get into European competition," concluded Parrado. "In this spirit we need to take each game as a real and very complicated final all the way until the end of the season."