The Europa manager and players are expecting a very different Lincoln on Saturday in a competition where the opposition have the upper hand.
Morale in the Europa camp is at an all-time high after the comfortable win last Tuesday in the Rock Cup semi-final, but they are not taking anything for granted.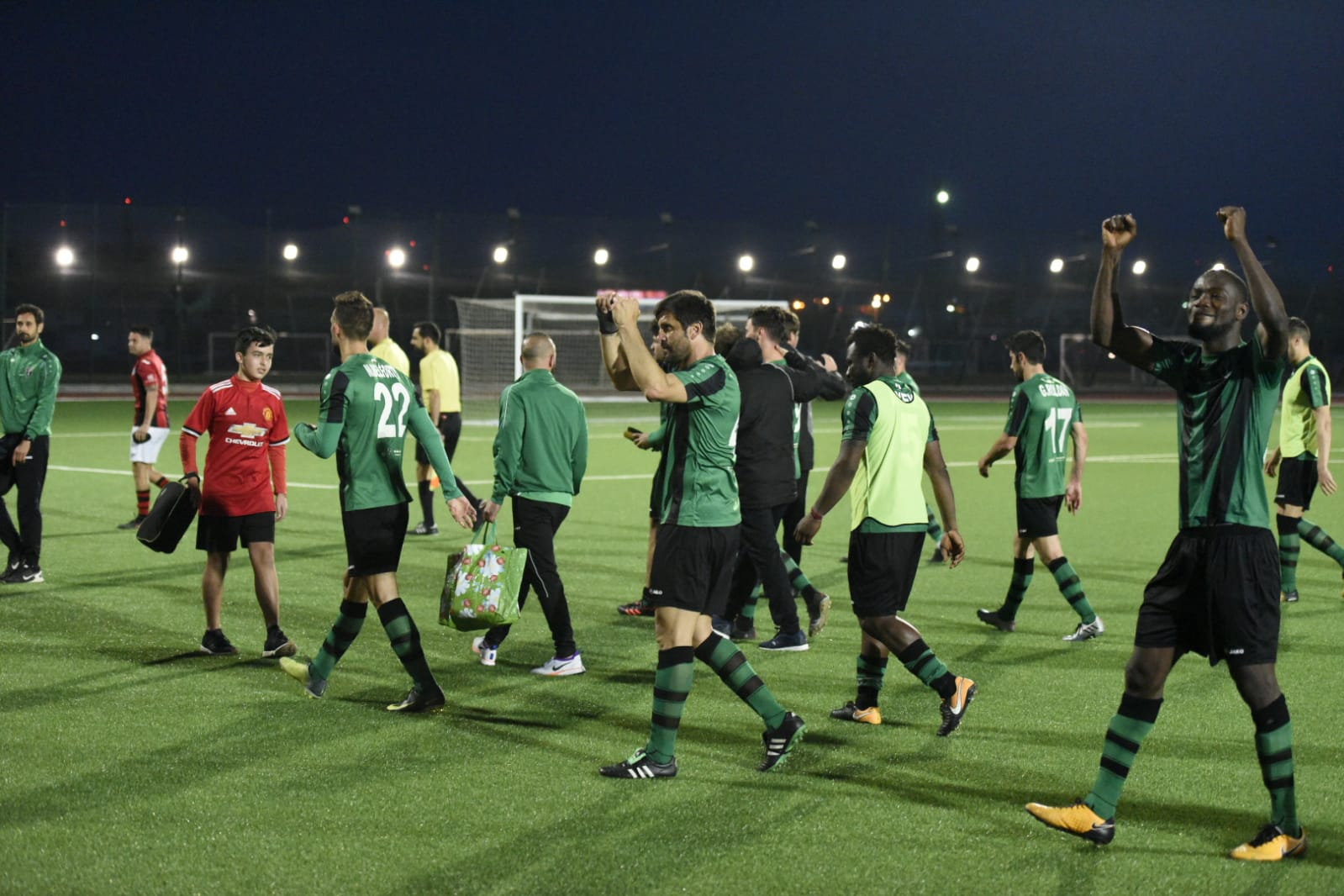 "We need to congratulate all the players for their effort and attitude against Lincoln," said Europa manager Johnny Parrado. "It was a great match with a fantastic first half. In the second period we could have killed it off with the counter-attacks and the chances we had, many of them being one-on-one with the goalkeeper. In the end we won comfortably against a very strong team, making it look a lot easier than it was in the Rock Cup semi-final.
"But if anyone thinks Saturday's league game against Lincoln will be any easier on Saturday because we already beat them once this week they would be very mistaken. Each game is a different scenario and winning will be just as hard."
Being eight points clear at the top means that unlike in the Rock Cup semi-final Lincoln will not have to look for the win. Instead the league leaders could be happy to sit back and let Europa come at them, only pushing forward if they concede, like they did the last time the two sides met in the second round. On the other hand they could be looking to set the record straight, although after sacking two managers in three weeks, it could be that the ship is not as steady as it once was.
Challenging
One of the players that shone in the Rock Cup semi-final was Mustapha Yahaya, executing the role of defensive midfielder to perfection while still having the energy and the skill to surge forward on the counter-attack. He told our readers that he felt his teammates responded positively to the pressure of playing their biggest rivals.
"I think it was a great game, especially for Europa, as we had the game under control most of the time," said the Ghana professional. "Even after they were awarded a penalty we didn't agree with, we still managed to overcome the tie. For us it's a massive boost phsycologically and we know that although they will come back stronger, we will meet them with more fire. That is what makes the game on Saturday an interesting one and Europa is up for it."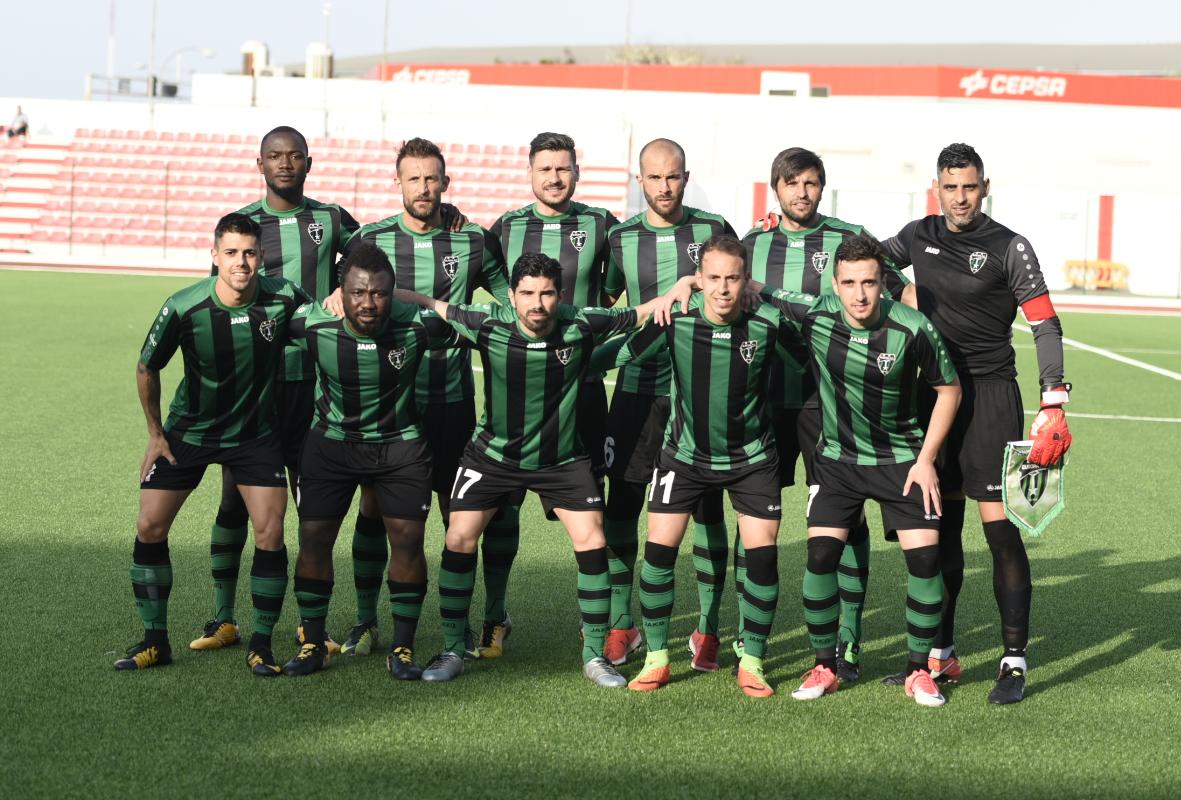 Attacking midfielder Guille Roldan scored the all-important second goal after Anthony Hernandez had tucked away the penalty. He said that both games are crucial in overcoming a mental hurdle and fulfilling the goals of the club.
"It was very important to win Tuesday's game because we wanted to be the Rock Cup final," said Roldan. "We went into it the fixture very motivated after all the hard work we had put in and this paid off in the first half where we were able to score three goals. After those first 45 minutes where we dominated the proceedings we had to be aware that in the second period Lincoln would come at us with all they had because they are a team that never gives up. But even though they tried to pull one back and made things difficult for us, we held out resolutely in defence and tried to score on the counterattack.
"Saturday's game against them will be a totally different kettle of fish where we will want to continue with our current run of form in the league. We need to try to close the gap between us and them and we can only do that by winning. This will make for a very competitive and exciting match where we will continue to aim defend our league championship credentials."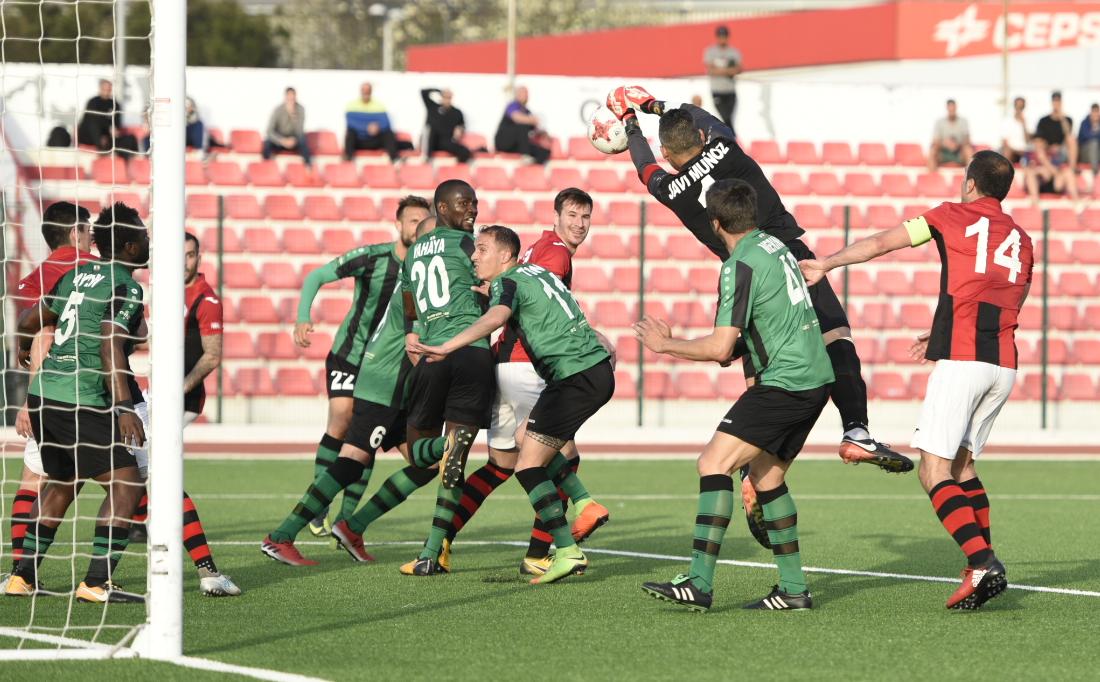 The match against Lincoln on Saturday will kick off at 6:15pm in the Victoria Stadium and is looking to be another mouthwatering clash between Gibraltar's two top clubs.