Ghana star Ibrahim Ayew is hoping a win on Tuesday against Lincoln in the Rock Cup semi-final could give Europa the psychological edge in the final round of league games this season.
Ayew, whose brothers play for Swansea in the English Premier League, believes winning the tie could really unsettle the league leaders when they meet again on the Saturday.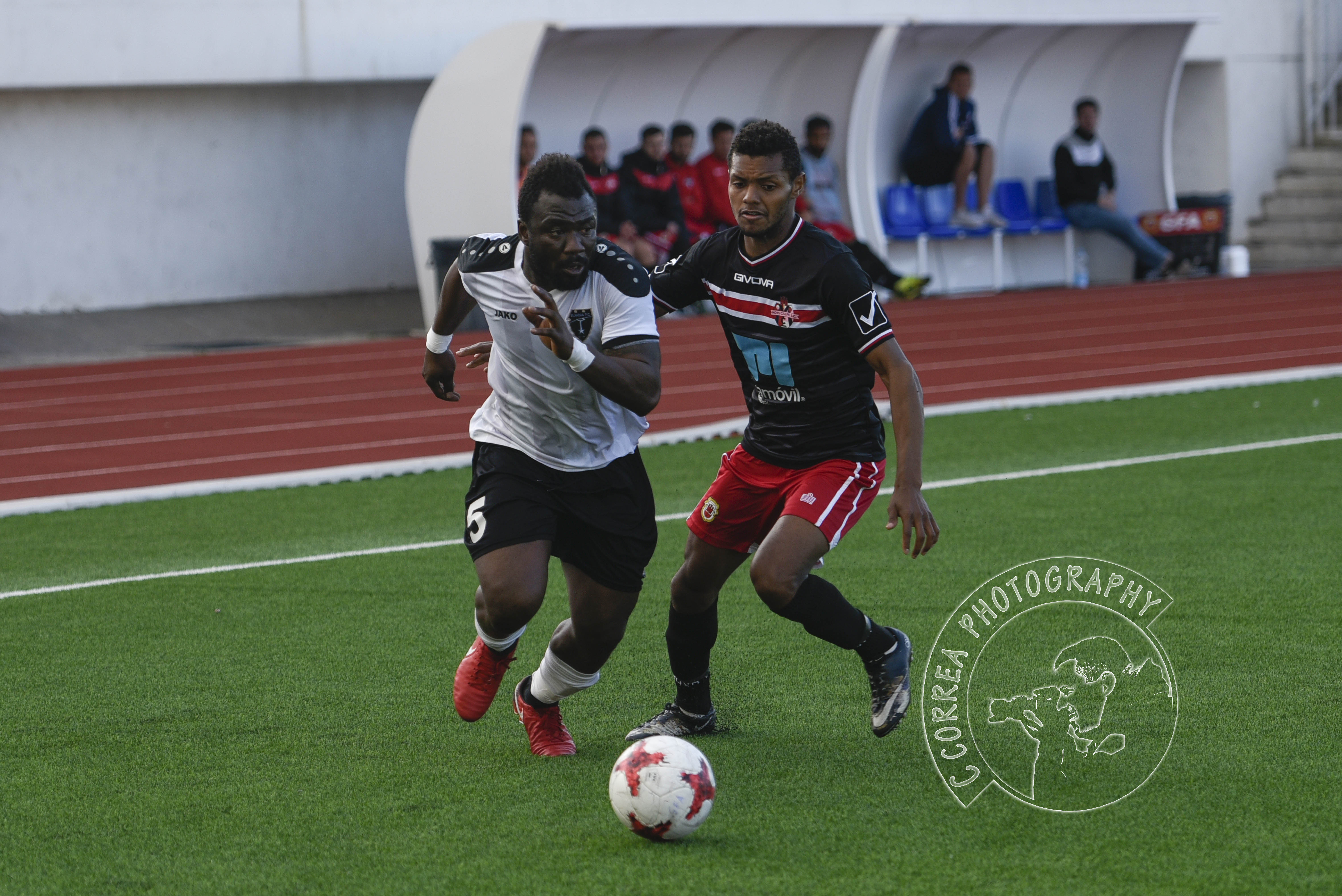 "I hope we can beat Lincoln Red Imps in the Rock Cup this Tuesday," said Ibrahim Ayew. "If we can manage that, they might panic when we play them in the league the following Saturday and we could even cut down their lead to five points. That would put more pressure on them and they could go on to drop even more points in this final stretch. That is why winning these two games could change everything and although we would still have to win all our fixtures, we could at least close the gap between us significantly. We should have beaten them last time we played so I hope this time we can do the job."
The double-header against the league leaders comes at a time when they are going through some problems of their own. After losing two matches against Mons Calpe and St Joseph's Lincoln have now gone on part ways with their manager, with his replacement only lasting a week. So while Lincoln are always a tough nut to crack, the club's internal turmoil could prove a determining factor in these twin clashes. Europa meanwhile have scored 11 goals in three matches, with both these pictures coming from the 1-0 Mons Calpe win last week.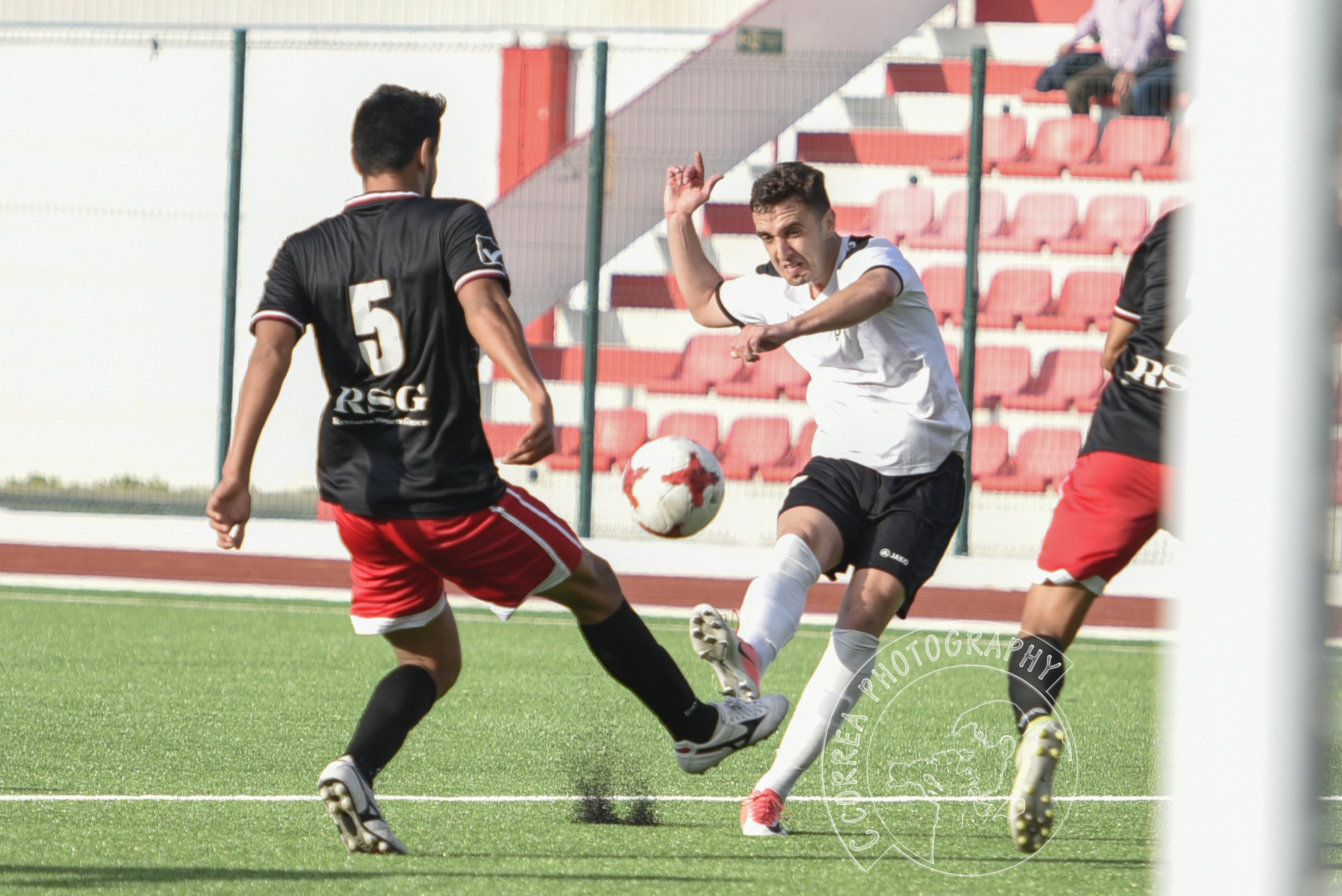 This viewpoint was reiterated by Sykes Garro, who has been featuring quite a lot this season. "Since I came back from the Gibraltar national squad the boss has been giving me more minutes and this has given me more confidence. I have scored one or two goals in the process but the most important thing is to help on the pitch so we can win.
"Now we hope we can win on Tuesday which is like a final for us. Then if we do well in the rest of our games so we can cut down the gap between us and Lincoln at the top of the table."
Ayew said the club is still taking each game at a time: "In this round of league matches it will be even tougher than ever before with a real battle for third place as most of the teams have made good signings. Next season could be even tougher after seeing how well football is being played in Gibraltar as everyone is taking on top talent as they all want to get into European competition.
"This season has been difficult for me. I didn't take part in the first round and as soon I got back to action in February, I got injured for about a month. That meant really had to work hard on my fitness especially as I was forced back into the team against Lynx after the defeat to Lions. Now I am back and looking to play more games to get back to full match fitness. Last week I played 45 minutes and against Mons Calpe a full 90 minutes, which I hope to repeat on Tuesday."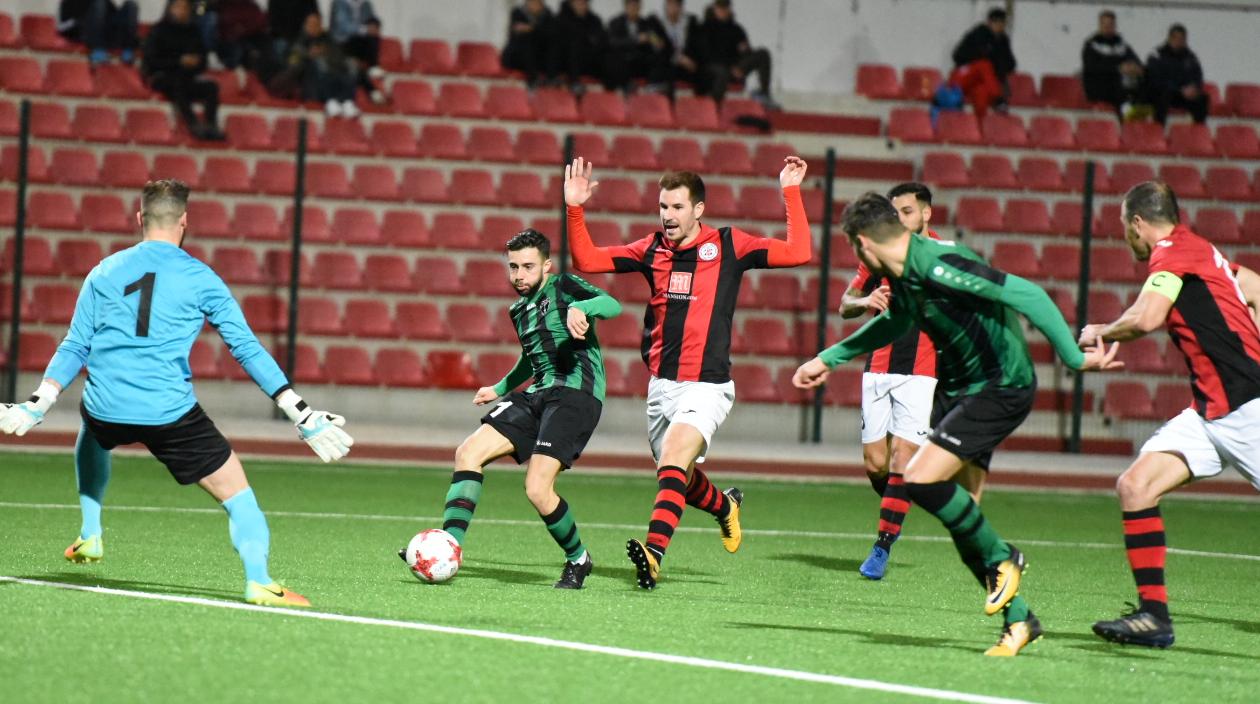 The two consecutive matches against Lincoln Red Imps will take place at 7:30pm tomorrow Tuesday 24 April in the Rock Cup semi-final followed by the league clash on Saturday 28 April at 6:15pm, both to be played at the Victoria Stadium.
"