Europa Genco Under 10s gave way to Lincoln Red Imps U10s pressure to concede three goals in the last ten minutes in last Sunday's 4-1 defeat.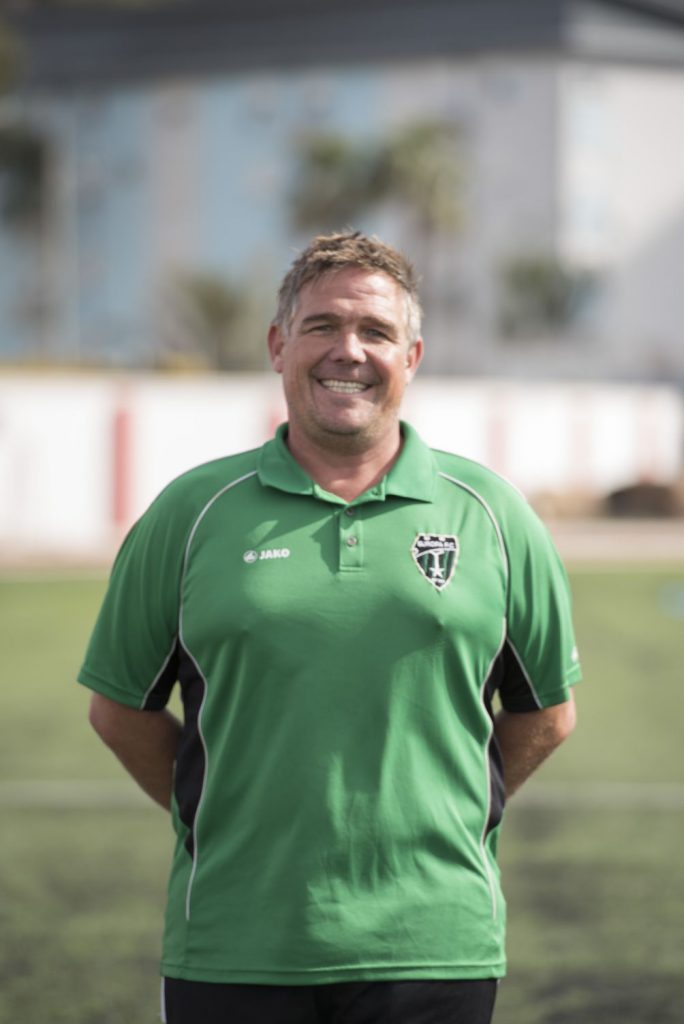 "It was a fantastic effort by the boys today," said U10 Coach Glenn Cunningham. "We started the game as the better team and had Lincoln rattled as they didn't expect such a fight from our boys. We scored first after some excellent passing movement and a moment of genius from our right-back Rhys Diani who curled a first-time effort into the top corner from far out wide.
"By half time it was 1-1 with nothing separating the two teams. The second half was much like the first with both teams pressing to get the advantage, which in the last ten minutes fell to Lincoln.
"It was not because Lincoln were the better team but because we made three very silly mistakes once again, gifting them three goals. I mean it when I say 'gifted' as the fourth goal was clinched with practically the last kick of the game."
Europa FC have poured resources and time into the youth teams to make them able to compete with other clubs that have been around for much longer. This effort has secured better players and results as time has gone on, helping to create the basis of our Premier Division stars of the future.
"Overall I'm absolutely chuffed to bits with the effort by all the boys today," said Cunningham. "It shows how far we have come as a team, because in the same game Lincoln were winning easily perhaps by eight goals or more only last season.
"An easy victory it wasn't, and the final 1-4 score was not a true reflection of the game as a whole. Concentration and belief in ourselves is what is letting us down at the moment with basic  mistakes costing us. But like I said I acknowledge the great effort today and I'm very proud of all who played."
One of the main issues that Cunningham and the rest of the coaches, players and officials have to adjust to, is the new rules introduced by the Gibraltar FA mid-season to promote good football.
"Overall, well done boys and keep up the good work!" said the U10 coach. "A draw would have been a fair result today, especially taking into consideration we only had one substitute on the bench compared to Lincoln's full squad. The boys dug deep and gave it their all, both teams playing a great game with a competitive spirit showing great sportsmanship and respect for each other.
"The only down side of the game was the utter confusion to the rules of no heading, corners and kick-ins, as there doesn't seem not to be too much consistency in the enforcement of the rules with both coaches and players having to adjust to the changes."