A new manager and stronger squad will make Mons Calpe tough opponents as the league second round kicks off again this Saturday.
"The match against Mons Calpe will be a difficult one," said Johnny Parrado. "They have added to their ranks and changed their manager so they come into the encounter with mental strength and confidence.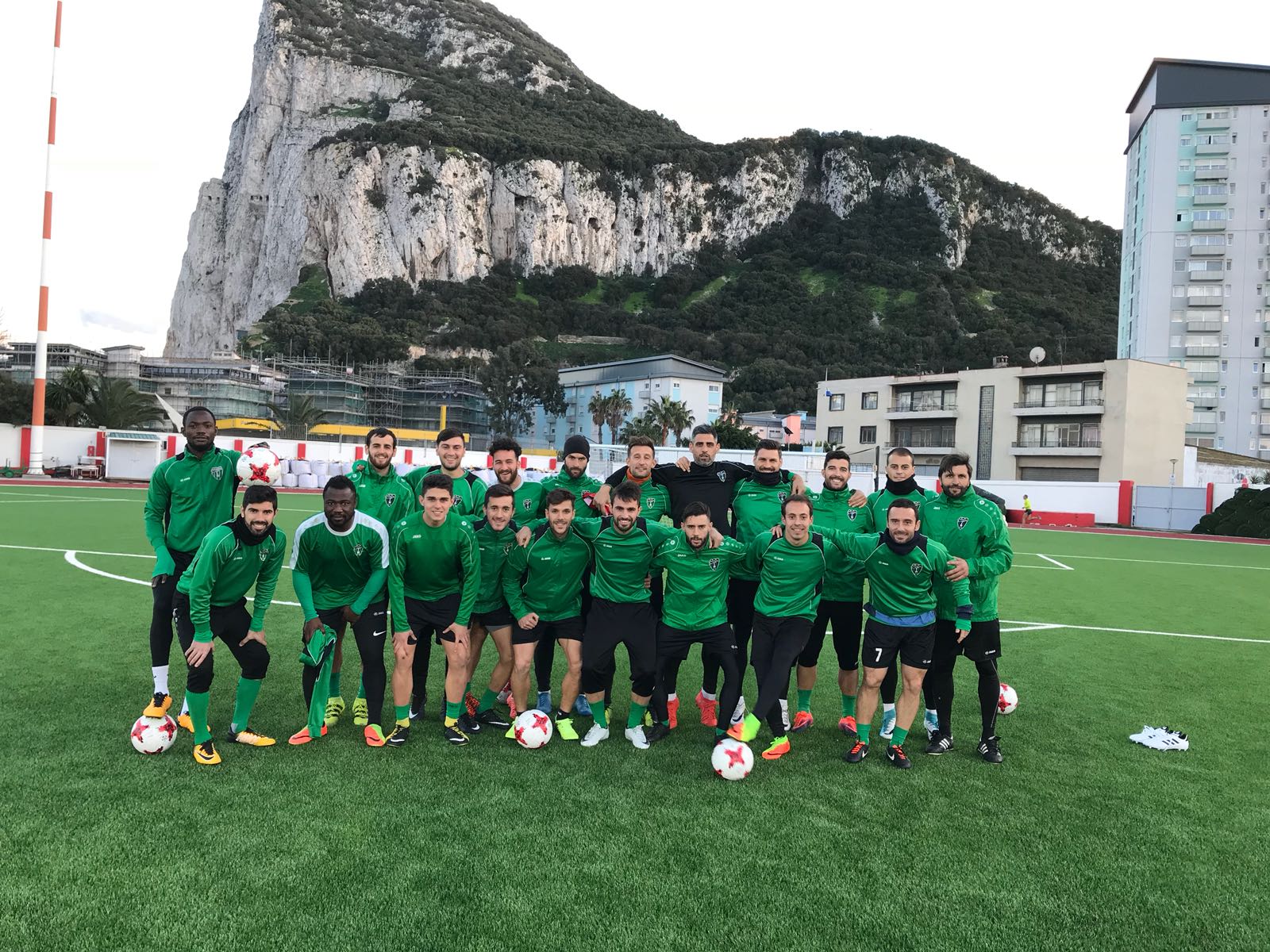 New Argentine head coach Luis Manuel Blanco guided Mons Calpe to a convincing 4-1 victory against Lions in the Rock Cup this week so our boss is sure to not take this game lightly. Like Europa, they played friendlies against foreign opposition and will be relishing an opportunity to avenge their 3-0 defeat at our hands in the first round of league matches.
"They are one of the teams that I liked most from the first round so if it was on merit they deserve more points than they have at the moment. We will not be able to relax or be complacent for a second because it is as if we now have to play 18 finals until the end of the season and they will all be very difficult."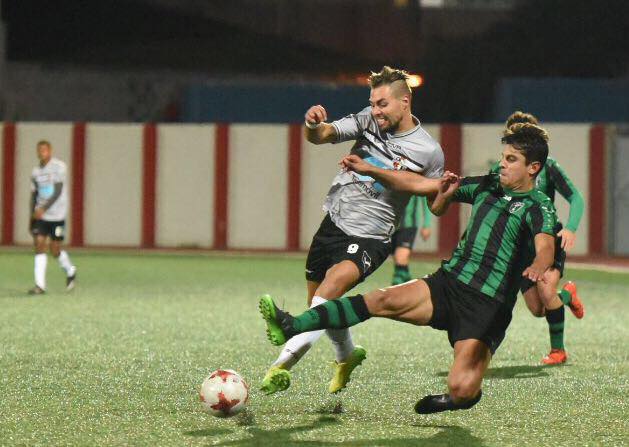 Having dropped points against lowly opposition in the early stages of the campaign Europa will now be playing catch-up, with the need to win as many of them as possible being imperative to making up the lost ground. They will be playing on the new surface, which is a significant upgrade on the one we had before at the Victoria Stadium main pitch.
"We are very happy with the work carried out by the players during this two month winter break," said Parrado. "We have been strong and resilient during important matches against first-rate clubs from around the world to kick things off in the best condition possible for the second round of the league.
"The additions to the squad of Mustapha Yahaya, Ibrahim Ayew, Joselinho and Liam Crisp are very positive. The recovery from injury of Martin Belforti, Sykes Garro and Mikey Yome has increased the competition for places in the first team and that is very important."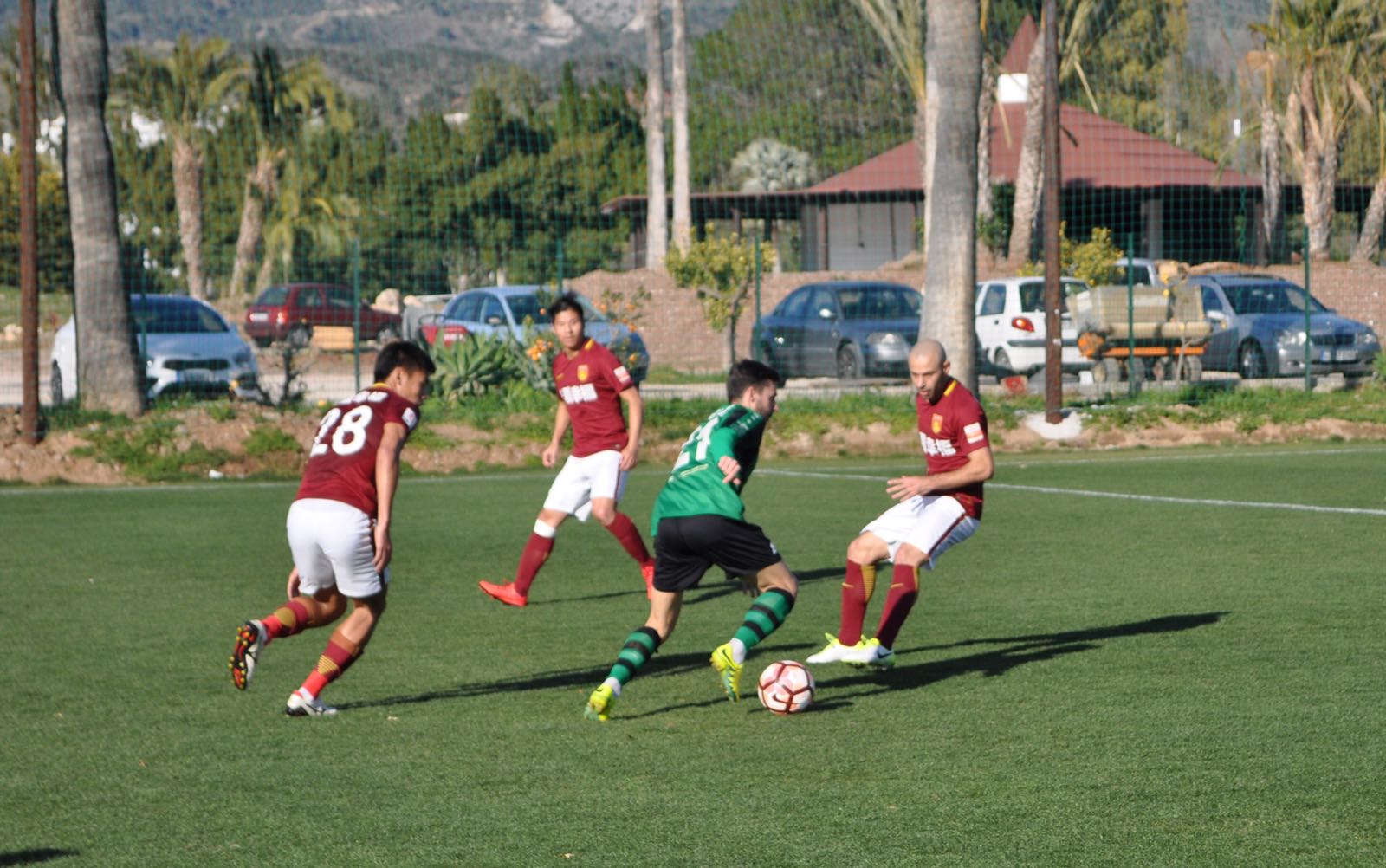 Yome scored a cracking goal in the winter break friendlies that will be a big boost to his confidence while Ayew and Yahaya impressed too in their run-outs against tough opposition, ensuring the manager will have real selection headaches on the return to league action.
"They will be four very hard months and we are prepared to confront them with work, effort, sacrifice and humility," continued our manager, who managed five wins out of his last five league games. "Our goal is to take on each match as if it was a final and think solely on our next fixture so we will can give it our all to succeed.
"Another important development is that of our centre-back Jose who recently had surgery on his knee. He is working very hard with the physios and we are proud of that progress, hoping he will be with his teammates as soon as possible."
The match kicks off at 8:30pm with free entrance and the Europa fans normally sitting at the north end of the Victoria Stadium main stand.