Thursday evening will see the biggest clash of the round when second-placed Europa take on Premier pacesetters Lincoln Red Imps.
The gaffer is hoping to get the win we need to overcome our arch-rivals after already losing twice to them this season, the first being in the Pepe Reyes Cup and the second a 3-1 first round defeat last October.
"We will be throwing all our coals in the fire to beat Lincoln, who are currently top of the league," said Europa manager Johnny Parrado. "It is a very important match for us and we will be giving our all to overcome this extremely tough opposition."
Looking back to the stiff challenge of beating Mons Calpe in our first game of the second round he was relieved to have overcome them with yet another clean sheet.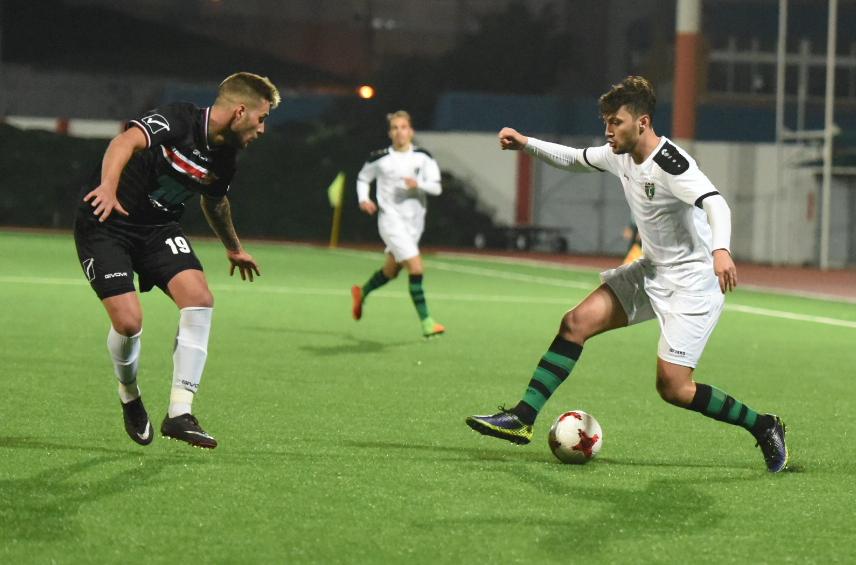 "It was, as we had expected, a very tough and complicated match because Mons Calpe are a very competitive side," said Parrado. "But we were in good shape and put in the performance required.
"In the first half we played the sort of football we love – aggressive in attack and defence, playing a fast game where we passed the ball and pressurised the opposition when we lost possession. Had we been luckier we would have gone to the break with a bigger cushion."
Changes and dismissals
Veteran winger Guille Roldan scored the only goal against Mons Calpe from a terrific cross by Ibrahim Ayew. Roldan and young Gibraltar international Mikey Yome replaced Europa's first-choice strikers, Kike Gomez and Enrique Carreño, who were unavailable due to suspension and injury. The pair are working hard to be back into action in the Rock Cup game on Thursday evening.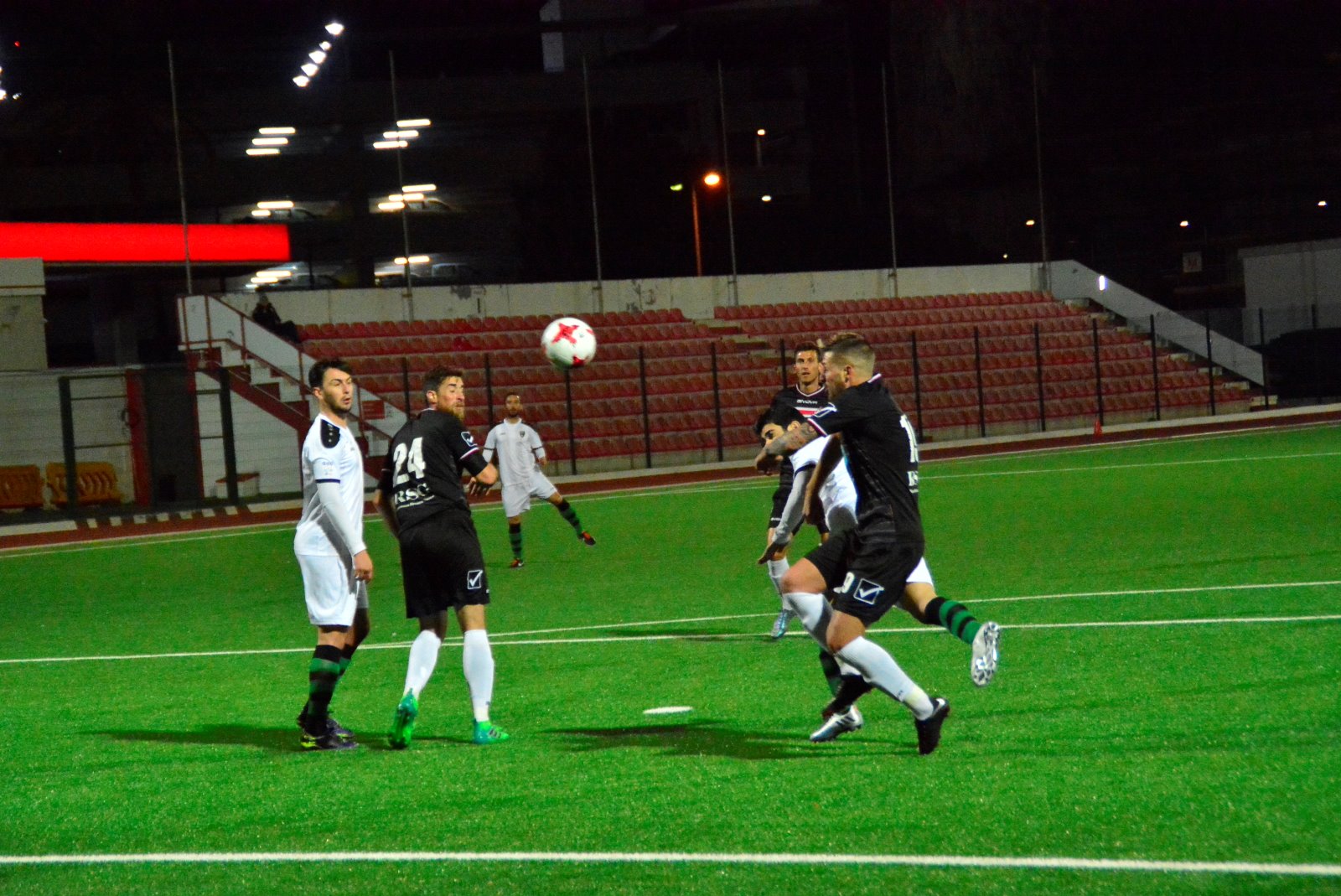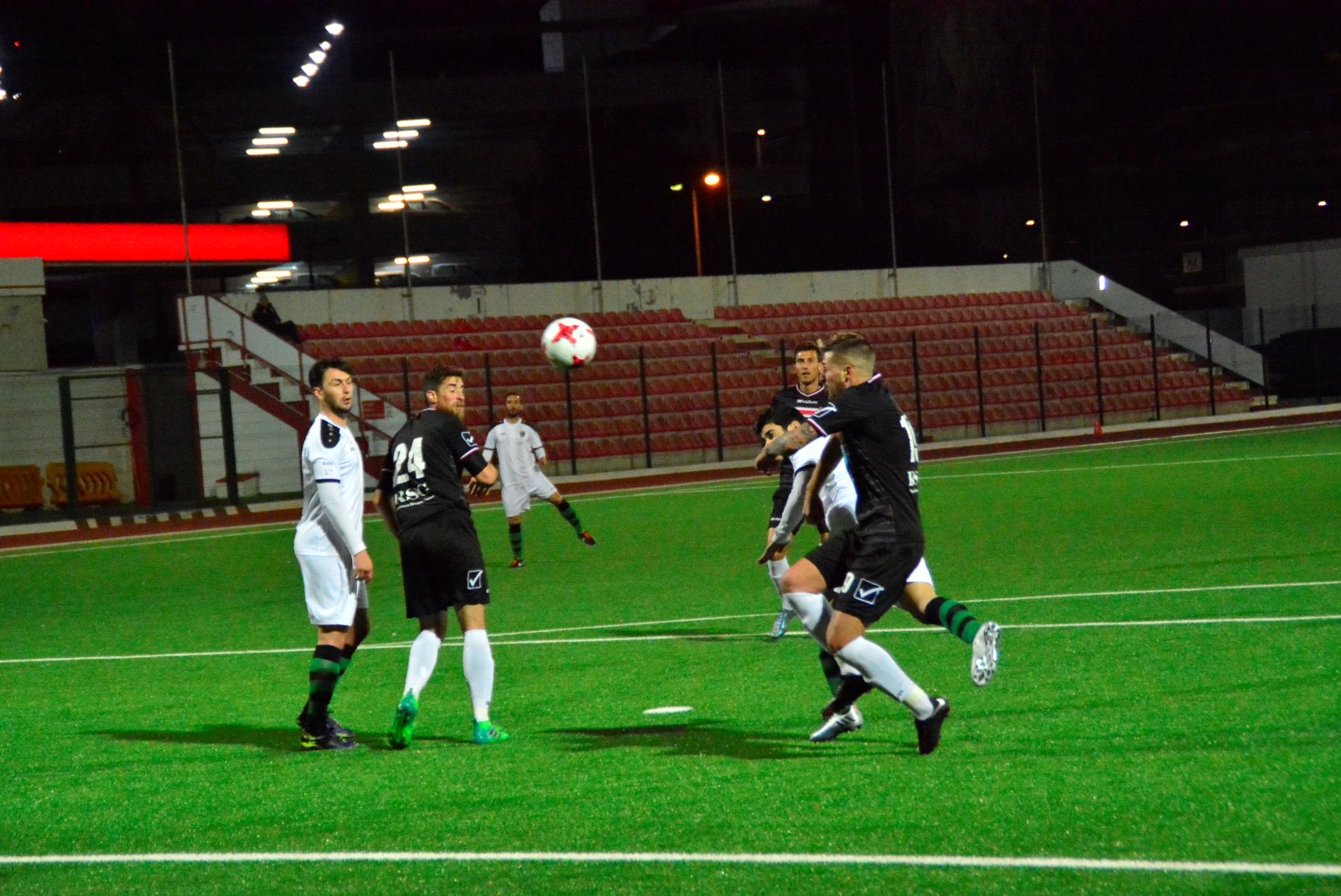 "I chose Roldan and Yome to be our forwards and they did the job to perfection working hard with the rest of the team too," continued the Europa manager. "In the second half, especially with Martin Belforti's sending off, it became a more equal affair although our team was able to handle the pressure and compete a player down."
To be fair on Mons Calpe, they put up a good fight although they failed to create clear chances in the final third. They then went on to see two of their own sent off, with our manager's protests over a penalty appeal leading to him having to join Belforti in the changing room before the end of the game.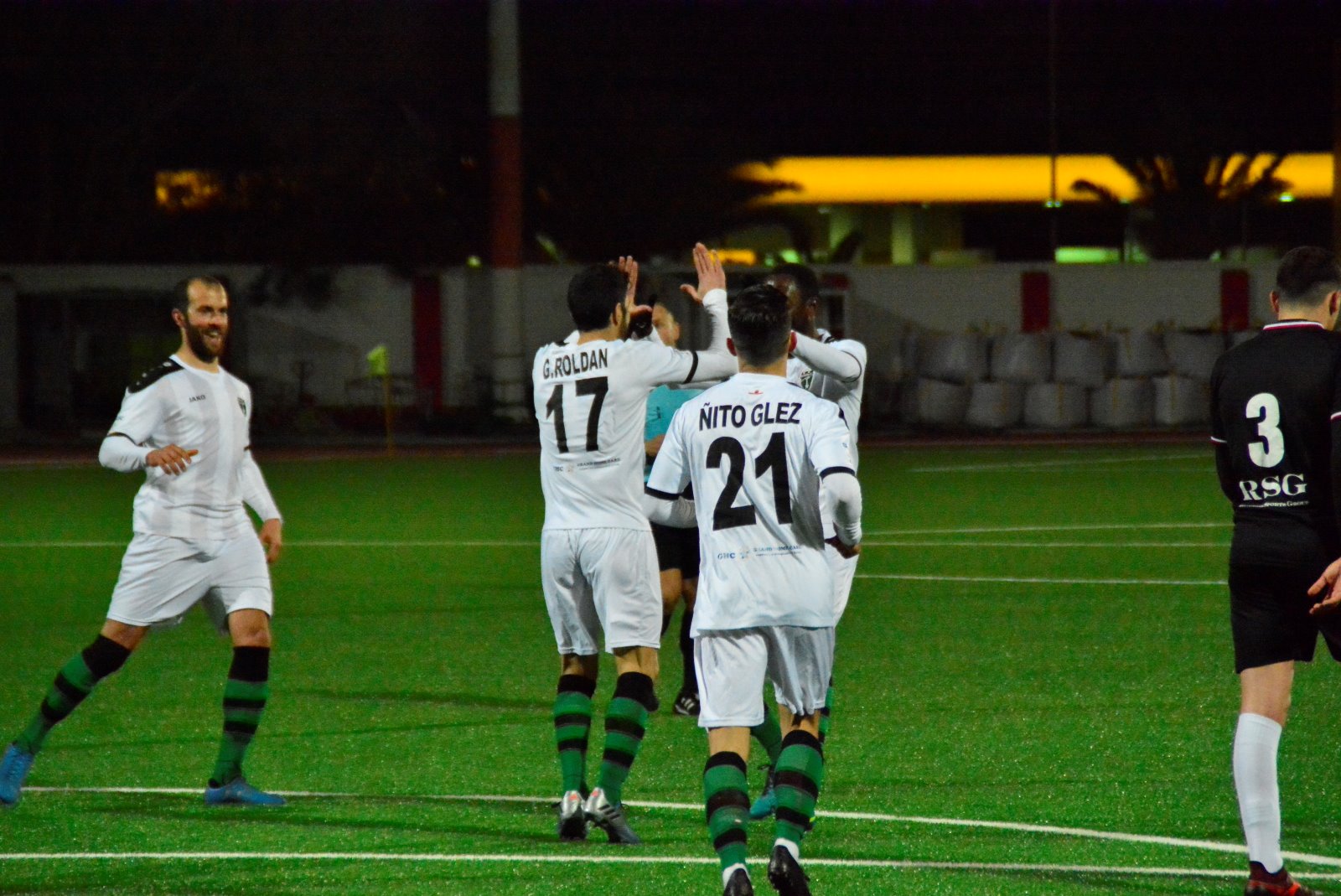 The big clash against Lincoln Red Imps will be take place as usual at the Victoria Stadium on the new pitch with the kick-off at 8:30pm. Europa president Peter Cabezutto wants all our support base to turn up. "We urge all supporters to go and get behind our team as this is maybe one of our most important matches and could determine this season's league championship," he said.