Europa are hoping to increase their control of the ball and score more goals in the second leg of the our Europa League preliminary round.
The manager is expecting a big crowd in Kosovo this Thursday night but he believes this will only push the players to do even better.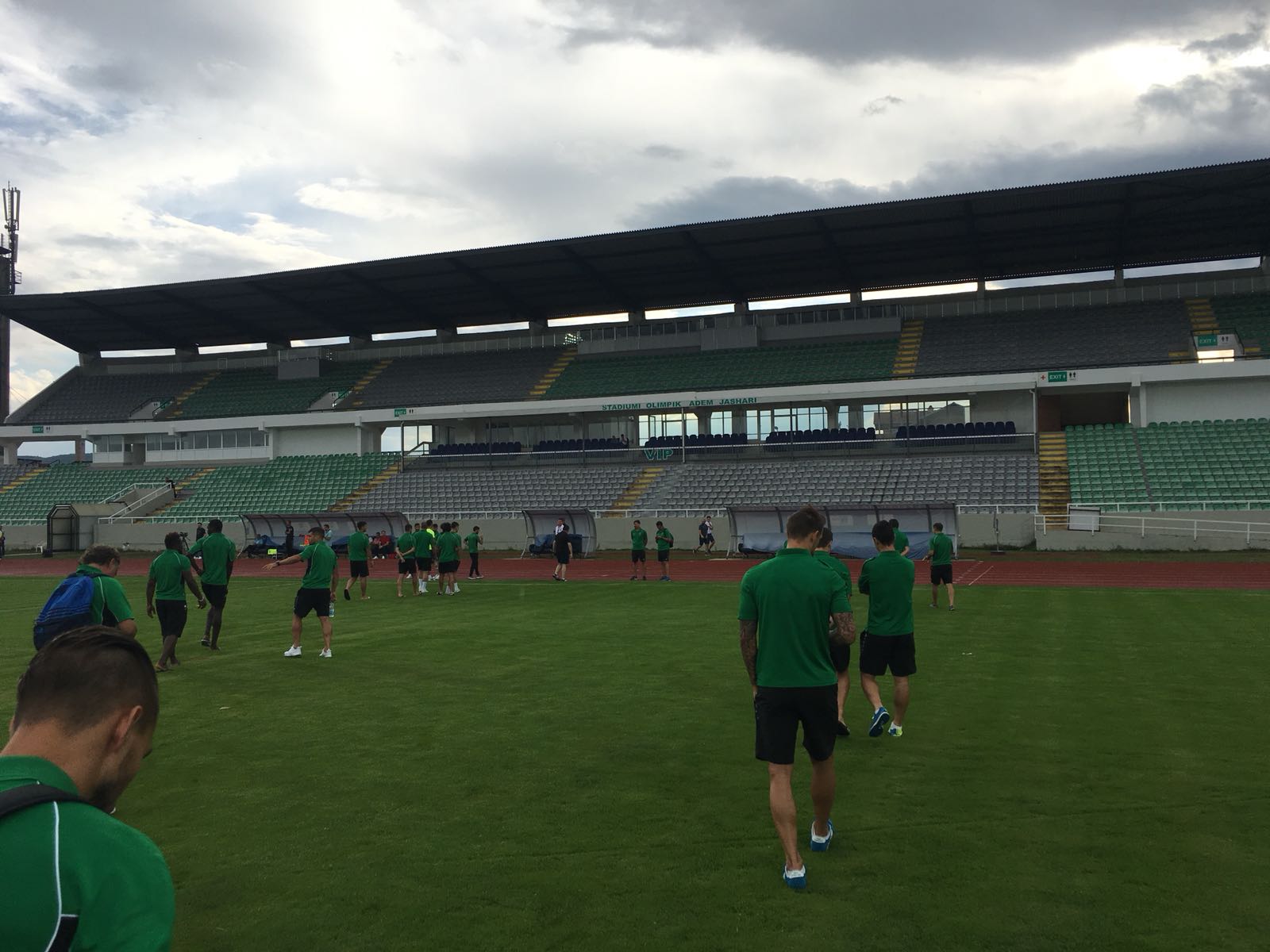 "It will be a different match with a big crowd expected in the Adem Jashari Olympic Stadium on Thursday," said manager Juanjo Gallardo. "On the night I hope we will do things right in attack, especially as we will be up against a team in their home ground looking for victory for their passionate fans. We need to have the ball much more of the time so we don't suffer as we did in the home leg.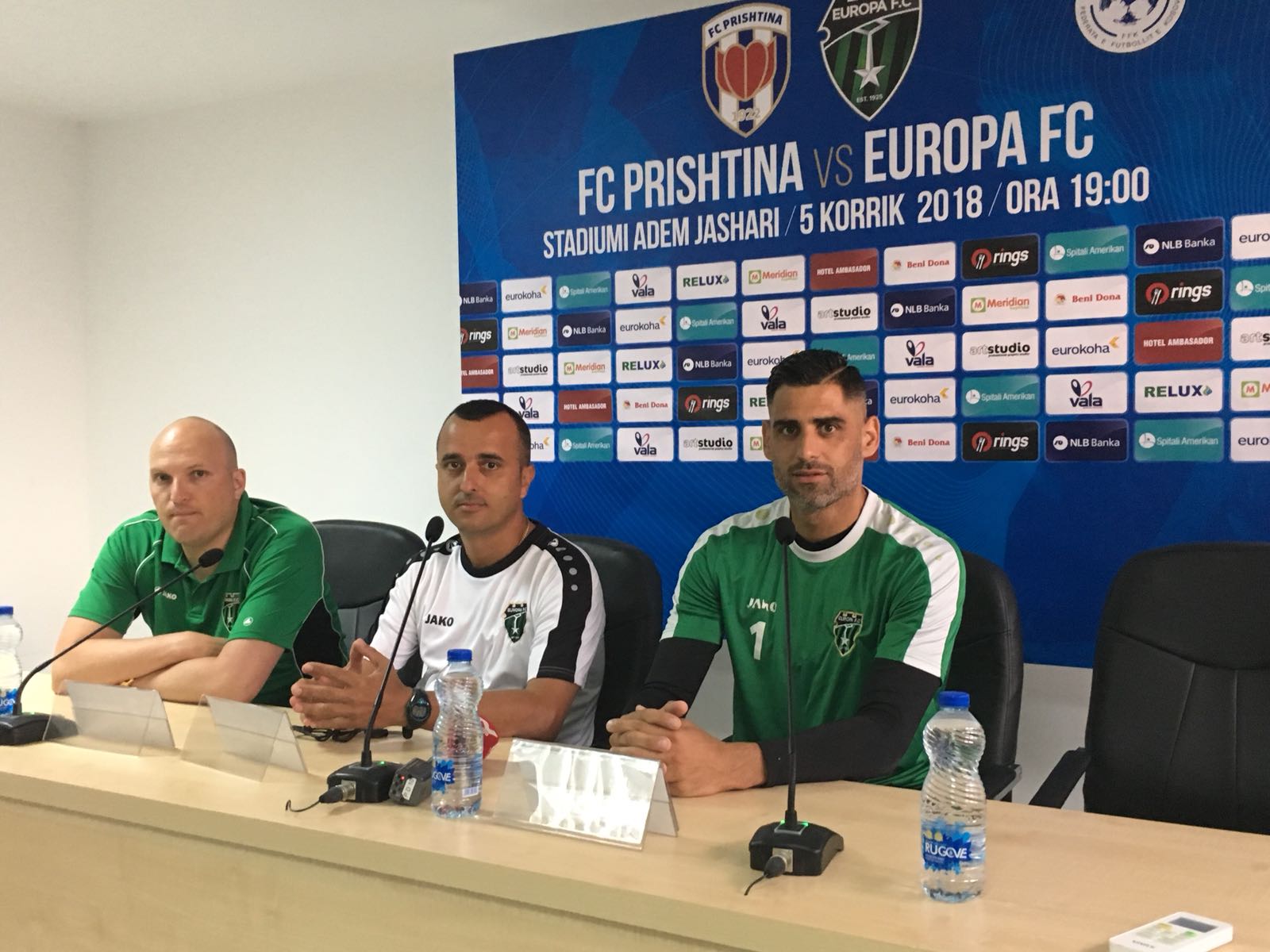 "If we can stay in control of the game, as well as and keep on top of everything that ensures a favourable result, I am sure we will get into the next round. Whatever happens we will be aiming to win, with the fans that will show up there to support Prishtina motivating us even more. As the away goals rule will make all our goals count double we hope that better ball control will bring us a lot more chances to increase our goal tally."
With the match poised at 1-1 the Gibraltar's entrants will have to perform better than in the first leg if they are to score that crucial away goal and take the match to Prishtina. But their captain Javi Muñoz was optimistic that the club would rise to the occasion.

"It will be another big match to go down in the history books of Europa FC," said Muñoz. "We have to be very strong mentally and work together so we can be in the next round. Our hope and will to win has never be in doubt and we will fight with everything we have to progress in the Europa League."