The Europa manager spoke of his side's battling qualities in the 2-1 result against Glacis United and looked forward to a tough match against Phoenix on Saturday.
"Our last match taught me a lot about the capacity we have to react to a negative situation as a team," said Johnny Parrado. "We have the spirit of winners and we showed it, even after going one down in the first minute. It demonstrates our strength in depth because conceding a goal that early can easily kill off a side, while inspiring the opposition.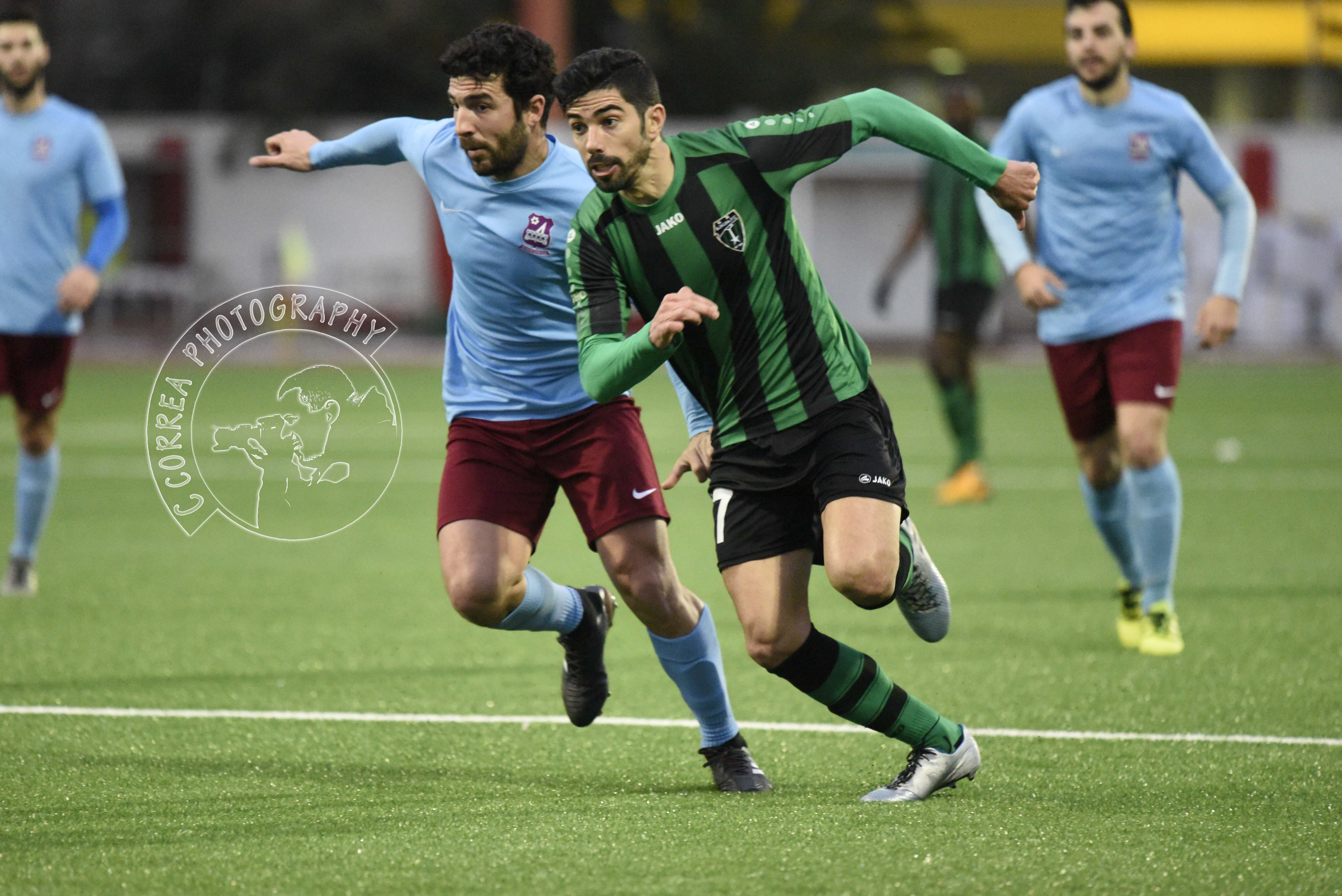 "Overcoming such a situation takes a lot of mental and physical strength but we never lost hope despite not scoring the whole first half. On the contrary, the players carried on working hard to find the equaliser in the second half, although Glacis United had an extremely defensive 5-4-1 formation. Even the surging counter-attacks were dealt with efficiently and we were able to complete the comeback."
The gaffer told us just how at half-time we just had to keep believing in our football and play in the way we know. "The football we know is playing with a lot of intensity, agressively and with a lot of movement, playing vertically and with a lot of speed," he said of the style that has made Europa so famous.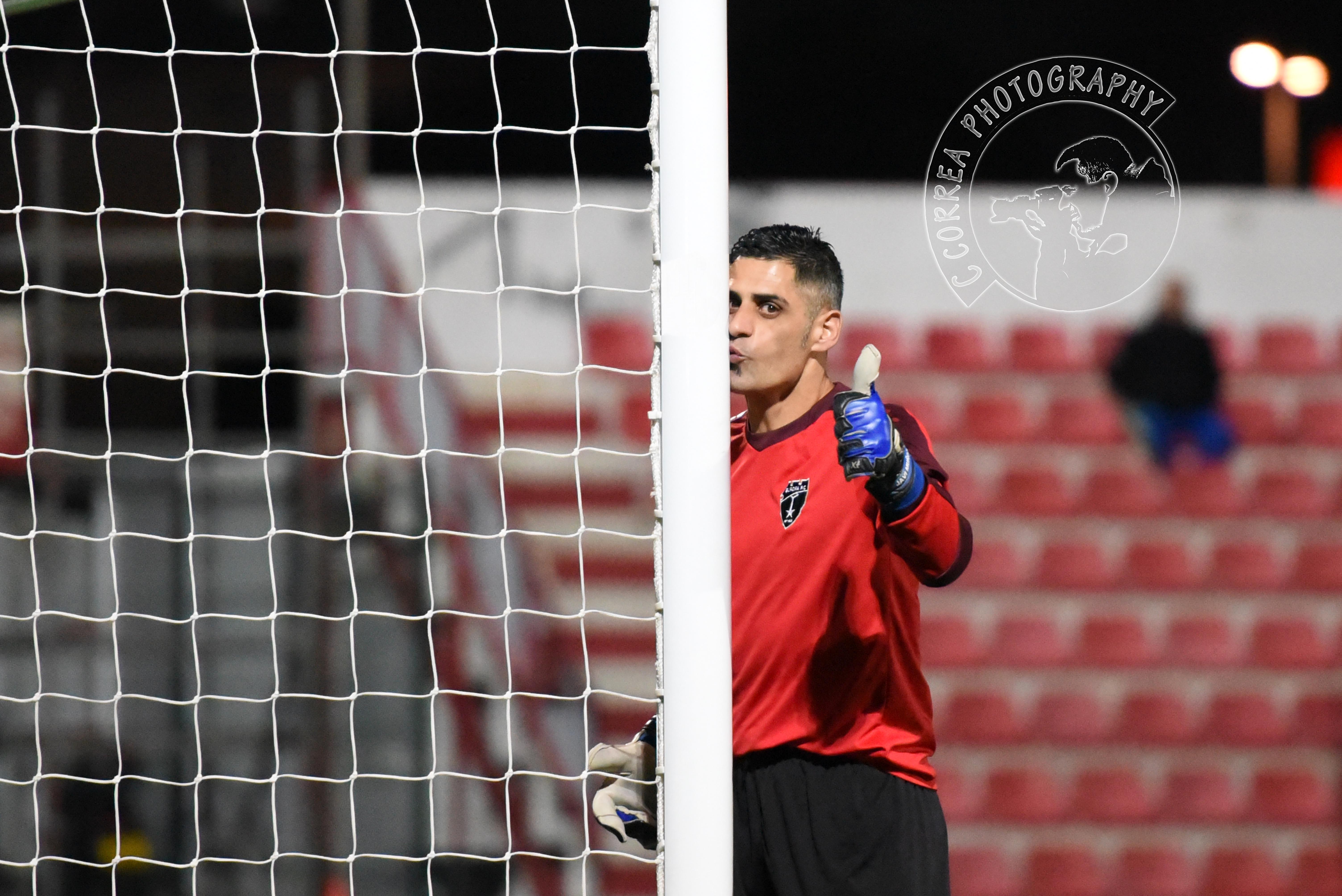 Team captain, goalkeeper Javi Muñoz, reiterated that desire. "The match against Glacis was very difficult for us," said Muñoz. "For the first 15 minutes we were disconnected and our passes lacked precision. We were strong in possession but we lacked depth. However, the team always believed in our game and we managed to turn the result in our favour. Those three points are very important and we will now continue to fight for our goals this season."
Phoenix rising
"The next game against Phoenix Gibraltar will also be complicated," said Parrado, of Saturday's league clash against the team that drew 3-3 with Europa in the first round. "They are a club I like a lot with important players like Blas, Pecas, Alvi Carrasco, Chico and Rubio under the management of Sergio Mena who is doing things very well. He has made Phoenix into one of the most important clubs in Gibraltar, capable of beating anyone, so we will have to be at our best."
Javi Muñoz, who let in his first goal since early November last Saturday is keen to put things right against Phoenix. "They are a hard rival with good players as a whole so it will be an even-sided and interesting clash."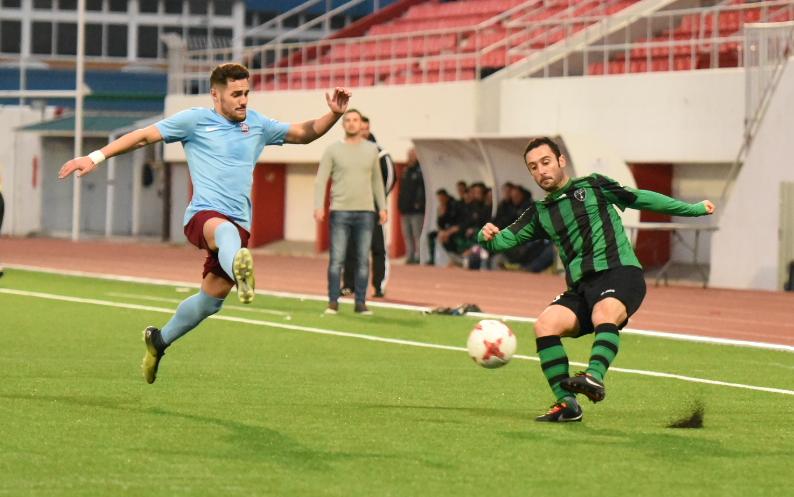 The game against Phoenix will take place at the Victoria Stadium this Saturday 2 March at 8:30pm.