In what was a must-win game after the midweek loss against Lions, influential right-back Ibrahim Ayew returned from injury in the middle of a full-on rainstorm. Gibraltarian striker Mikey Yome started in the frontline with the continued absence of first-choice striker Enrique Carreño, who has been absent from the starting eleven since the restart of the season. With Europa enjoying the lion's share of possession, his shot from distance followed by an Ivan Moya's free-kick which were both kept out by Joaquin Ketlun in the Lynx goal.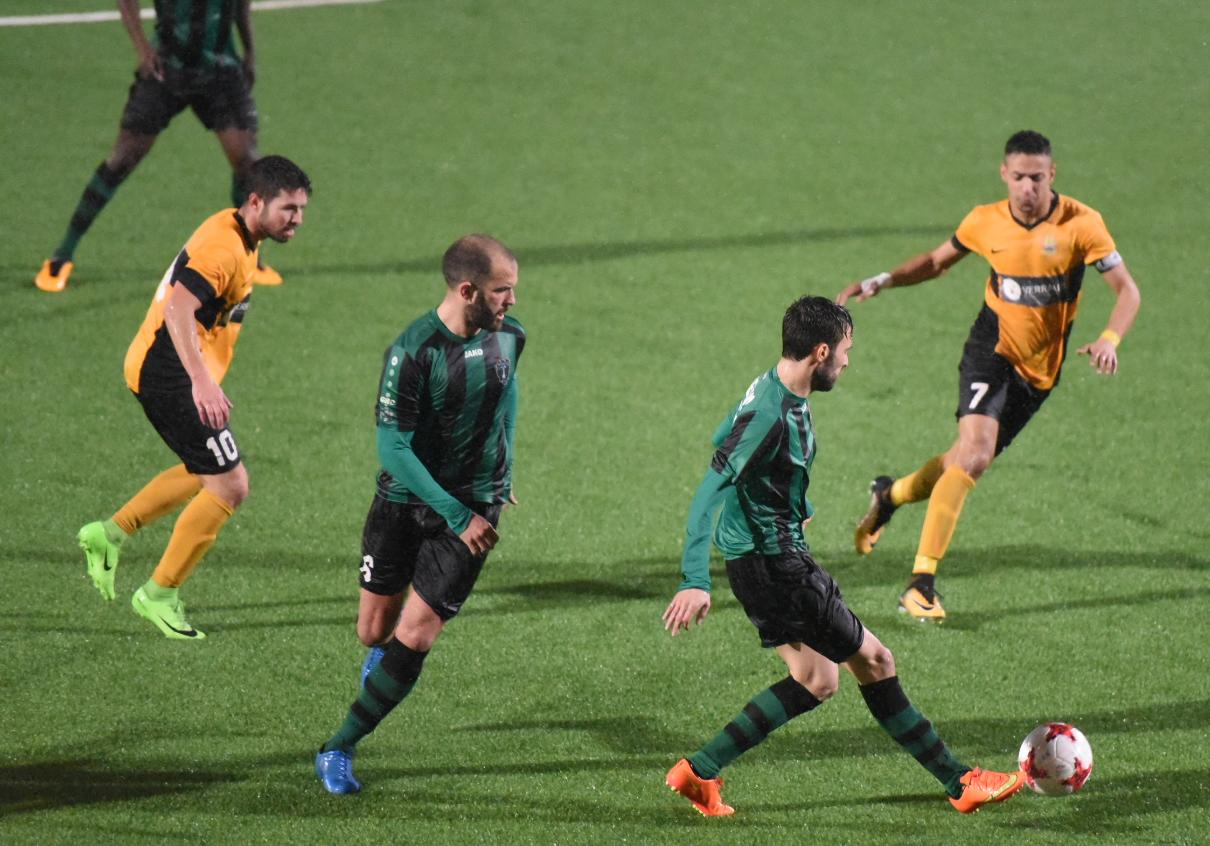 Inevitably, as he often does, Ayew was the catalyst for the fall of the Yellows after he went down in the box. Guille Roldan took the resulting penalty sending Ketlun the wrong way to put the Greens one up. The experienced 36-year-old has had his fair share of goals in the last few months with the front two out of action or firing blanks and he confidently sent Europa into the break five minutes later with a healthy advantage.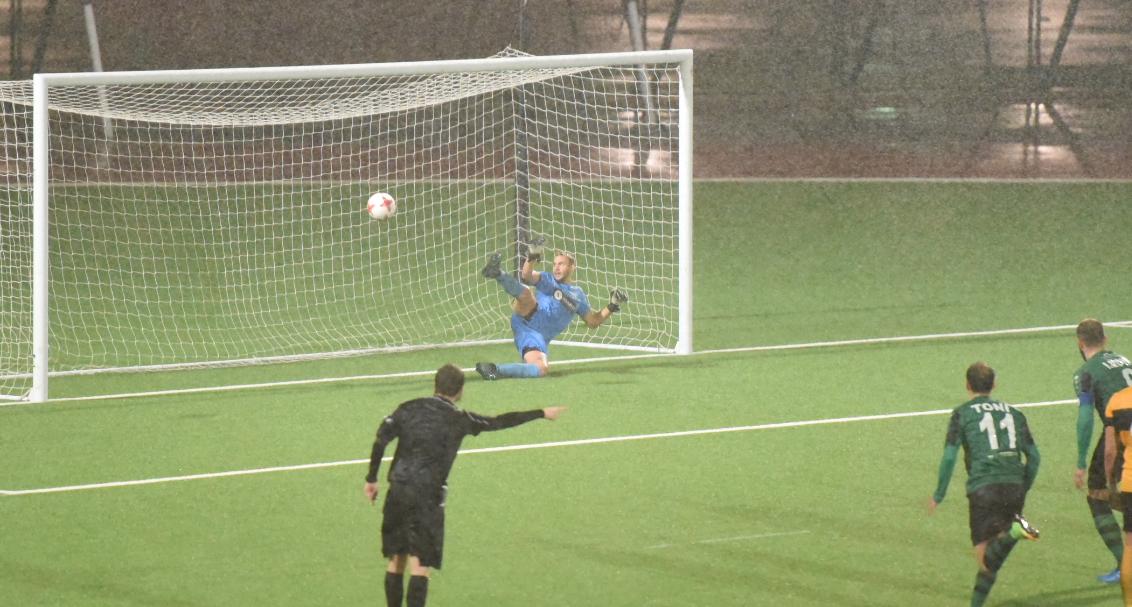 Lynx came out of the changing rooms with a point to prove and Raul Segura tested Jose Camara in the Europa goal with a driven effort which was well saved. Unfortunately it proved their passion to succeed was too much for their own good and Joaquin Ketlun was stung with a second yellow card for handling the ball outside his box which resulted in the Lynx goalkeeper being sent off.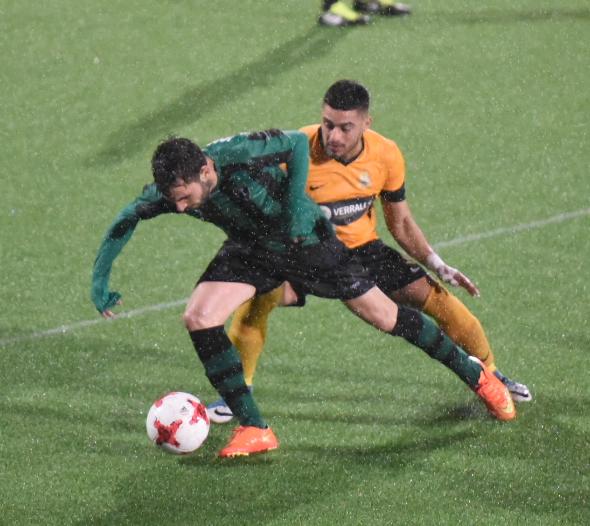 In the final quarter of an hour, with the rain falling in buckets and the players getting a thorough soaking, Lynx managed to get a goal back but it was deemed to be offside by the referee. The writing was on the wall and the club that lie second from bottom finally capitulated. Ivan Moya proved the author, hitting two great goals in the final ten minutes to seal the deal, the first a particularly notable curler from the edge of the box into the top corner of the net.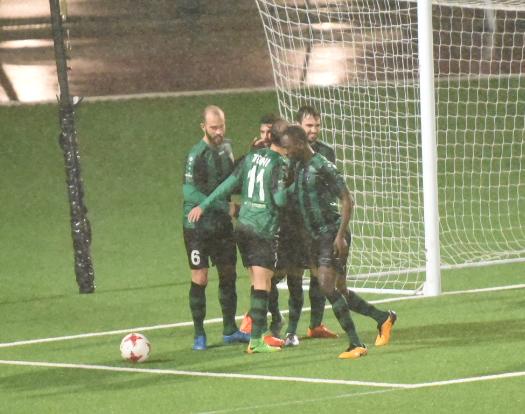 After Facu Pumetti missed a chance to pull one back for the Yellows, Fede Tobler was sent off for arguing that Moya's second goal was offside and Lynx finished the game with nine men at the end of a 3-0 scoreline. It was probably not the best way to go into the changing room in the midst of the perfect storm – both physically and psychologically – as Albert Parody's side will now have to pick up their game to get out of the dreaded play-off place they find themselves in.