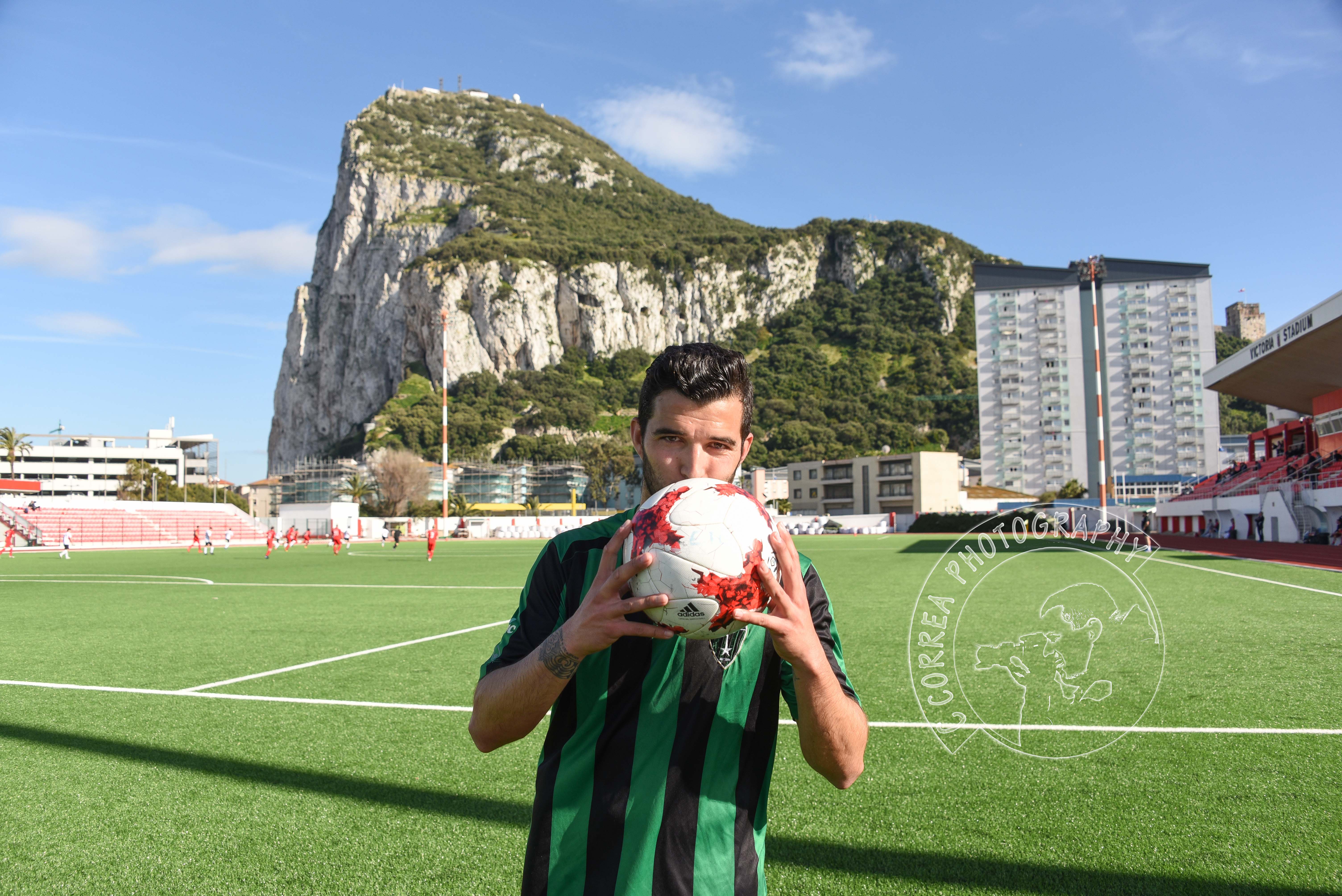 With two disappointing losses against Lions this season Europa were looking for an upturn in fortunes to be able to overcome one of the five clubs fighting to stay in the Premier Division this season.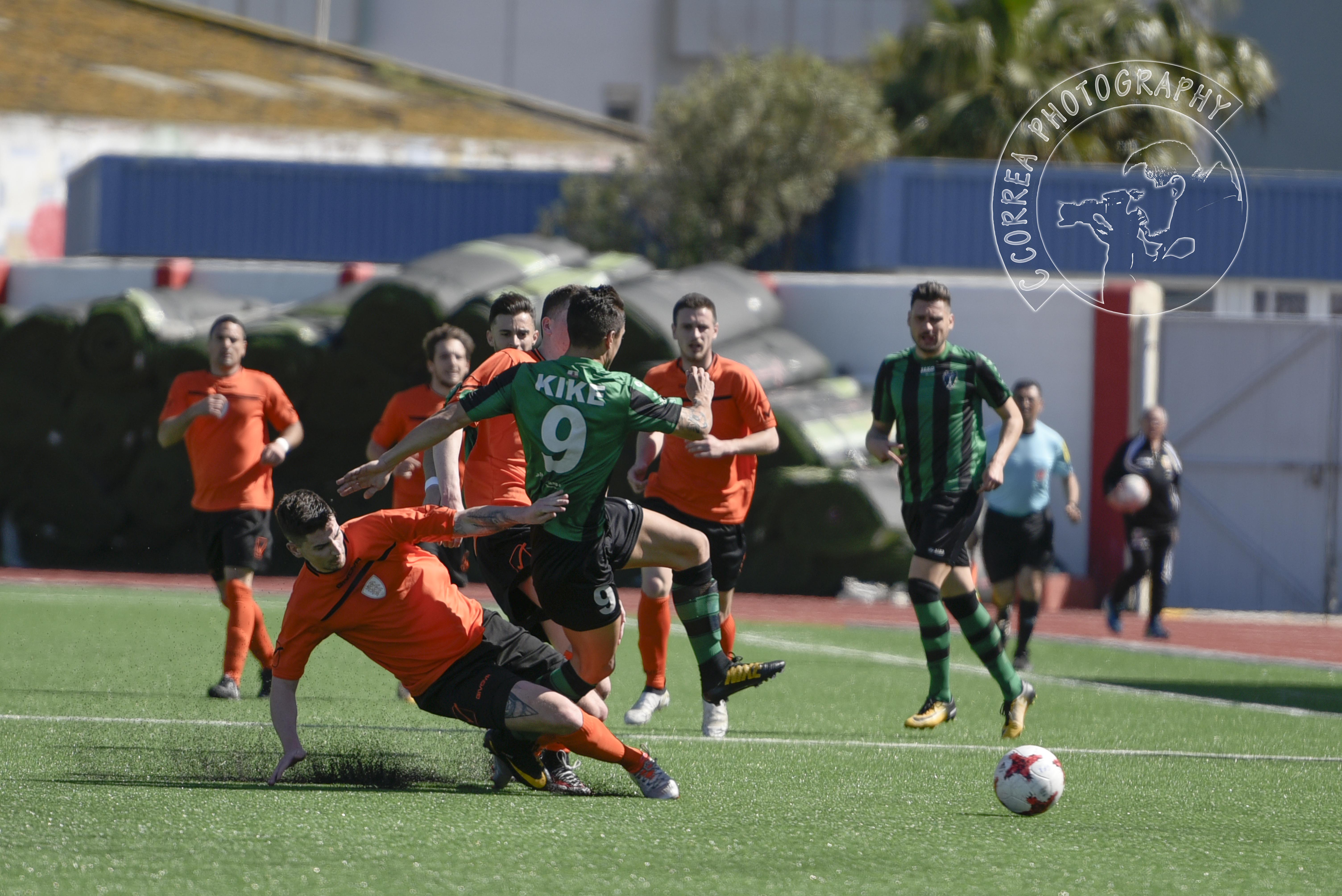 But from the start we just felt there was something different in the air. Whether it was the 5-0 win the Monday before in the Rock Cup that sent us majestically into the semi-finals or the fact that our original front two was back in business, we felt we had turned a corner.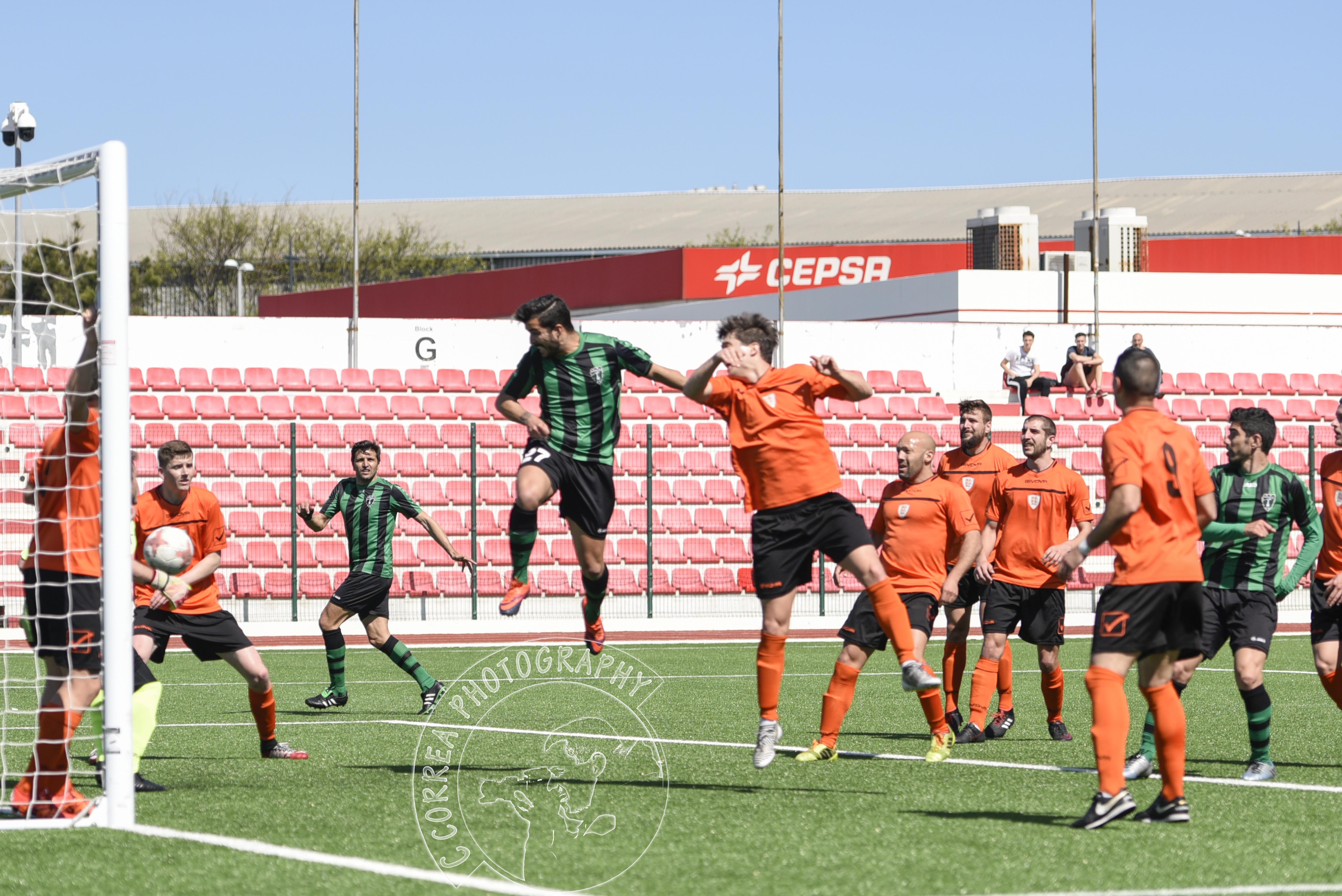 And so it was that from the off we started on the front foot. It was Enrique Carreño, who, out since the season restart in February, was determined to put things right. He had two chances before he headed Europa into the lead in the 14th minute, pushing through another straight almost immediately after the restart.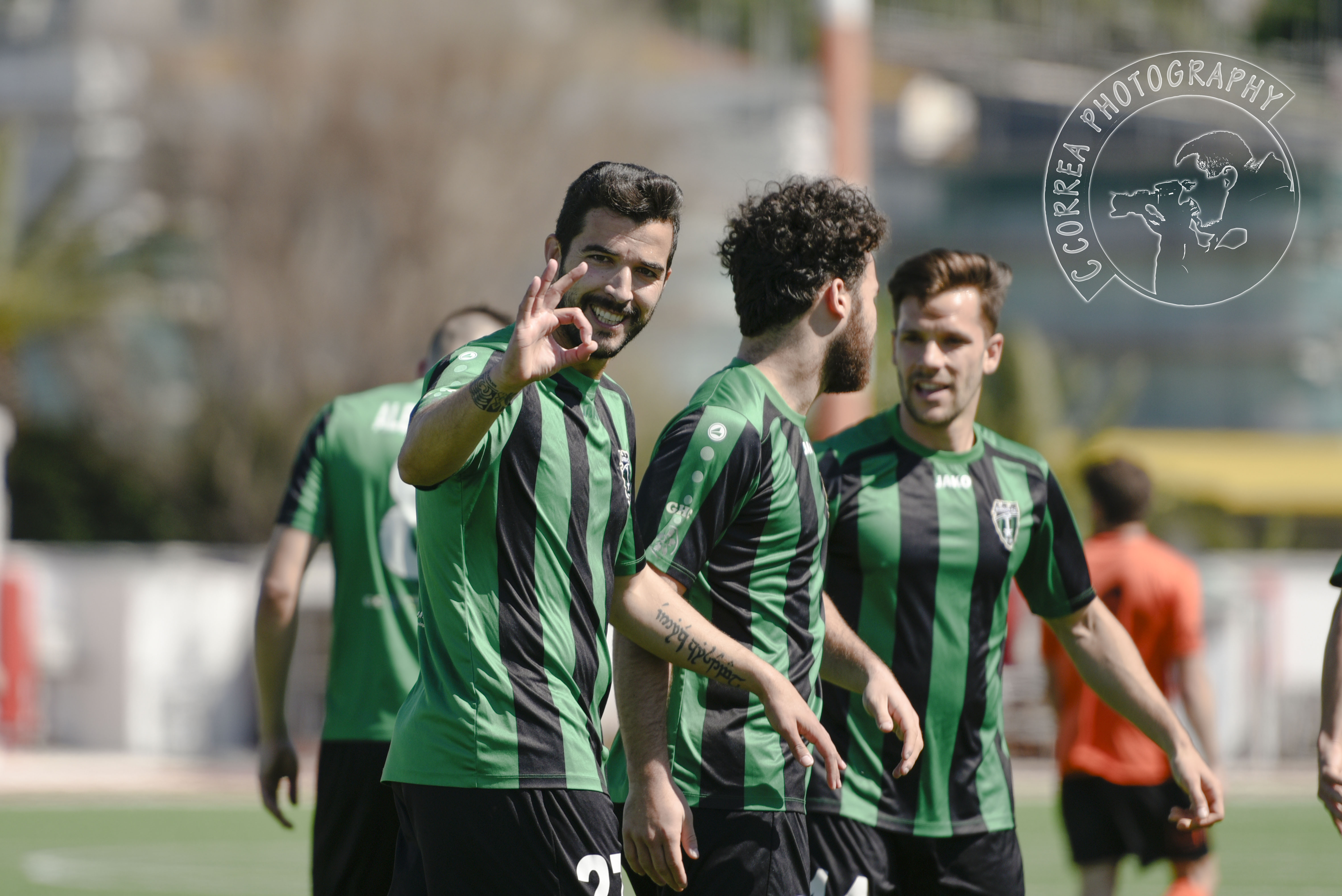 The game then got rough, with two players from each side being booked before Llaves got off a stinging shot that was off target from distance. One last altercation occurred when Gibraltarian Ethan Jolley was knocked down but apparently not fouled according to the referee while a free-kick from Kenneth Chipolina was well-saved by Javi Muñoz.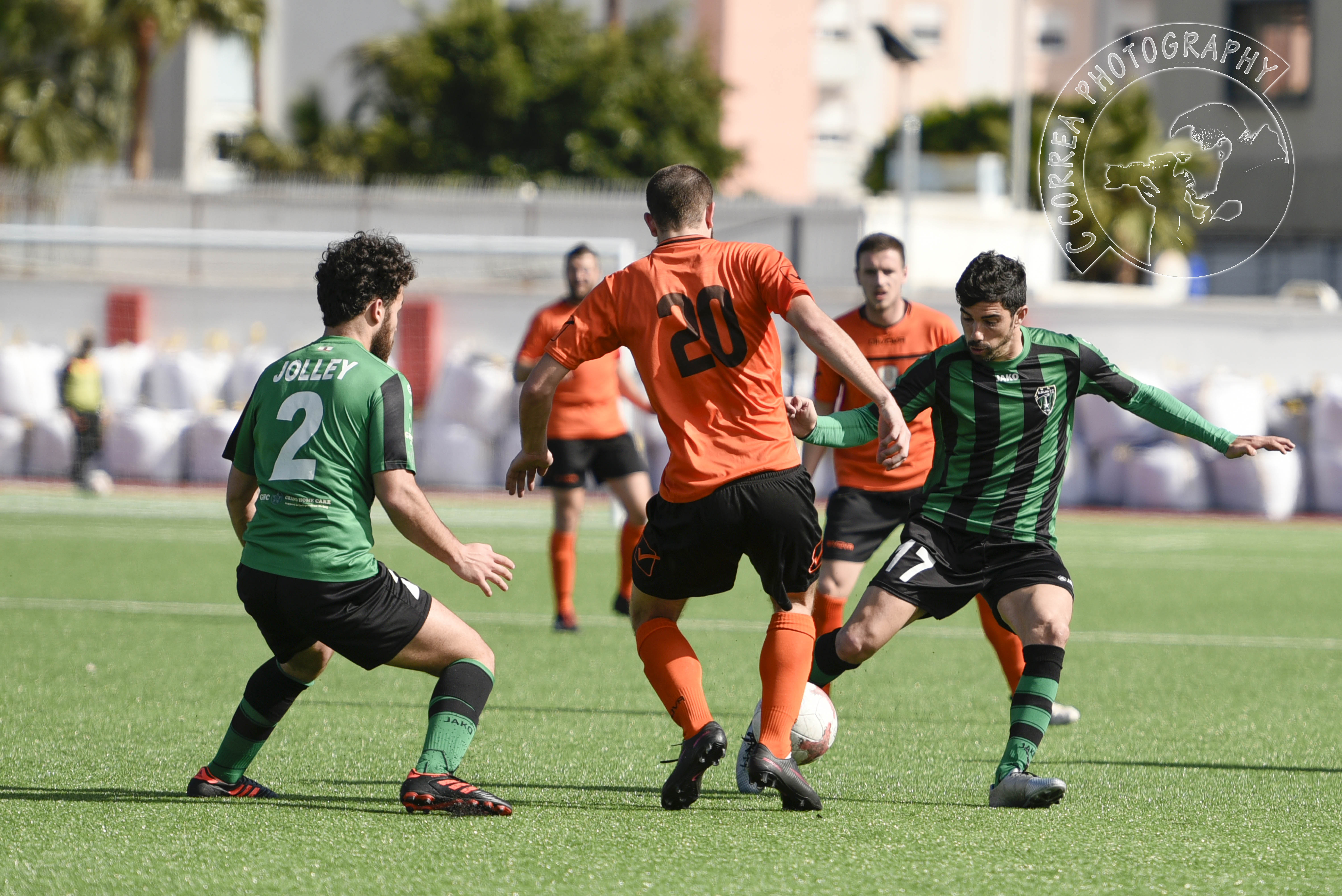 On that note the teams went into the tunnel for the break, but when they re-emerged Lions could not conjure up anything to trouble our back line. In fact, it was Carreño who almost grabbed his hattrick were it not for a Chipolina clearance off the line and followed by Alex Quillo who was unable to finish off opposition.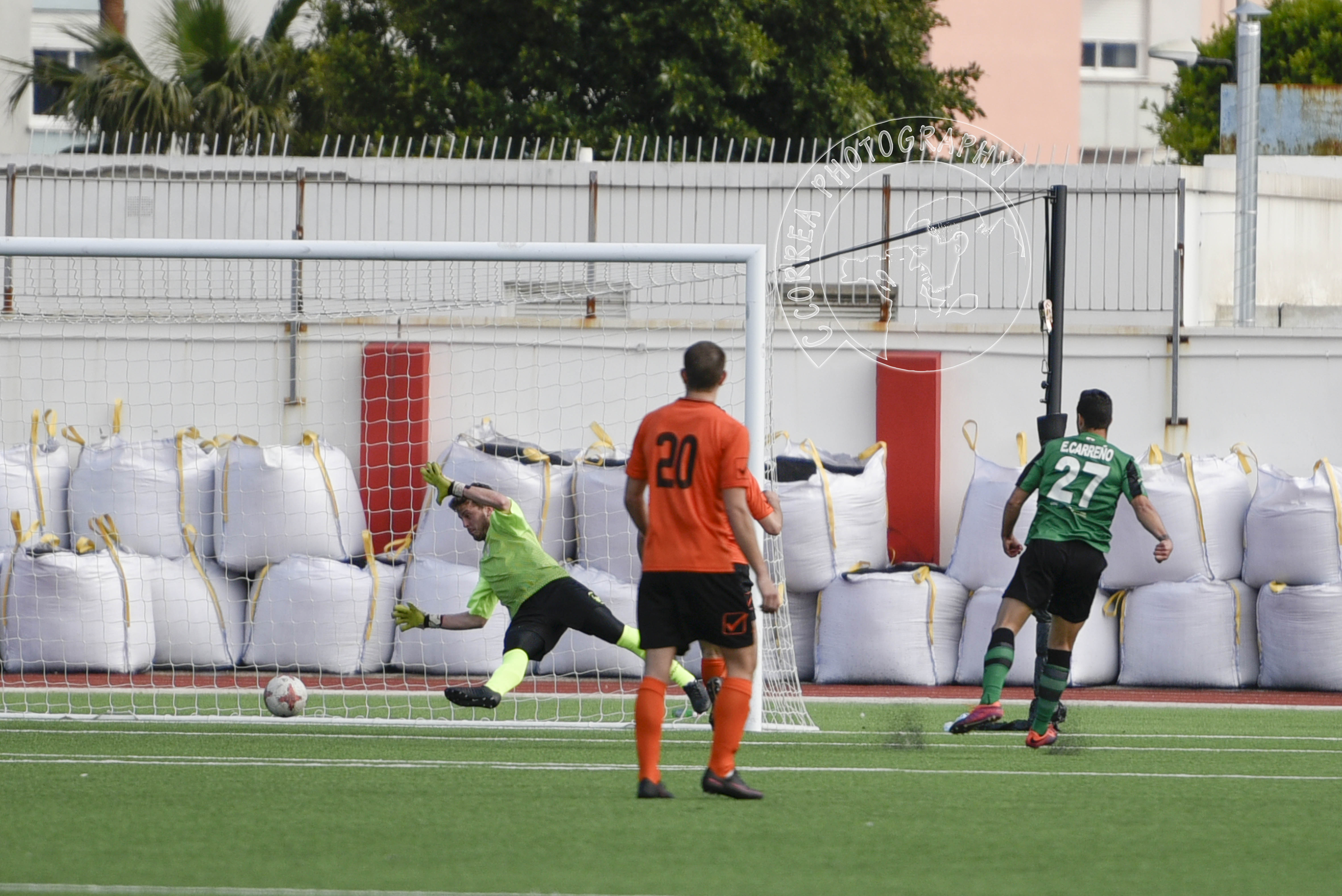 With a quarter of the game to go tempers boiled over and Llaves was sent off for lunging out at Ethan Jolley after being challenged for the ball. This led to Lions capitulating and Carreño finally claiming his hattrick and one more after neat play from Europa, making it four for him that afternoon.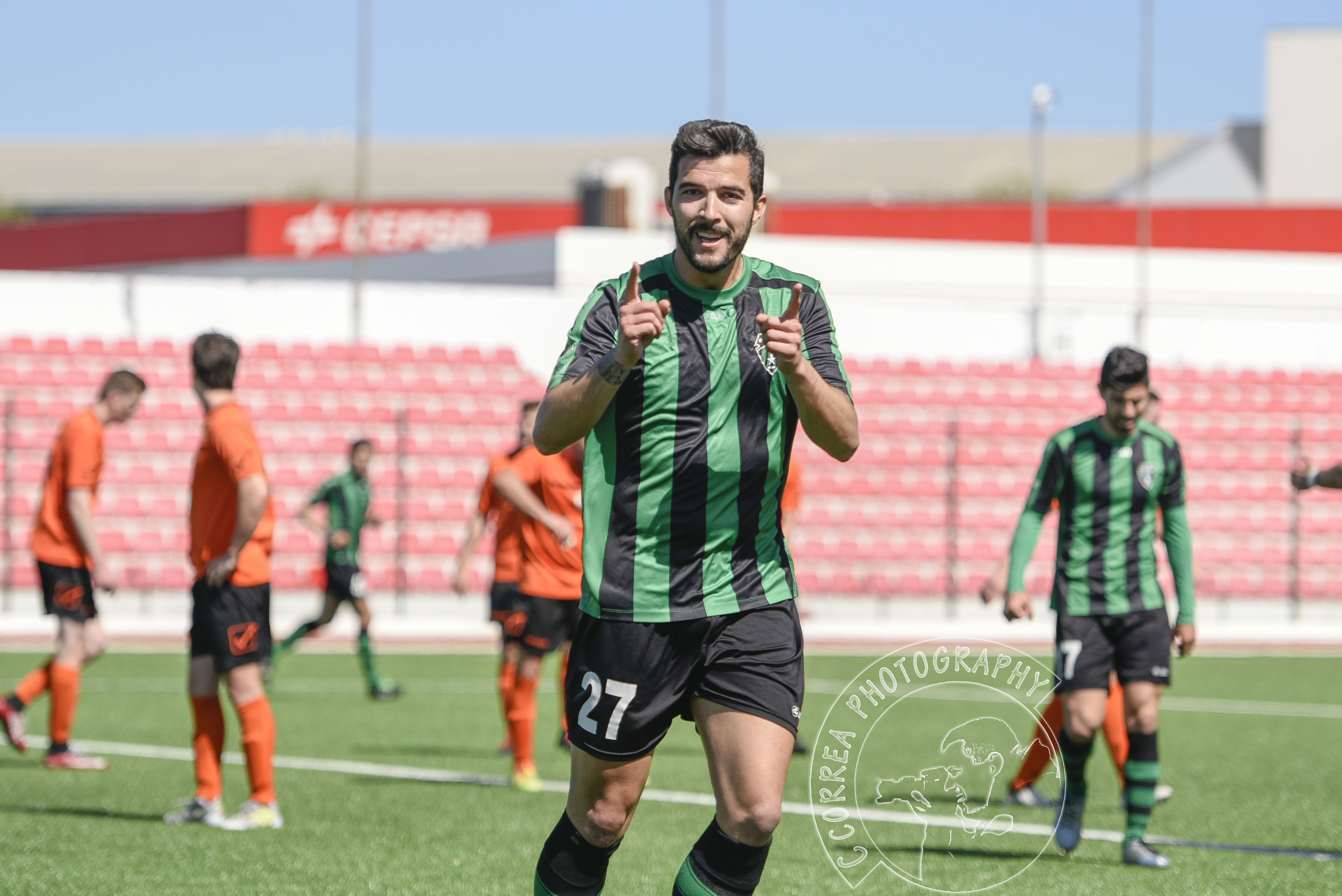 With 17-year-old starlet Josema going close, it was left to Joselinho to round off proceedings and push up the marker to five for Europa. The score, although flattering, was a handsome response to the doubters who were hoping we would once again fail to beat the Premier stragglers.