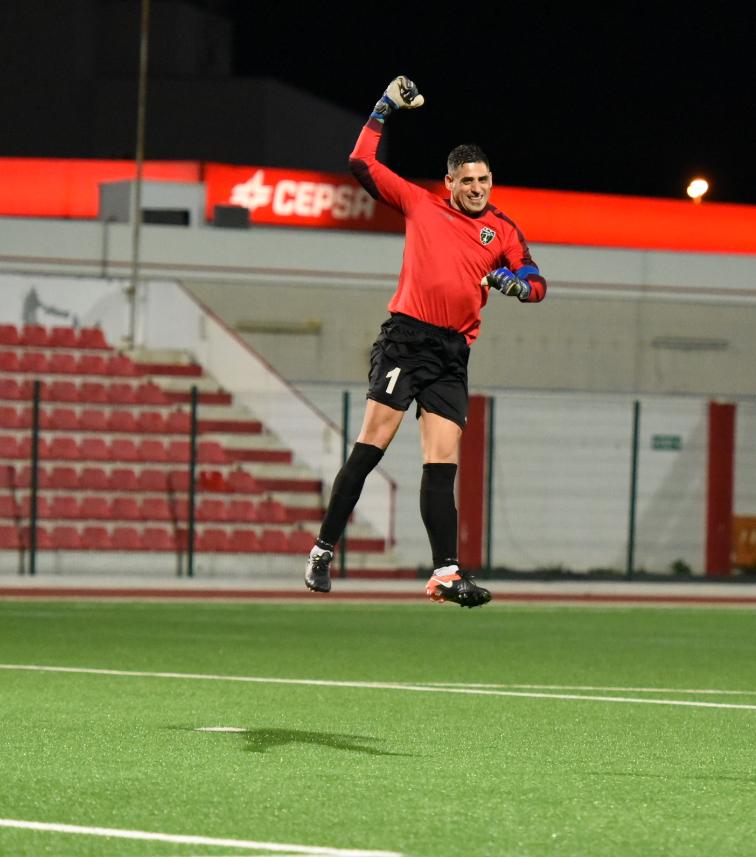 In a match of two halves, Europa prevailed over a lively Glacis United side only after a nervy first period.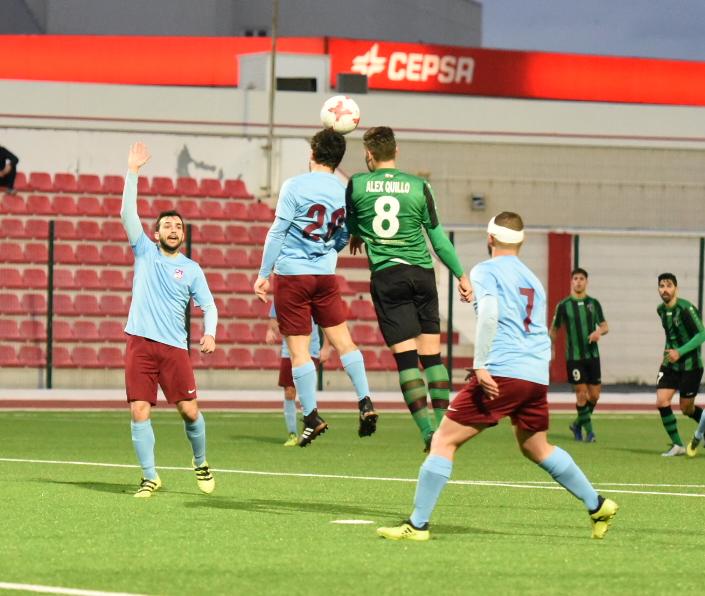 It might have been the last of this opening salvo of fixtures in the second round of league games that had us play 3 Premier matches in nine days, but no-one could anticipate the way this match was going to go. Europa had not conceded a single goal from open play since the 3-3 draw with Gibraltar Phoenix on November 4 and few expected Glacis to be the ones to break that record.
José Ríos had other ideas though and his effort beat Javi Muñoz in the Europa goal just a couple of minutes from the kick-off. That changed things dramatically, because while other teams defend in depth against the Champions hoping to catch them on the counter-attack, Glacis United now had something to hold on to.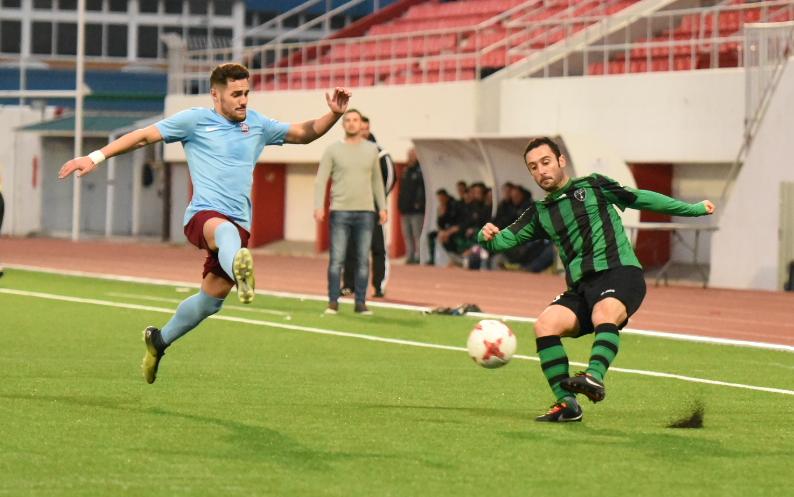 Europa had to push forward but – as had been the case in recent games – the final ball was missing throughout the first half and all we could show for all our efforts was a header straight at their keeper. Glacis Utd, meanwhile, almost got another when Mahamud Sidi saw Muñoz off his line and tried to chip him from long distance. The Europa stopper did well to backtrack before palming the ball around the post.
Just before the break Europa got a couple of chances that were perhaps a sign of what was to come in the second period. Coming out of the tunnel the Greens started on the front-foot, putting together many more passes and pushing so much into the Glacis half that Muñoz once had to come right to the halfway line to clear the ball in the sweeper keeper role. Chances came and went but the ball just didn't want to go into the back of the net.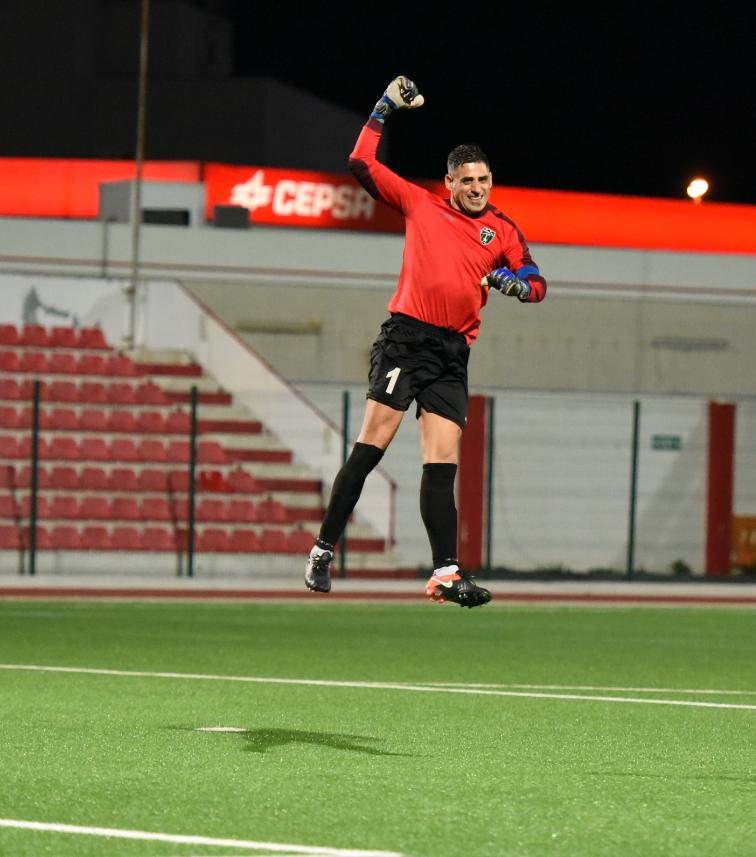 Finally it did. Inevitably it came from a goalmouth scramble and ironically it was a central defender – Martin Belfortti – who got the last touch. The team galvanised and not long after we had another through Guille Roldan's floated header. Kike, back after three games out of contention with injury, made one particular mazy run where he took on half the Glacis team but try as we might we could not get a third and the game hung in the balance until the final whistle.