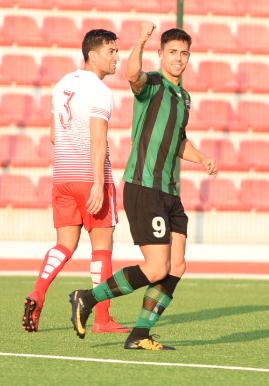 After the nightmare defeat at Lynx that handed the title to Lincoln, Europa started this game voraciously, seeking to eclipse that result under new interim manager Juanjo Gallardo. From the start there was a spring in the step and a confidence rarely seen in our players from the off and Kique in particular looked to be in lively form. It was therefore no surprise that after a new narrow misses a the 23-year-old striker headed the Greens home from a Toni corner.
Enrique Carreño did not want to be left behind and almost doubled our advantage after being one-on-one with the Phoenix goalkeeper, but the tight angle and pressure from defenders meant the shot was turned behind. The resulting corner almost led to another being added to the non-existent scoreboard but Mustapha Yahaya saw the ball just skim over his head. However, we did not have to wait long for the second as Alex Quillo, who has did not have such a good season this time around, fired a perfect free kick over the wall and into the corner with the goalkeeper left standing in awe.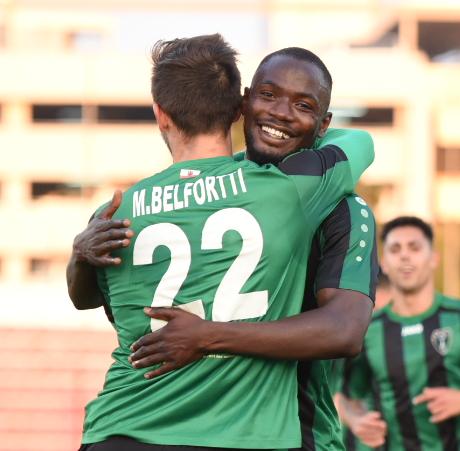 Defender Martin Belfortti made it three from another header after the first attempt from a corner was pushed out. Just before halftime, the fourth came after a jinking run down the right wing which he laid off to Gibraltarian Mikey Yome who fired it into the top corner for a memorable goal.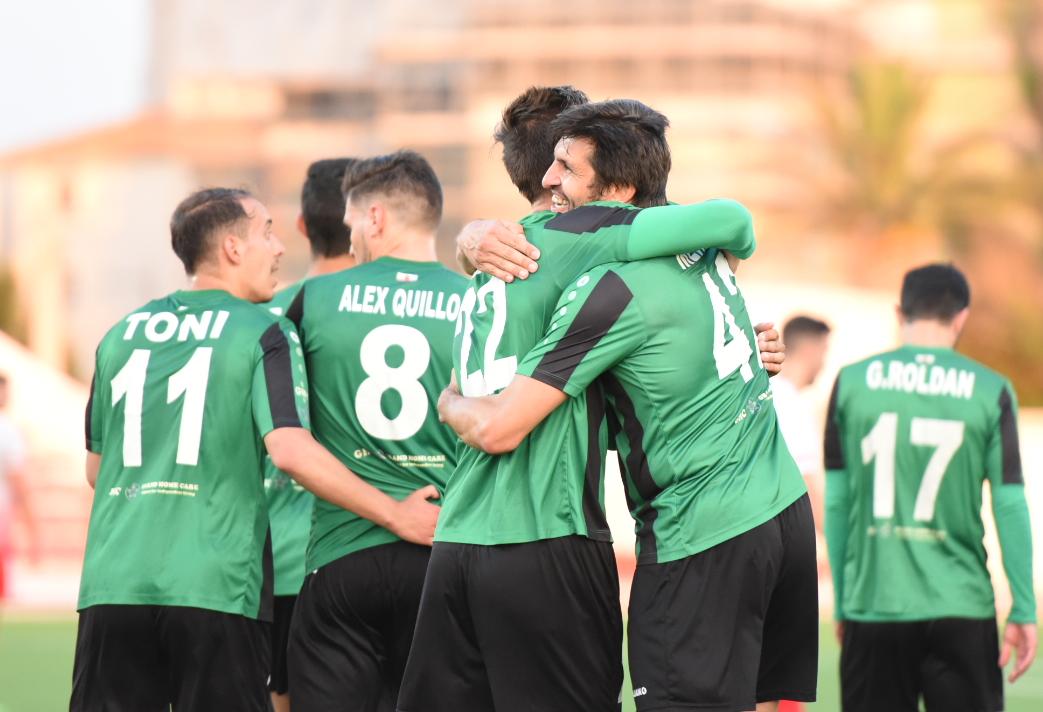 The second half saw Phoenix get back into the game and manage to hold off last season's champions apart from Kique's second, a nice shot on the turn after the ball was knocked into his path by the defender trying to clear it. And although Europa were kept at bay by a side that held us to a 3-3 draw earlier in the season, mercy was not even an option anymore.
Guille Roldan and Carreño both got a goal each as we threatened to run into double figures with the former chipping the last defender after having already skipped around the keeper. Finally Toni Garcia left the best until last when his 30-yard free-kick screamed off the crossbar and in for the eighth of the match. The result keeps Europa in second needing just three more points to hold on to second place against the challenge of Gibraltar United.