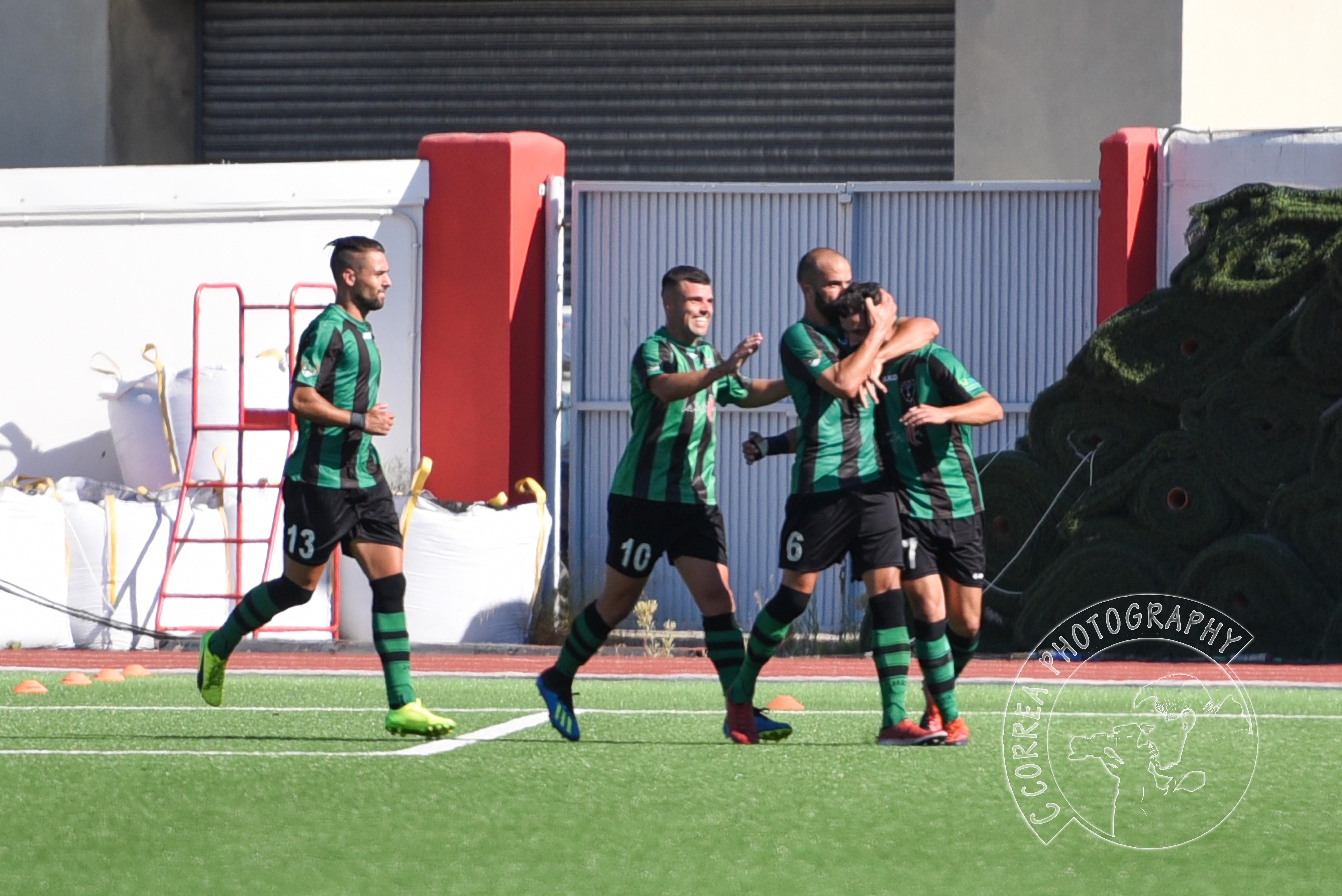 Europa went into this tie with very little knowledge of the opponent and it showed with the first half an hour as a massive midfield battle went on with very few chances for either side.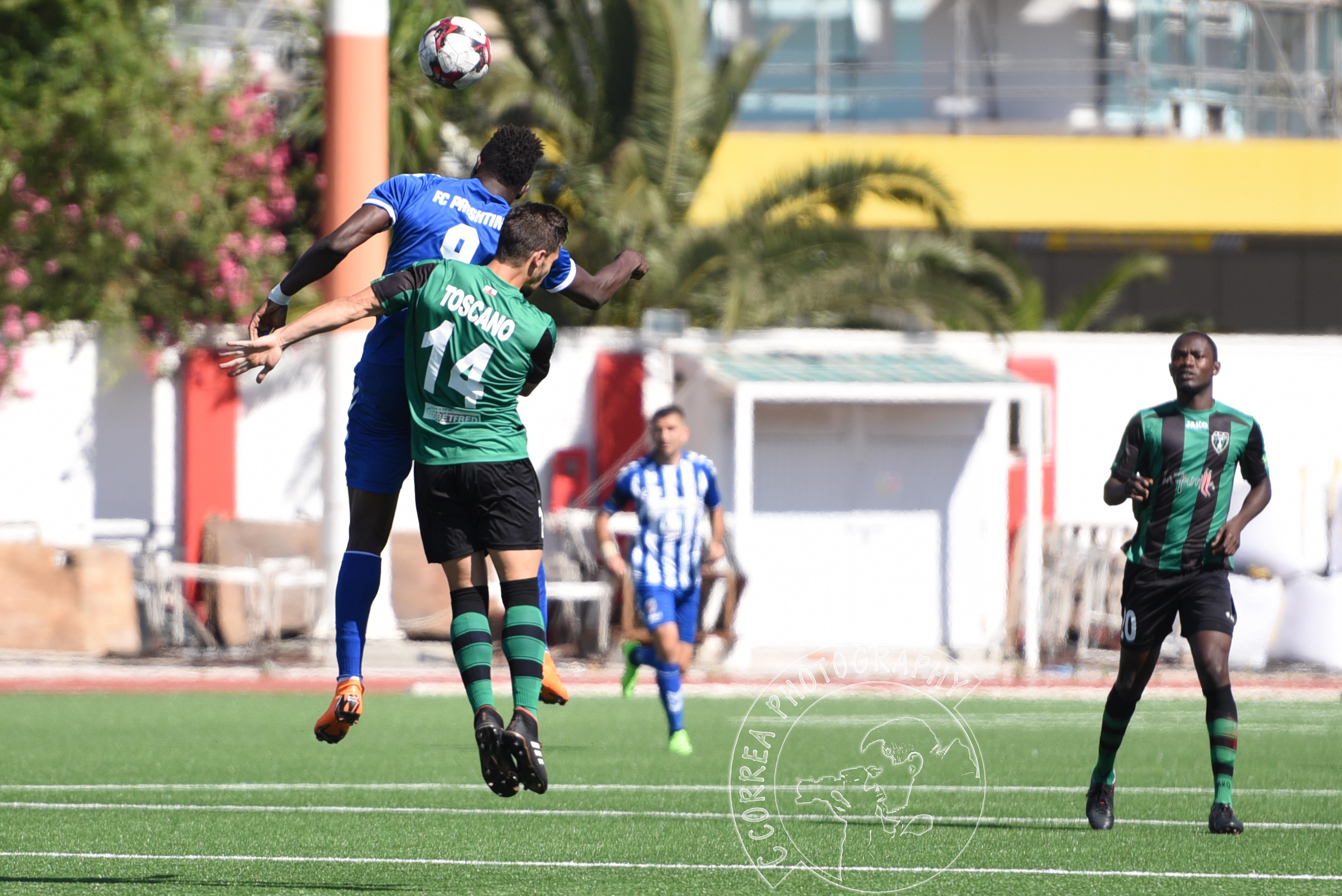 The one closest to getting a goal was Enrique Carreno, who was clearly benefiting from the added service of the return of Liam Walker in the playmaking role. The striker – who was without fellow forward Kique at his side – was unable to reach a through ball from Mustapha Yahaya and could not keep a header down from a free-kick soon after.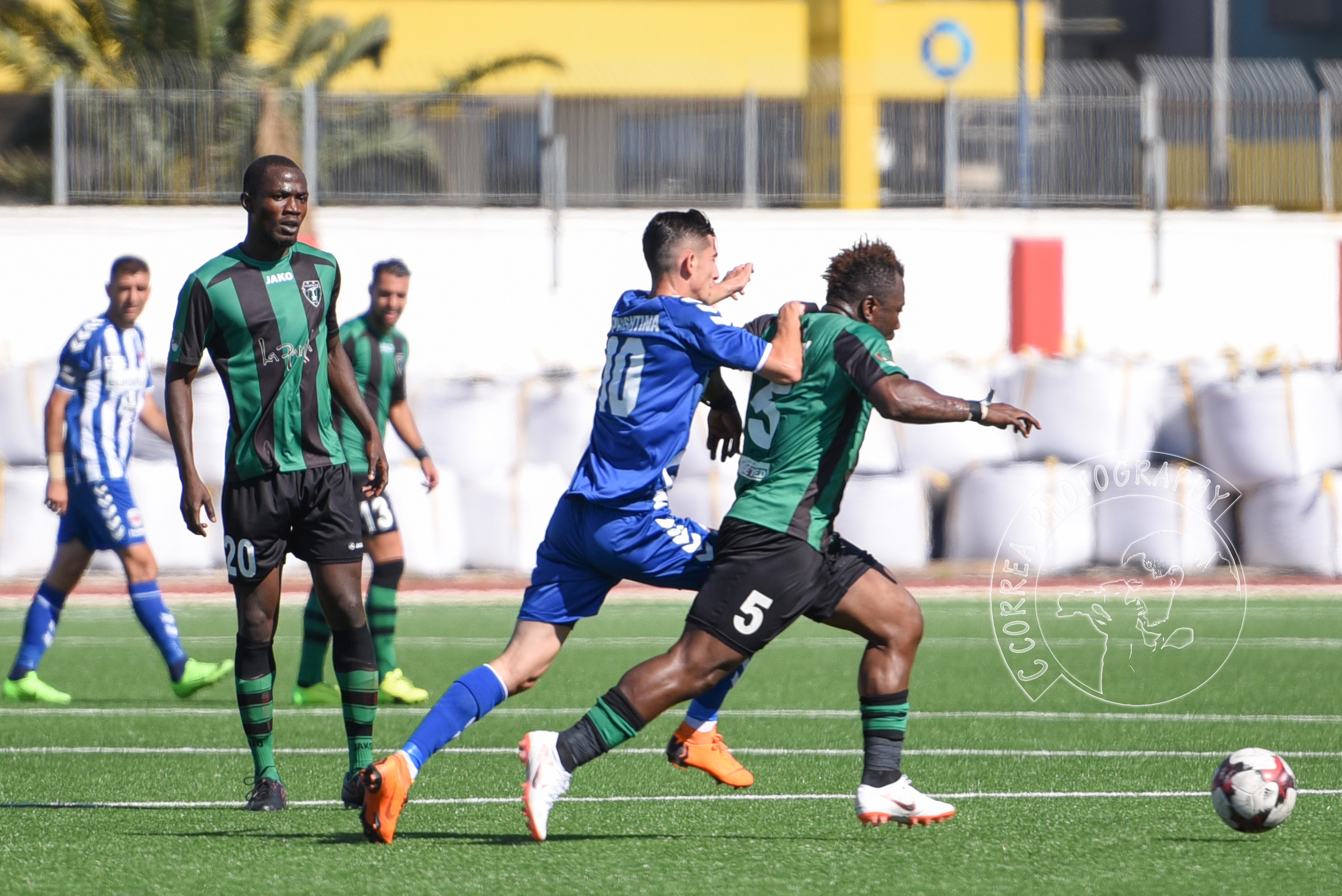 Ivan Moya had a rare shot fly over the bar too while at the other end Javi Munoz defied his years to keep out the Pristina threat. Some good foraging by rightback powerhouse Ibrahim Ayew was putting the pressure on the opposition throughout too as was Liam's expertise at set pieces.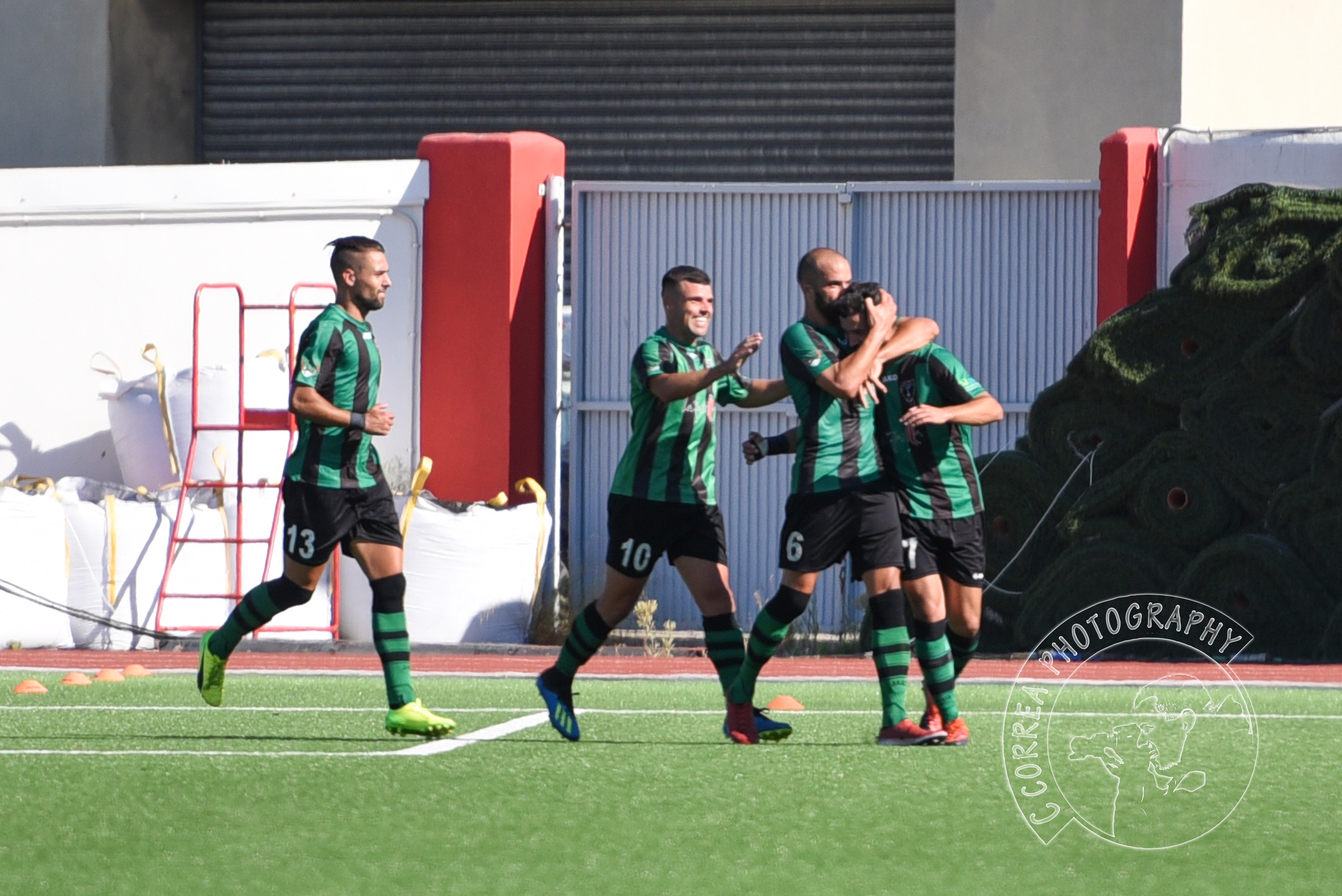 The momentum led to a penalty being conceded, as Carreno was tripped up in the box. The striker, the league's top scorer last season duly obliged sending the keeper the wrong way from the spot to send us into the tunnel one up.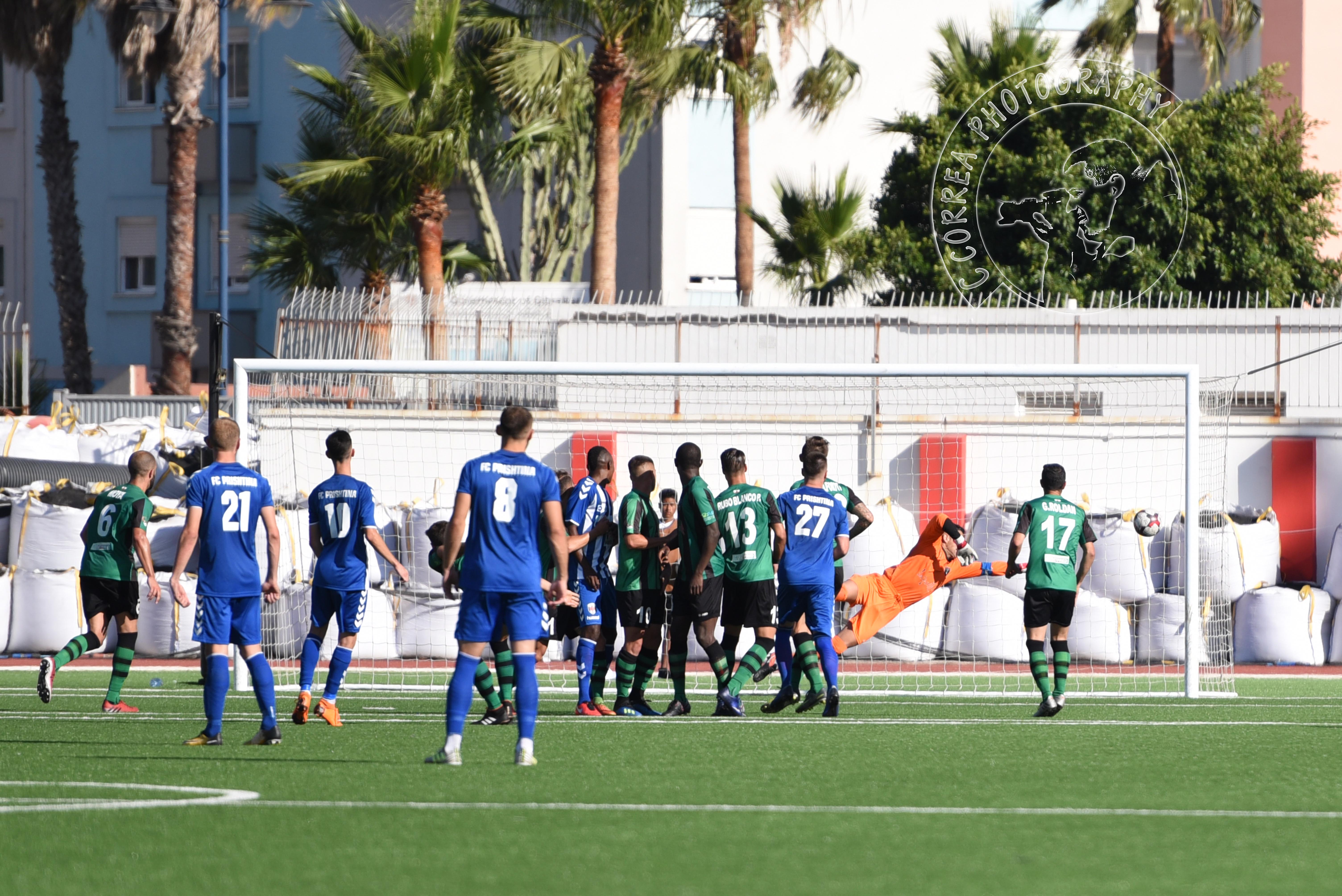 Credit to Pristina, however, as they came out of the dressing room determined not to beaten. Khalid was soon one-on-one with our goalkeeper who saved brilliantly. But Javi could do little about the follow-up, as Meritona Korenica hit a brilliant free-kick into the bottom corner to level things up on the night.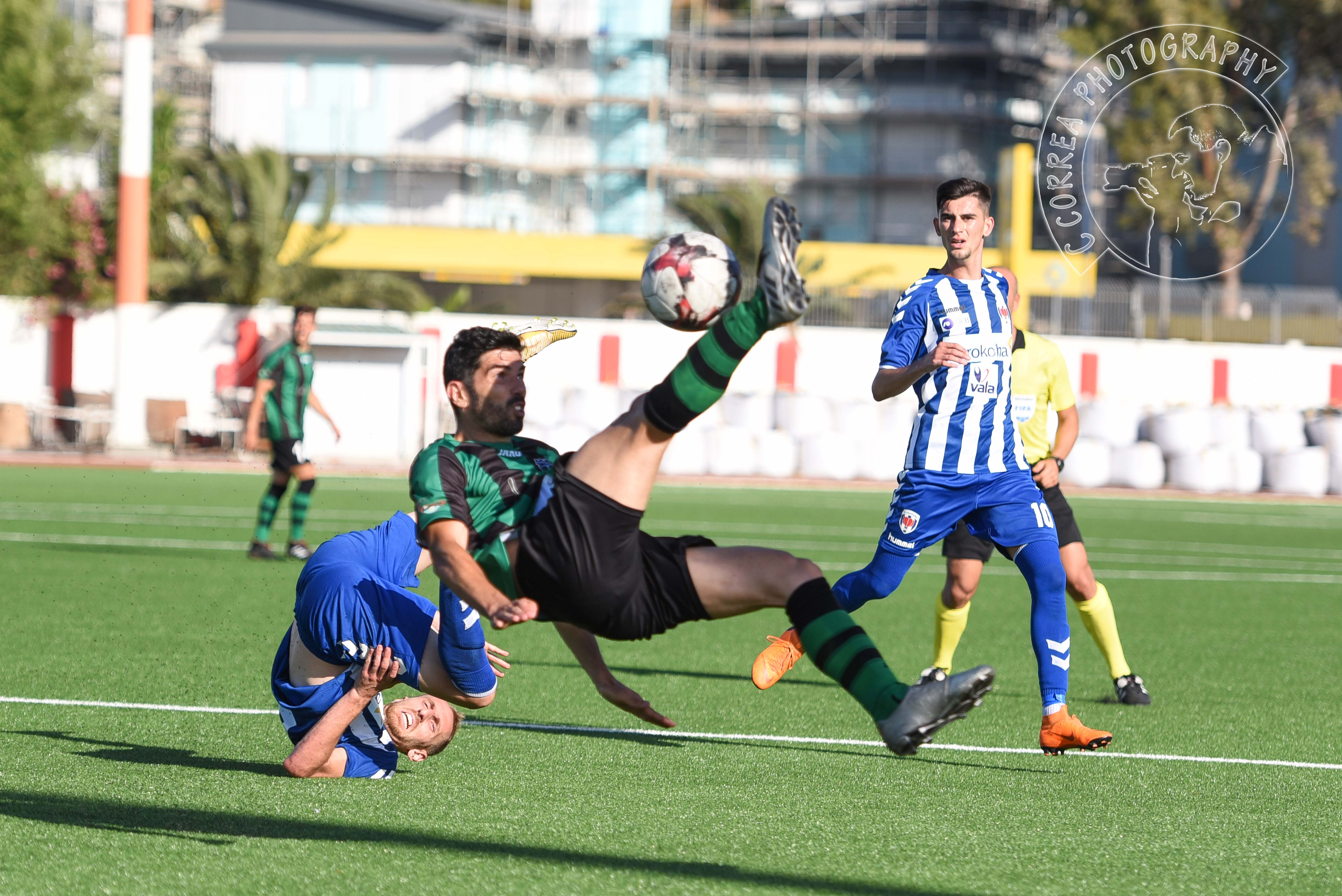 Europa struggled to create many more chances throughout the rest of the game, with only Toni Garcia and Ayew managing to have any shots at goal. Korenica almost got another via a free-kick but in the end the scores stayed level, with Pristina's away goal giving them the advantage in the return leg in Kosovo on Thursday 5 July.