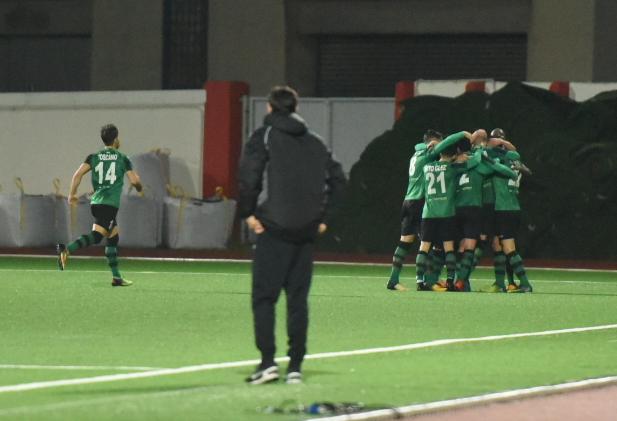 Europa started this match needing three points to keep clear daylight with St Joseph's who are right below them in the league. Both clubs were pressing each other from the start, playing with high lines so most of the play was in the centre of the field with the occasional breakaways leading to opportunities for both sides. However, Europa's forward approach was lacking most of the time with Kike missing his striking partner Enrique Carreño who is still injured, which made him have to make much deeper runs without any real success.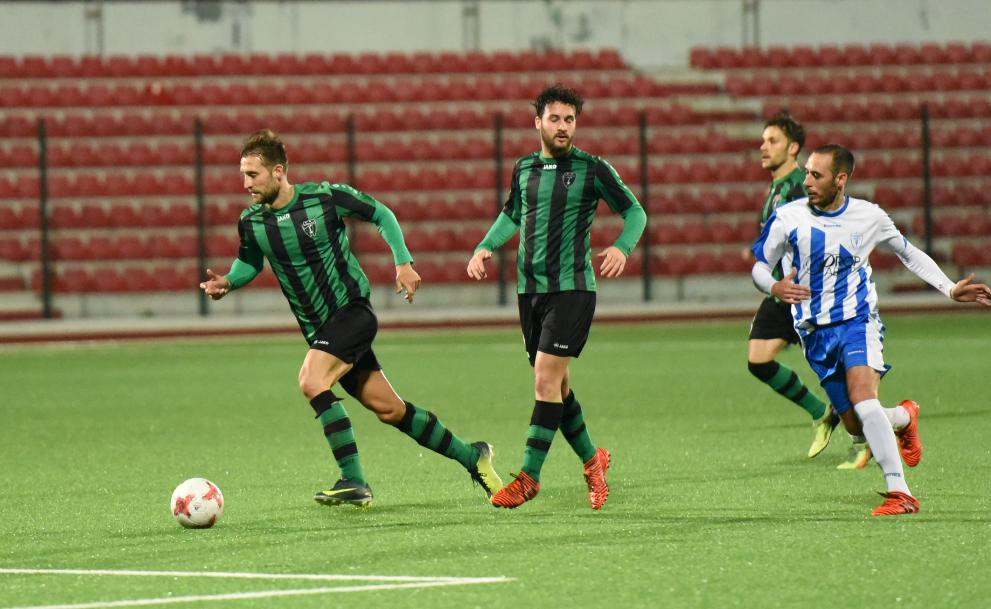 One of Europa's best chances of the first half hour was Belforti's hook from an inswinging free-kick which hit the side netting. St Joseph's did have a couple of good spells of pressure, one which led to a goal being disallowed for offside but in the end it was the Greens who took the advantage just before half-time. A great corner by Toni found central defender Martin Belforti, who smashed the ball into the net with his head after being given far too much space in the penalty area by a St Joseph's side that seemed to have fallen asleep for the set-piece.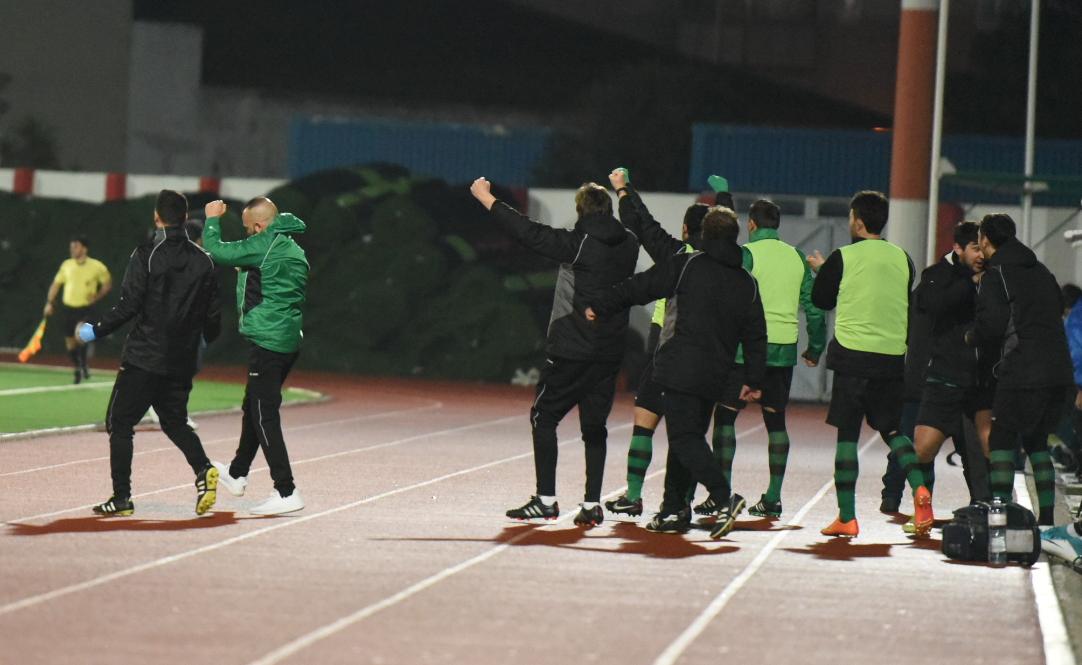 With the score at one-nil to the Champions, both sides came out of the blocks with a point to prove. A chance for St Joseph's was followed by Kike, who was dispossessed just as he was about to pull the trigger, one of many opportunities the 23-year-old squandered during the afternoon. Like most sides facing a Europa side which is one-up, St Joseph's started to get a bit frustrated and the referee brandished a few yellow cards and gave players a good telling off to avoid pulling out the red.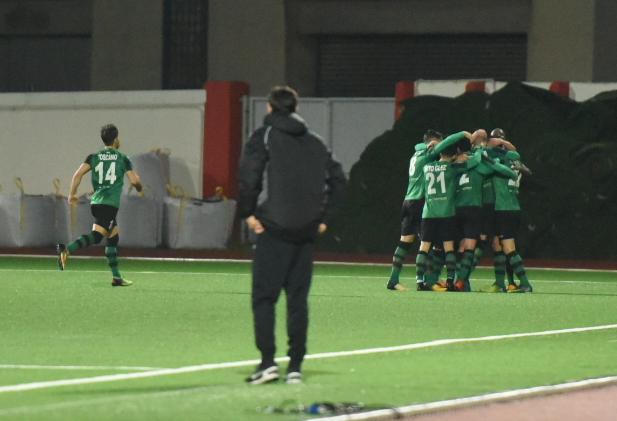 Goalkeeper Javi Muñoz was in fine form as usual until he strained himself keeping out a free-kick and after a while trying to persevere, was brought off. Just as we thought we would scrape by with the same 1-0 lead we achieved in the first round, defensive midfielder Mustapha Yahaya picked up the ball in space outside the penalty area and from all of 25 yards thumped it past Garcia in the St Joseph's goal. The Ghanaian – who was saluted by the whole management team, made it two in two games and two on the night for Europa to seal the deal for another three points.