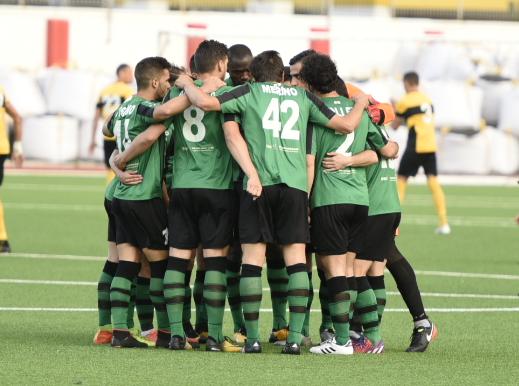 Europa had a few chances in the beginning of the game with Roldan having a good one-on-one situation he was unable to put away as we dominated possession from the start. Lynx also had an opportunity headed over before our breakthrough came in the 19th minute courtesy of Antonio Gonzalez. The midfielder made the most of confusion in the penalty box to loop the ball into the top corner after a set piece that had resulted in the post being hit.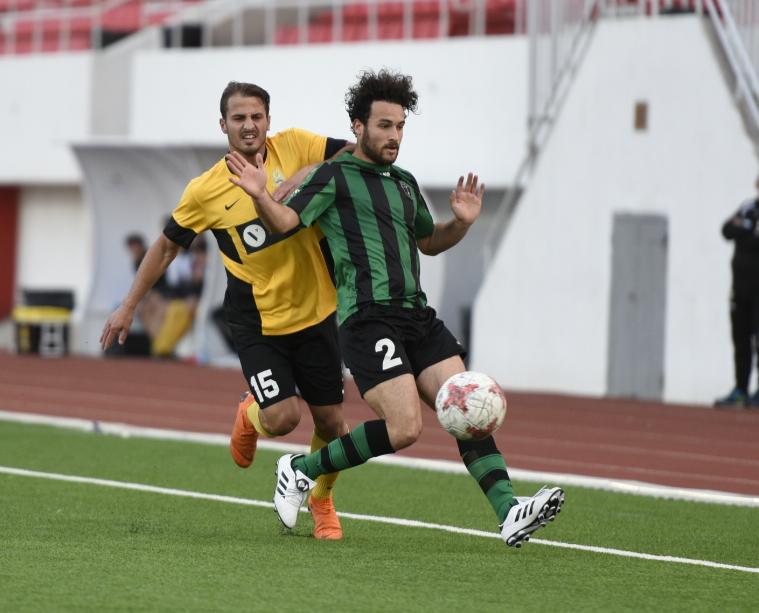 Lynx, in contrast, had the services of their number 88, a very tall centre-forward called Franco Gargiulo who towered above our defenders. He managed to wrap his foot around an effort that almost secured an equaliser while we spurned other chances through Merino and Kique in the first half.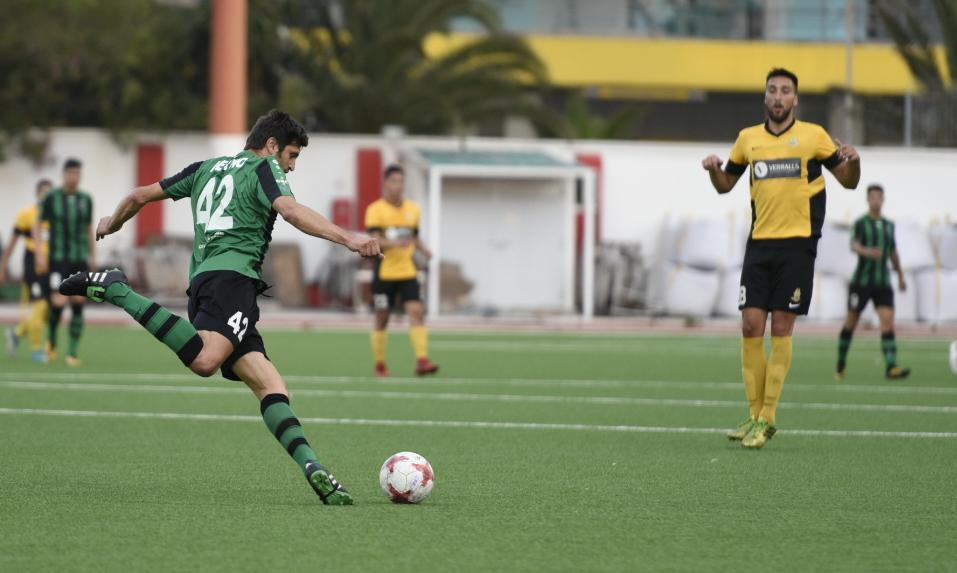 The second period saw us trying to secure that lead with a diminished squad, but it was to no avail as every attempt at goal seemed to break down in the final third. The players seemed to be missing the leadership of Ivan Moya and Ibrahim Ayew and it told the tale of the equaliser. A curling free-kick was delivered into the box and Gargiulo made his extra foot of height count by smashing it past Muñoz.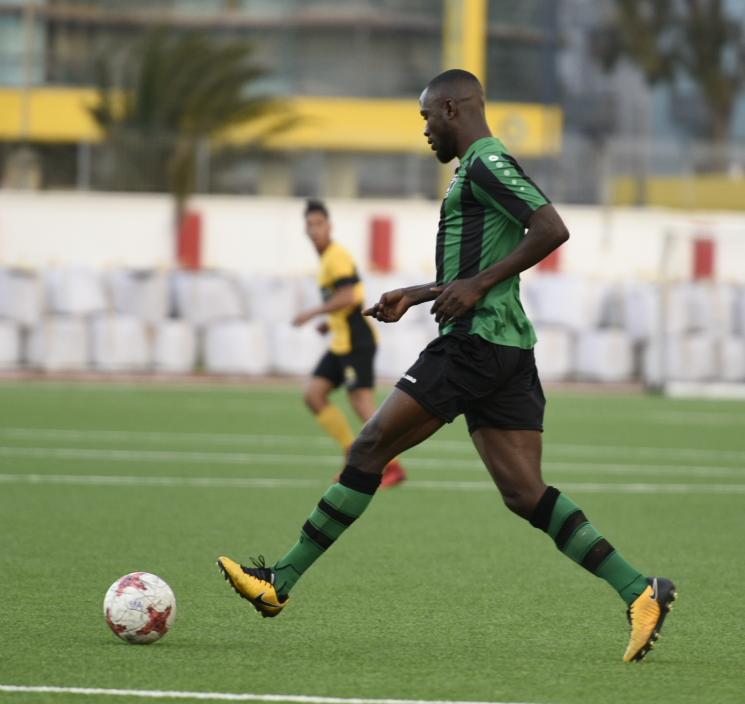 The 66th minute leveller pushed Europa into action and we won a penalty soon after. But Enrique Carreño shot too close to the goalkeeper and had his spot-kick saved, with the rebound being ballooned over in front of an empty goal. It only gave even more momentum to the Lynx team who were looking for payback after we knocked them out of the Rock Cup.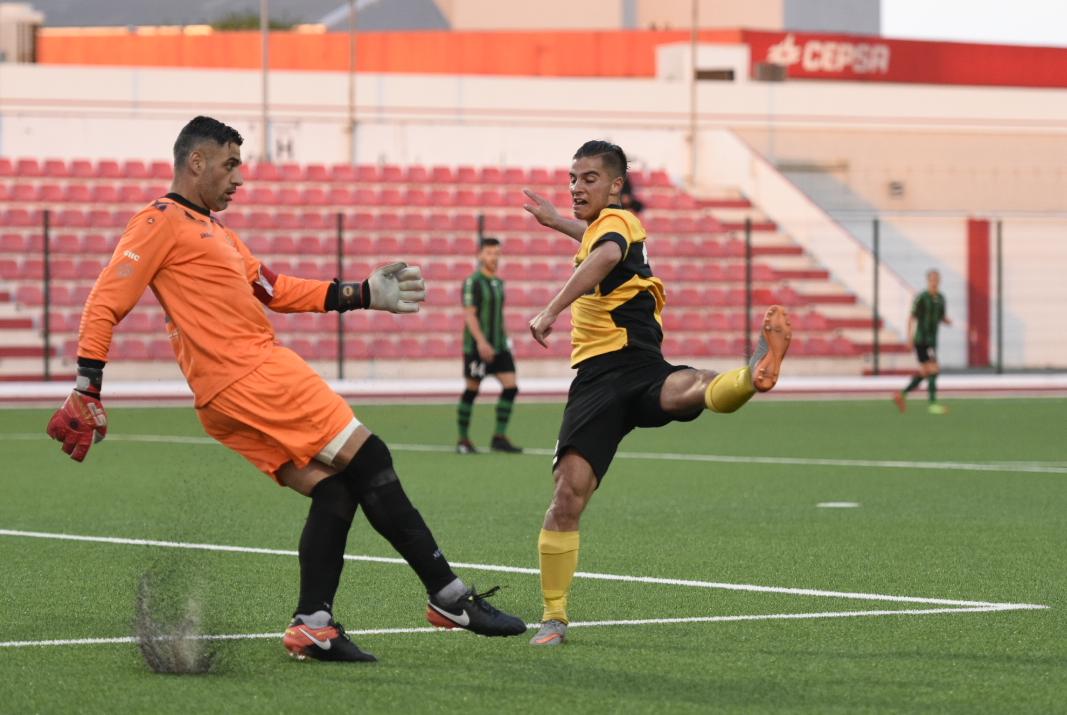 It was definitely not going to be our day but we never expected Facundo Canosa to manage to drag the ball past Muñoz and give the Yellows a winning goal three minutes from time. We threw everything we had at them but it was not to be. Dropping those valuable three points might have put an end to a title challenge that was already hanging by a thread, but we now hope to be able to secure enough points to take second place and win the Rock Cup.