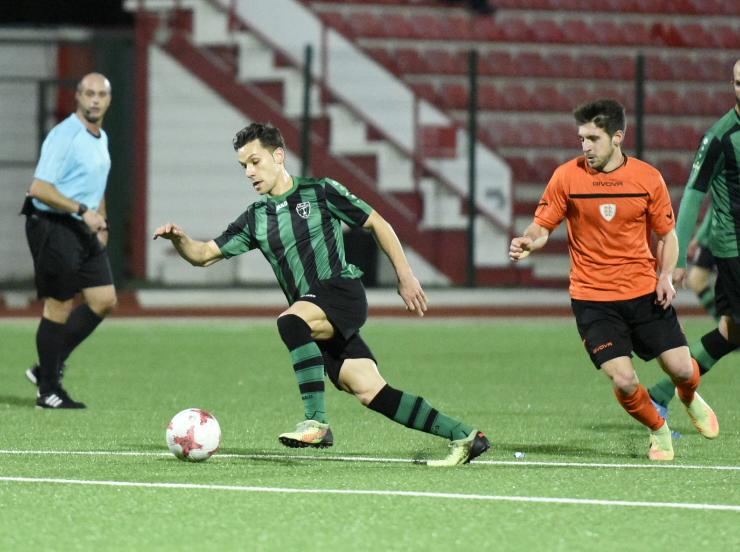 The match kicked off with high expectation that we would be able to make up on lost ground by establishing an eight point cushion with St Joseph's in third place and getting closer to the league leaders. But although we were on the front foot from the first minute it always felt it would be one of those days.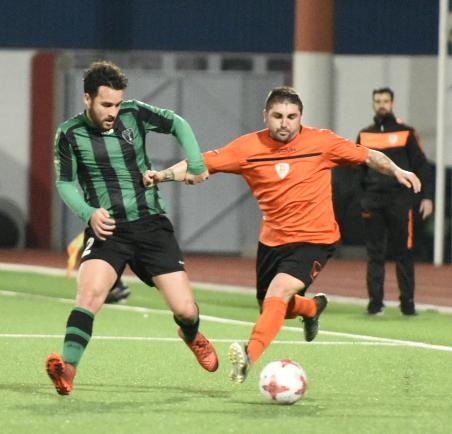 The passing game seemed to be working from the start and we had already had a real chance when suddenly the unthinkable happened. Lions striker Jose Manuel Pane connected well on the left of the penalty area with a cross from the opposite wing and with the defence static because they thought he was offside, fired past stand-in Europa goalkeeper Jose Camara.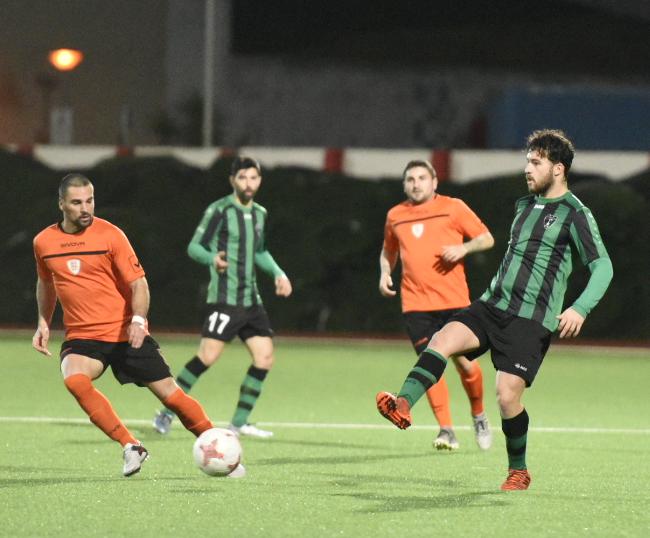 The goal seemed to be the sum of our worst fears as a similar thing had happened on the first day of the season. However, we thought we would be able to overturn the game much like we had done against Glacis United in February. Europa went on to siege the Lions goal but with practically everyone behind the ball in a 5-4-1 formation it seemed like a difficult challenge even for the Champions, also exhausted from four games in 11 days.
Even with 90% possession for Europa, Lions got another chance to double their lead through Caravaca who fired into the side netting. Europa's riposte included a shot from range by Alex Quillo, two attempts by Kike and Toni that didn't manage to hit the target and after a lot of blocked shots and last minute interceptions, the whistle sounded for half-time.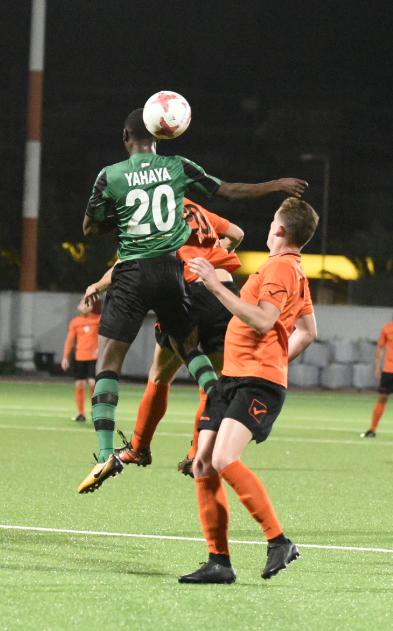 The second period started with Europa pushing for the equaliser much harder than ever winning three corners in a row. One of them led to a disallowed goal for offside that made things even more frustrating for the Champions. Toni hit the post from distance, while Mustapha had a header saved by Edu Oliva in the Lions goal and blasts another over the top. The match ended with no change to the scoreboard as Europa could not find the spark to light the fire and surrendered an unbeaten run that stretched back to October.