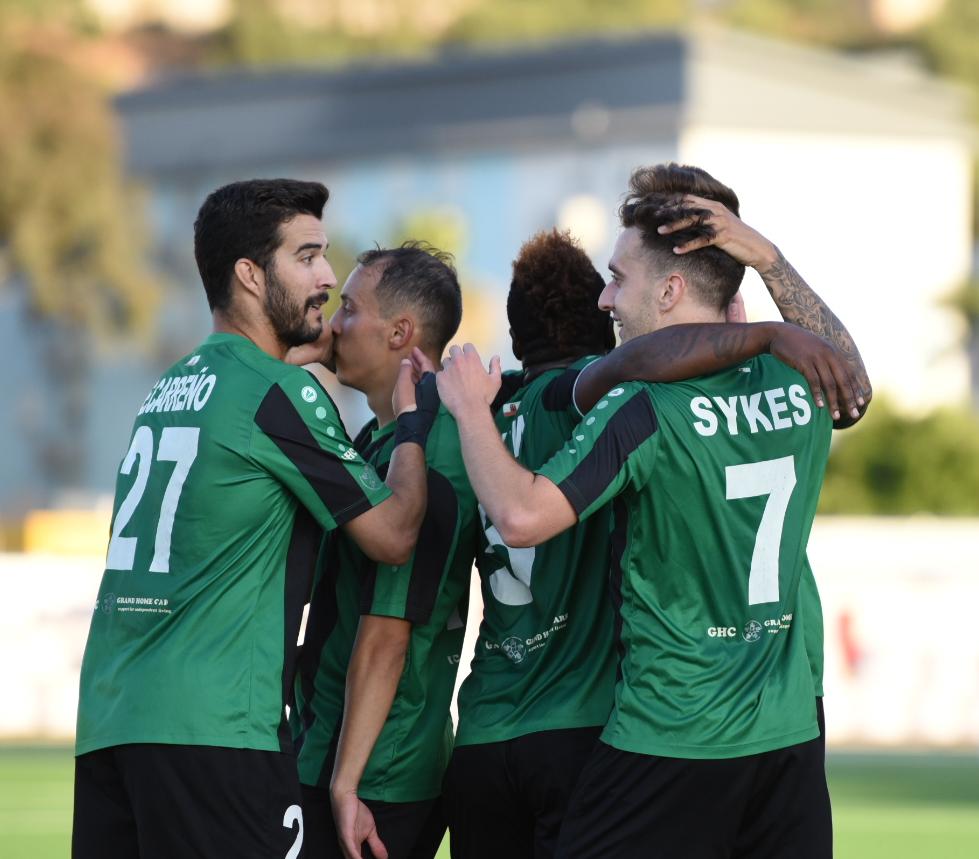 After St Joseph's 3-0 win against already crowned Champions Lincoln Red Imps earlier in the afternoon, Gibraltar United went into this game needing a win to secure their first ever appearance in the Europa League.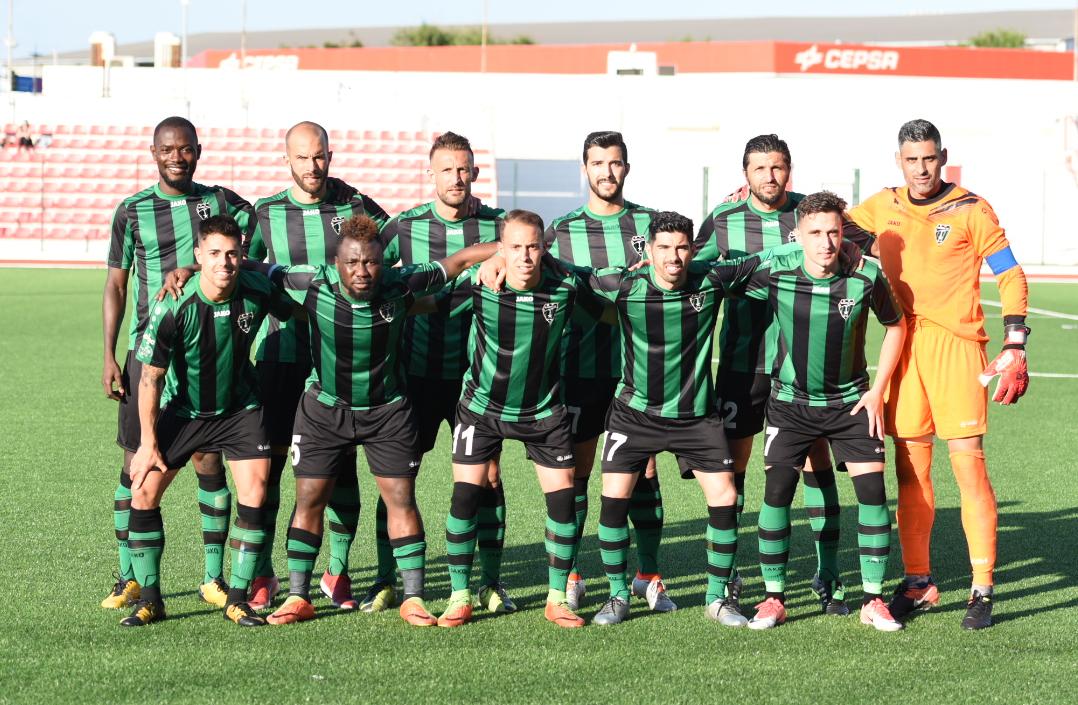 It almost went wrong early for the club that has invested so heavily since it was taken over by Michel Salgado in the summer, deciding for the first time to allow non-local players in its ranks. Defender Aymen Mouelhi handled in the box but the referee deemed it to be unintentional. And things got even better for Gibraltar United as a corner as Mouelhi went on to get the final touch that headed the ball into the net from a corner in the 23rd minute to go one up.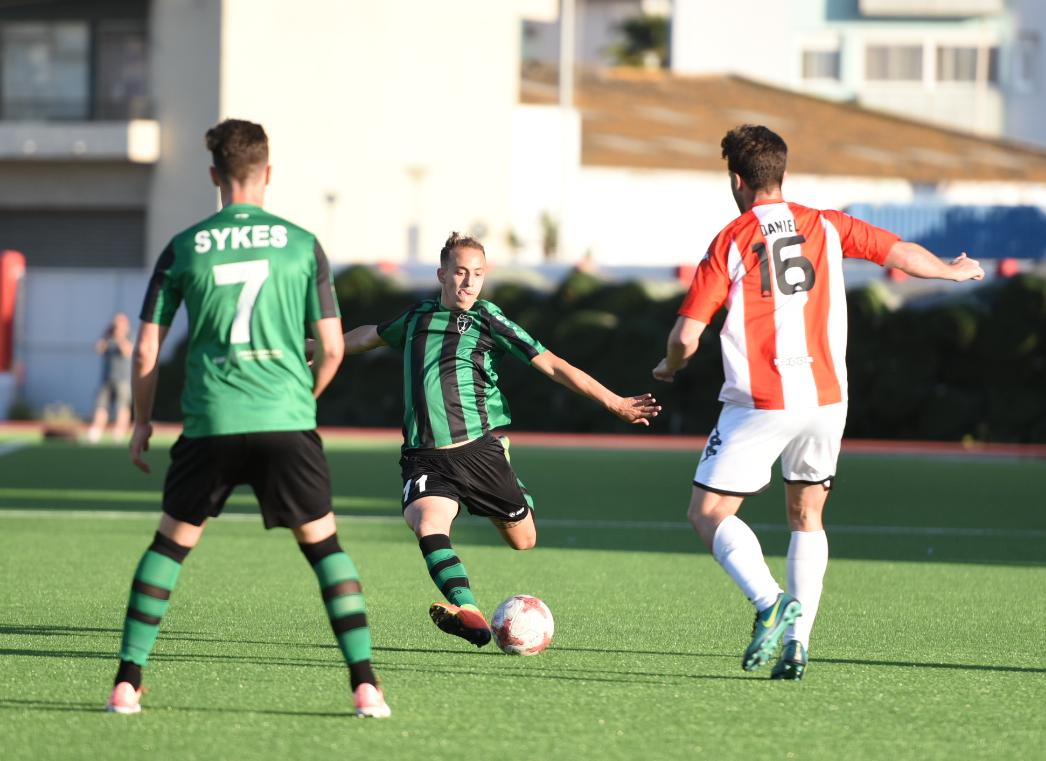 But with our desire not to be beaten twice in a row by the same club and maintain our winning mentality before the Europa League games, we pushed for the equaliser. It came at a crucial time too, just before half-time and after Kike was unable to convert a chance clean through with the opposition goalkeeper. Gibraltarian Sykes Garro was the man who got it, getting in at the post after another swift passing move, sending us into the dressing room all square.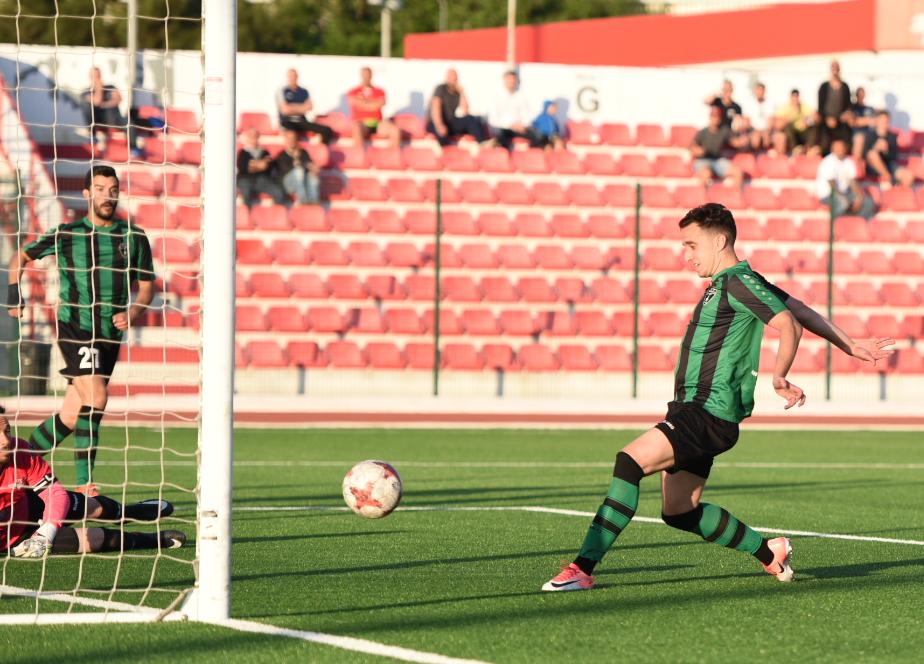 Mustapha Yahaya hit the post upon the restart and the game intensified when both Frenchman Aguiar for Gibraltar United and Martin Belfortti both got their marching orders for second yellows. United player Ponce hit the woodwork himself from distance before Kyle Goldwin saved well from an Alex Quillo attempt at goal shortly after.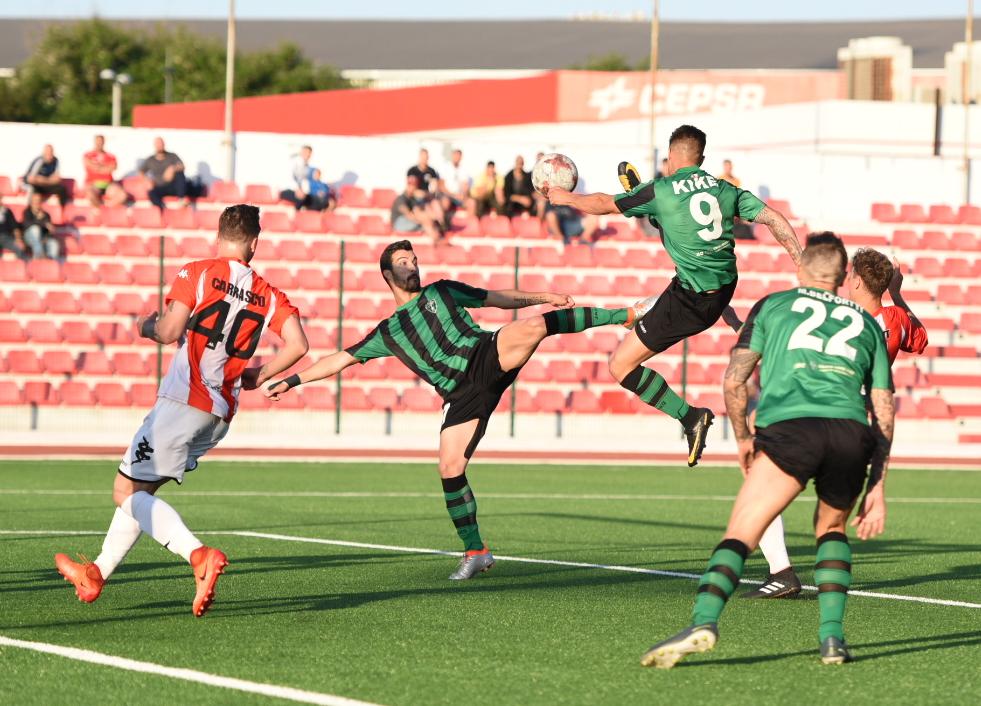 Finally, with the game poised for a draw it was left to Kique to beat the last line of defence and get the matchwinner four minutes from time. It proved a disastrous day for the fighting Gibraltar United team as they lost the opportunity to gain access to the Uefa competition, replaced by St Joseph's, another historic club on the Rock, that will now participate in the Europa League qualifiers at the end of June.