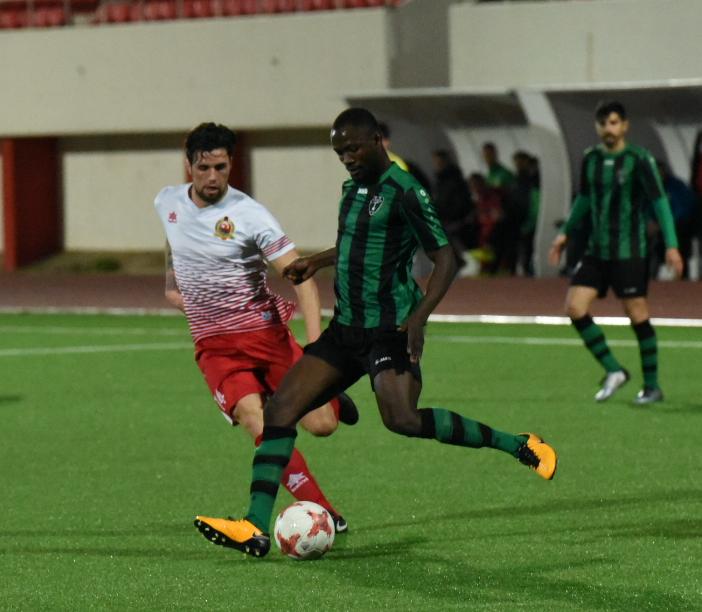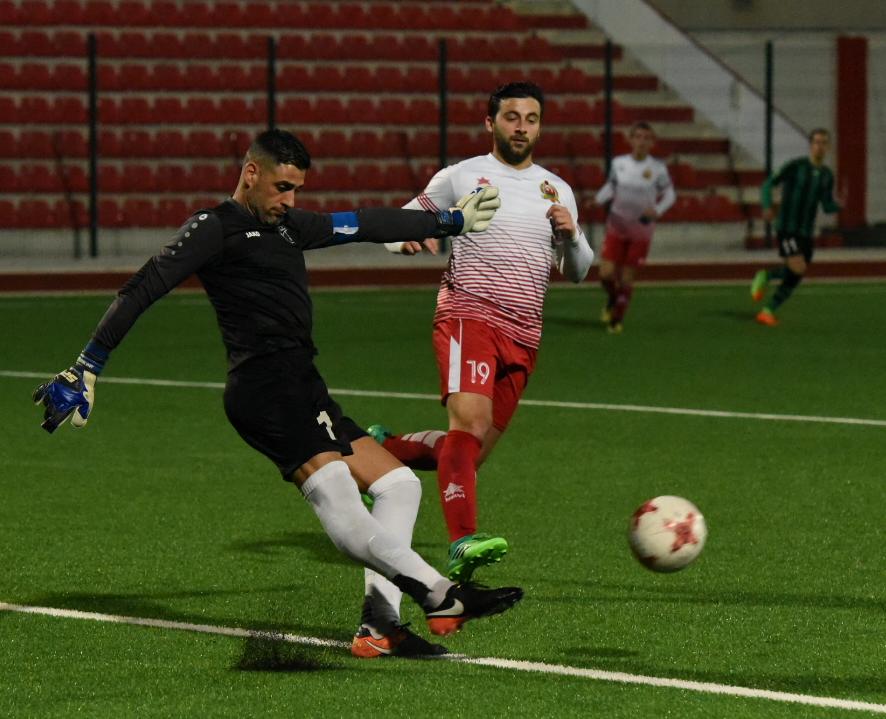 This game was played over two nights after the first game on Saturday 3 April was stopped during a floodlight failure. It was restarted on the Tuesday night with the score at 1-0 after Kike's first goal after returning from injury. However, it started slowly with both clubs stuck in a midfield battle and Europa unable to carve any real chances. As one of the shortest first periods in the first half drew to a close, the Greens effective pressing almost led to a goalscoring opportunity.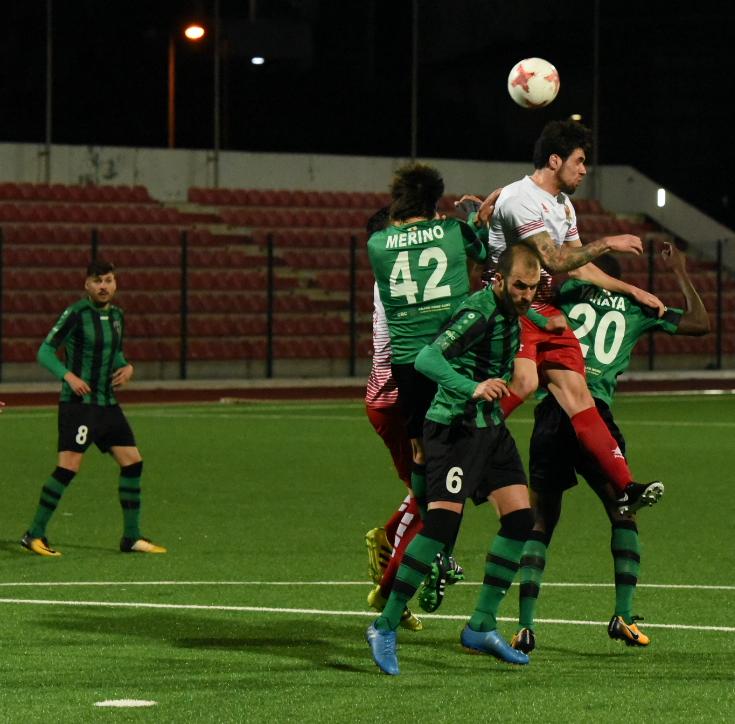 The second half was a different affair as Europa pushed Phoenix into their own half, winning three corners in the first five minutes. One of them led to the Phoenix goalkeeper dropping the ball but it was cleared before we could not capitalise on the slip-up. Moya came close himself as the pressure started to boil over and the Phoenix players started to go into the book for a series of fouls that was the only thing they could do disrupt our seamless passing game.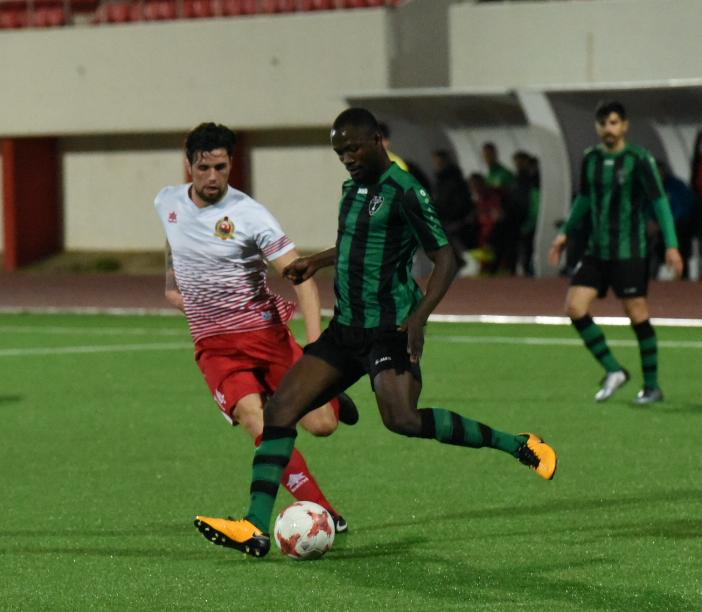 As tempers frayed, so the inevitable happened. Pecas said something the referee thought was completely out of line and he got a straight red card. That led to our second goal, which had been denied so far by a number of tight offside decisions. Ten-men Phoenix almost saw Kike score with a glancing header before our young striker dribbled across the back of the Phoenix defence. From the byline he teed up Mustapha Yahaha, who calmly passed into the back of the net for us to go two up.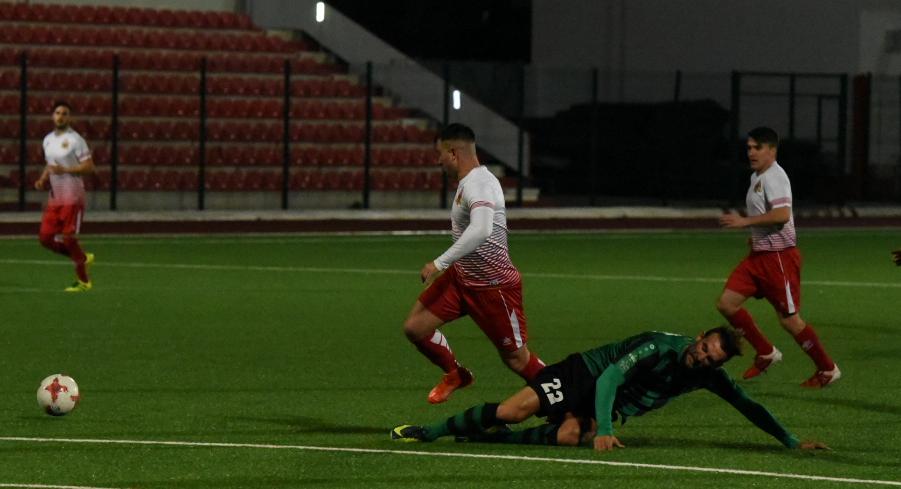 Just when it all seemed to be going our way with Yahaha's first goal of the campaign, Kike got injured and was forced off the pitch. Reduced to ten men momentarily our players froze and Phoenix managed to find their striker in some space. With Javi Muñoz caught in no man's land, Cortes was able to get one back with a quarter of an hour to go.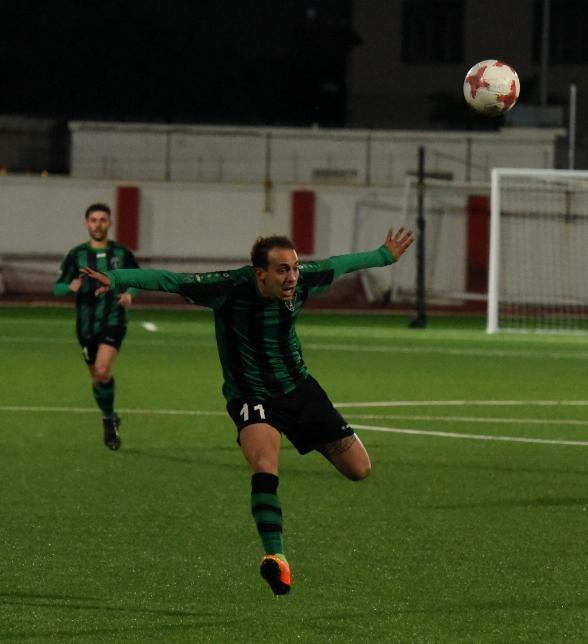 However, we were able to regain our composure and Toni pushed the ball through to Ñito who flicked it past the Phoenix goalkeeper to secure a third goal and three well-deserved points.