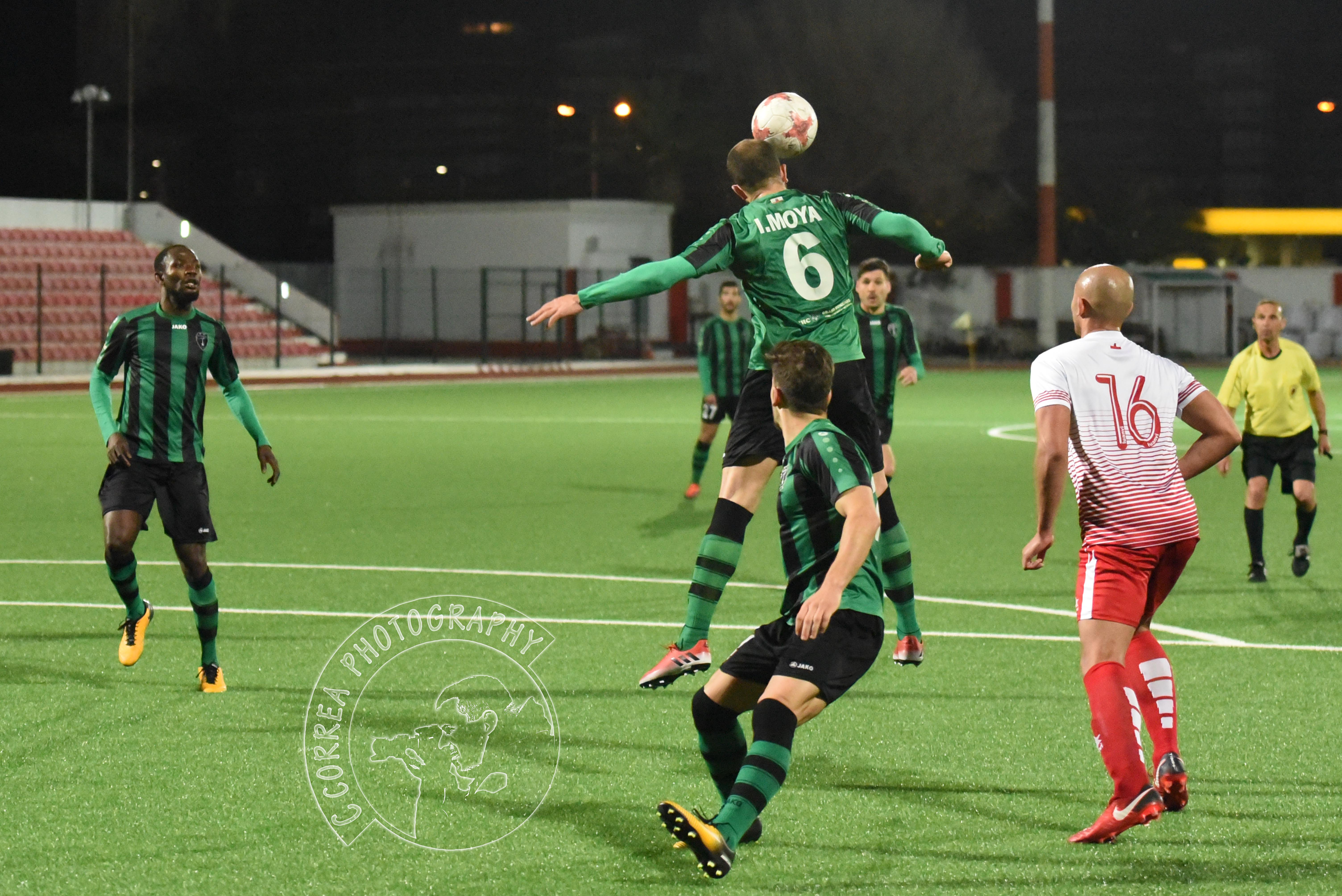 Europa started the game looking to come back from their 2-0 defeat on Friday against Gibraltar United with a bang. Once again they had most of the possession no real openings, with Phoenix getting the first real chance on goal. However, as we continued to build up from the back, Kique got through on goal and Gibraltarian Sykes Garro also had a go.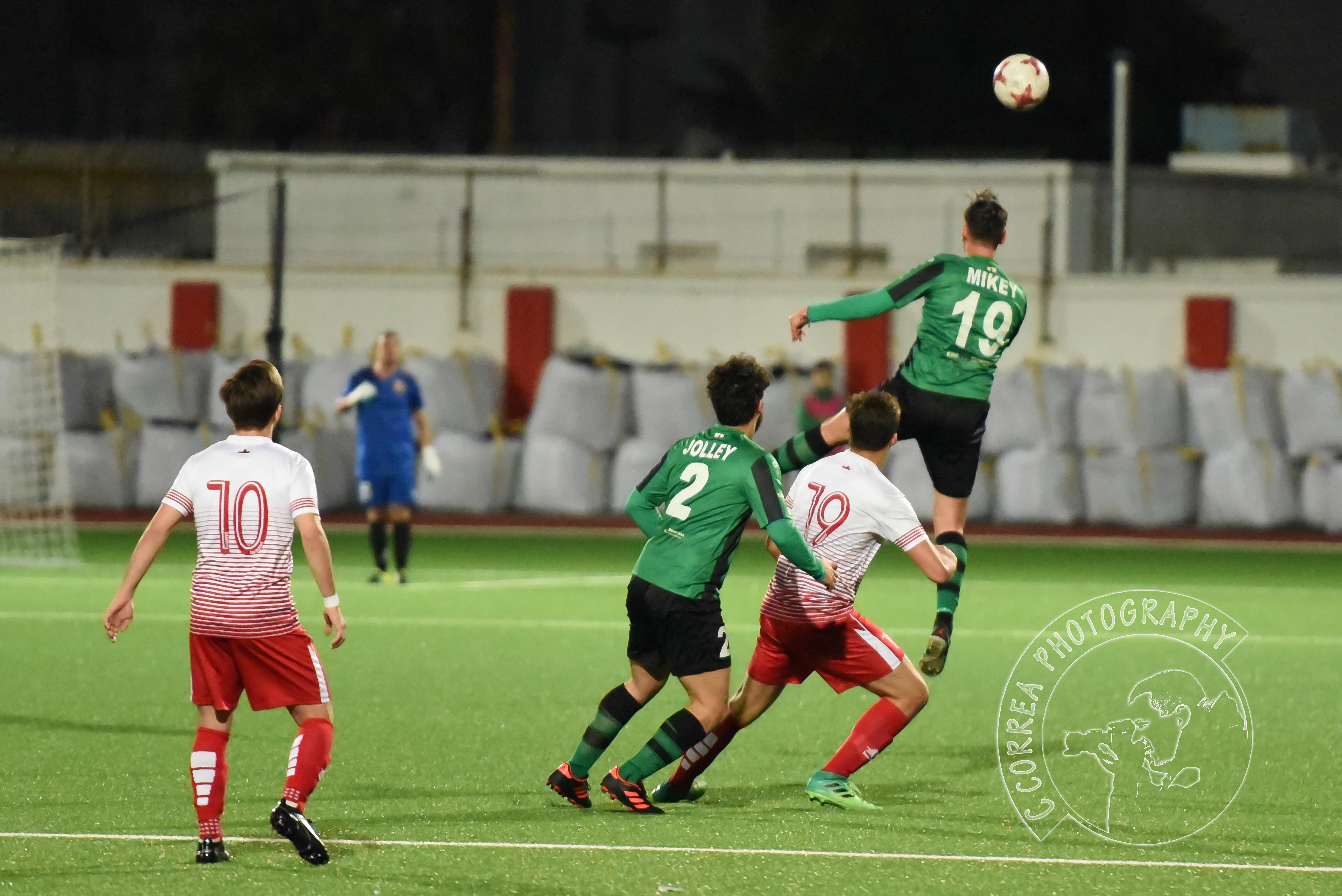 Halfway through the first half, Mustapha Yahaya passed the ball to Toni on the left wing who delivered the perfect cross straight on to Enrique Carreño's head, who flicked the ball into the back of the net. Phoenix then tried to push forward in search of the equaliser, but their efforts were quelled by a determined back-line. And the half drew to a close with Europa two up after an exquisite free-kick into the crowded Phoenix box saw Belfortti have the last touch to send us into the changing rooms on a high.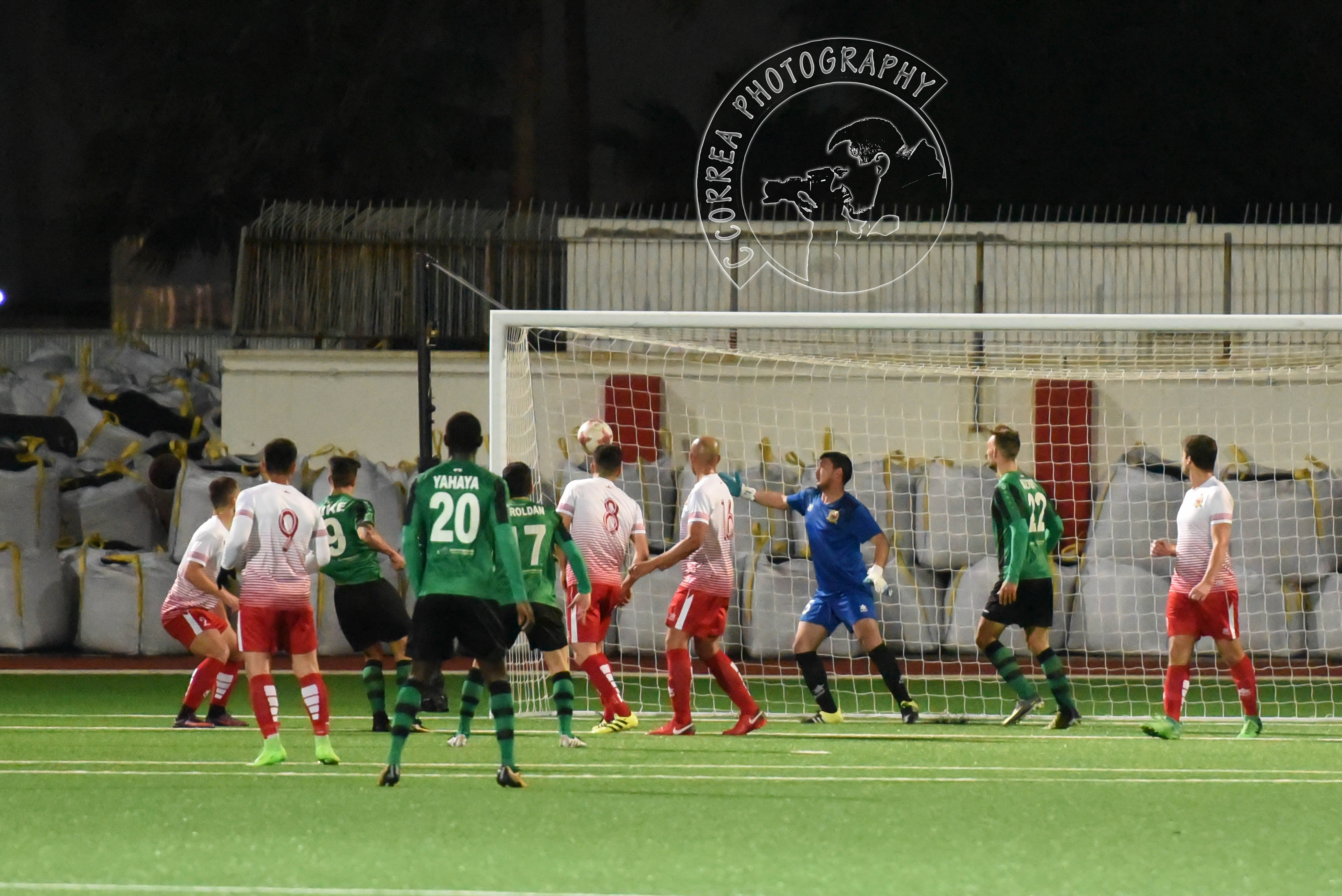 Europa started the second half in the same way as they ended the first, with Kique forcing Nacho Gomez to save the ball at his feet. An overhead kick from Phoenix almost took everyone by surprise before Kique finally got the goal he was craving. It came from Alex Quillo's corner that was swung into the box and headed firmly into the net by last season's top scorer from Seville.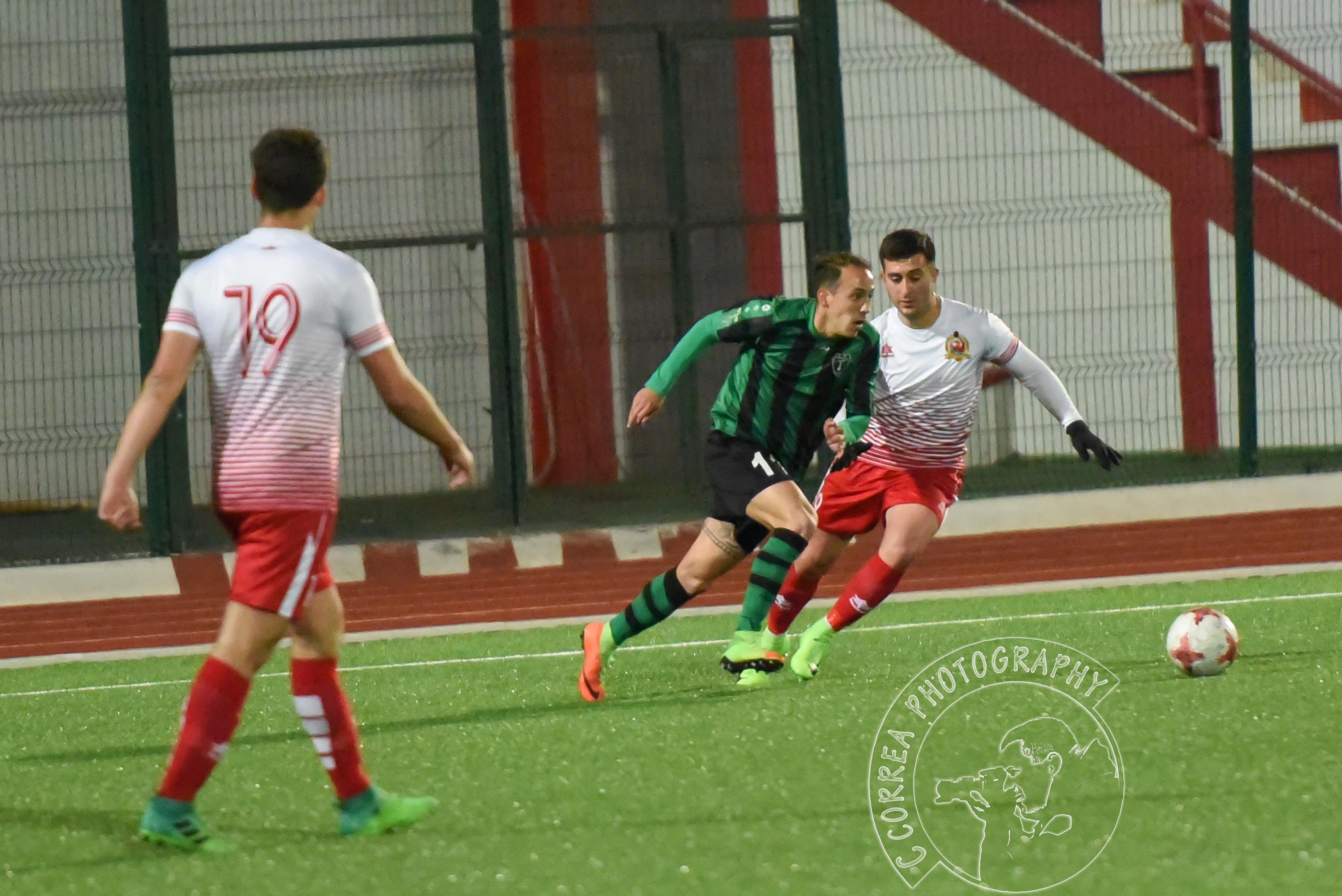 Toni then scored one of the goals of the season when he took on two defenders cutting in from the left only to rifle it past the hapless Gomez for a real net-buster. Mikey Yome came on soon after to continue the forward push as Europa's beautiful game was taken to new levels. Finally, it was rounded up by another Kique goal right before full-time for a good night's work for the Champions that secured a place in the semi-finals of the Rock Cup we had won last season.