Europa will be hoping that their teen signing from Lincoln Red Imps could be the secret weapon in the fight against last season's champions.
TJay De Barr hopes to improve his overall game after letting in an own goal in the Pepe Reyes Cup and believes he is on the right side after his new club won the season curtainraiser on penalties.

"Playing against Lincoln is weird for me," said TJay de Barr, the Gibraltar international midfielder who signed for Europa in the summer from the League Champions. "Considering I've been part of that club since I first started playing football, I always want the best for them. However, whenever we meet them I'll want the best for Europa and that's a win. This is all I will be thinking about."
After being brought through the youth system at Lincoln it was always going to be difficult to swap sides to the main rival. The departure of Julio Ribas with whom De Barr seemed to have a good relationship could have made that decision easier. Then the new HGP rule expanded to three players on the pitch at all times giving him a greater chance of featuring week in, week out elsewhere.
"It was very hard decision for me personally," continued De Barr. "When you've been at a club for so long it's not easy to leave. I had to take some time to think about it and I made the decision that it was time for a change and Europa looked to be the best place for me."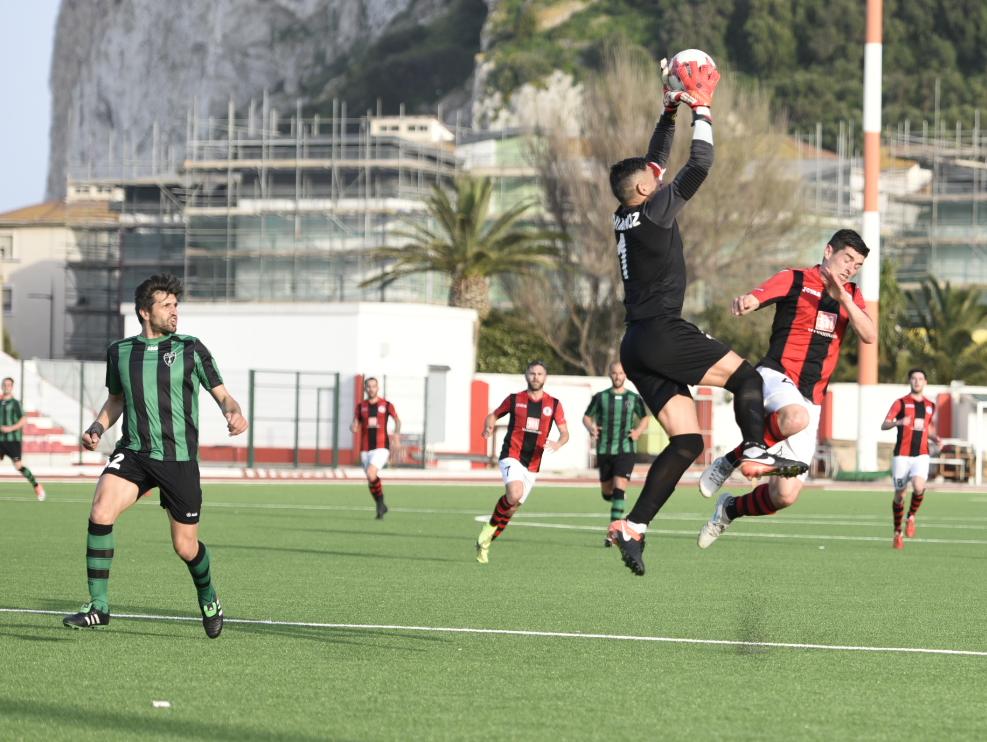 The new HGP rule is set to redefine the whole season as three local players will now need to present on the field at all times. The introduction of De Barr comes after the arrival of fellow Gibraltar international Liam Walker after his stint in the UK with Notts County. They will be joining Mikey Yome and Ethan Jolley who were here last season plus those being promoted from the reserve league.
"The rule will help not just me but all the Gibraltar players a lot," the 18-year-old said. "However, I'd like to believe – and I'm sure other players also – that we aren't only playing thanks to the rule but because we all have what it takes to play in this league.
"Playing alongside Liam will be great as he is one of Gibraltar's best players. We all know what kind of player he is and what he can bring to this team. He is very experienced, having played abroad, which of course means I'll always be looking to learn from him."
The 4-2 Pepe Reyes Cup win on penalties could now prove to be a good omen for the season as it gives the Greens the psychological advantage going into the three round league campaign.