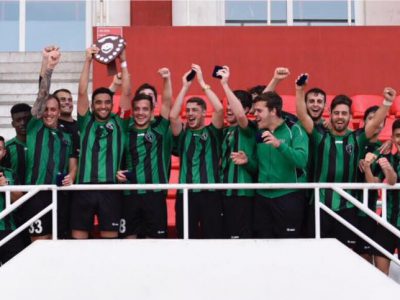 2017 FINAL TRIAL SESSION U16-U18 AND RESERVES!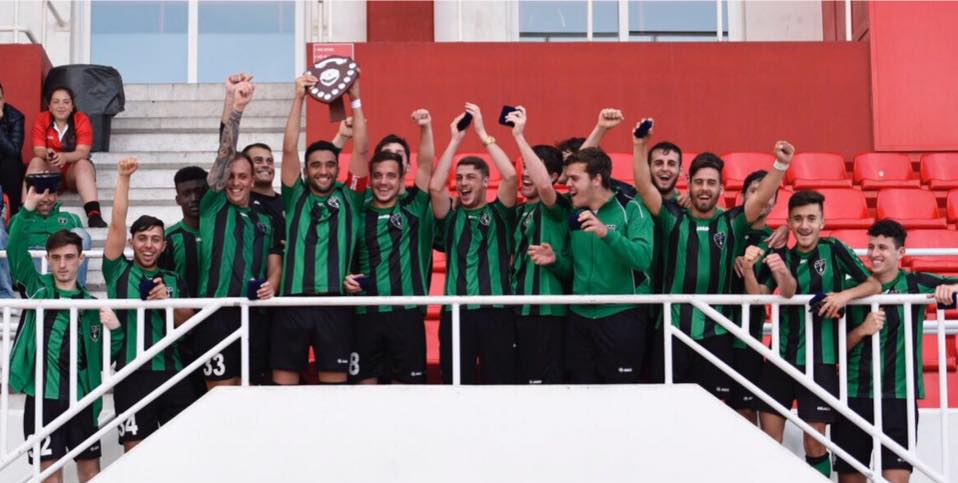 Europa FC will be holding a final U16, U18 and Reserves trials session between 19:00 and 20:00 for U16 and between 20:00 and 21:00 for U18 and Reserves on Tuesday the 8th of August at the Victoria Stadium Pitch 2 (Cepsa entrance).
Please make sure you arrive half an hour earlier than your allocated time, this will ensure our coaches have time to take a good look at all of you. Be part of our exciting new project for the 2017/18 season and get ready to turn out for the current Premier Division and Rock Cup champions!