Gibraltar United could help test our levels
The third-placed club will represent one of the best opportunities to have a warm-up for the Europa League as they have already beaten us this season.
Recently re-appointed Europa manager Juanjo Gallardo believes that we will do well to play a strong team on Saturday after last Wednesday's 9-0 beating of Manchester 62.

"The 9-0 score we had came as we were up against a team that is all but destined to be relegated on Saturday," said Gallardo. "This meant there level of motivation was very limited so we gave an opportunity to some players who had less taken part during the past season. Their goal was to make it difficult for the coaching team to leave them next season, and it is something they managed, as they all had very positive results."
"Tomorrow's match will be something completely different as there is the possibility that Gibraltar United will be playing for their Europa League qualification," he said. "That is why we must act as true professionals in this match as this is our responsibility.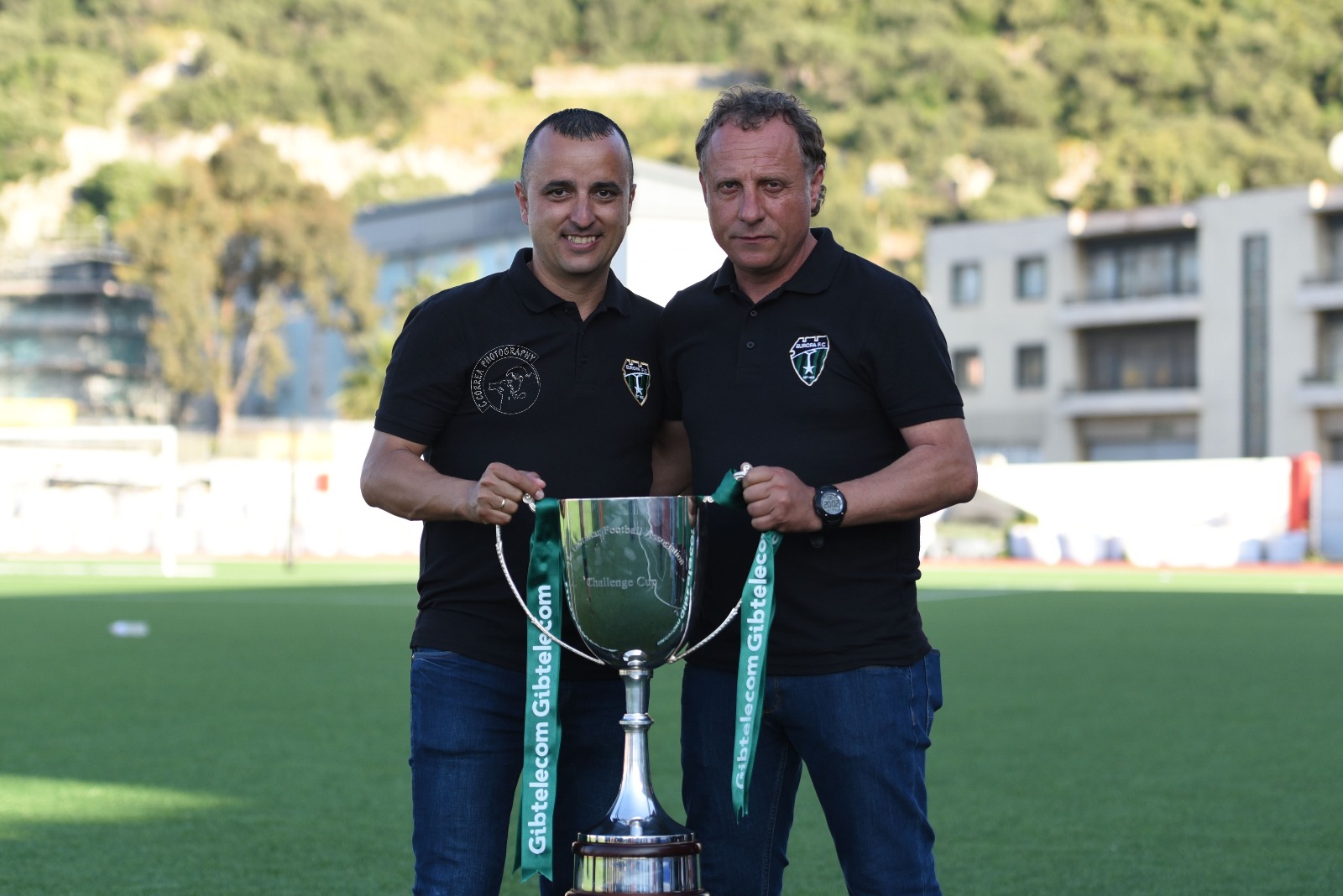 "Other than that, for us it is a big test against one of the best teams in the league. It is also one of the few competitive games we will play before our Europa League qualifiers in the beginning of July. It will do us a world of good to know sincerely at what level we are playing at the end of this season against a club that beat us in the last time we met.
"Gibraltar United are very solid defensively so it will be interesting to see if we can break them down considering the goalscoring run we have been on. I am sure it will be an entertaining match because of these reasons and I wish all the teams that have still got something to play for a lot of luck in this last weekend of fixtures."